Remodeling your kitchen can seem like a daunting challenge. It isn't particularly the easiest space to remodel in the house, and there is always the fear that it might end up being very expensive. That said, it doesn't have to be such a scary experience. We decided to talk to Philip McKinney, an interior designer who's done some of the best kitchen renovations Brisbane residents have ever seen. We asked him to give us some hard and fast rules we could follow when looking to have an amazing kitchen renovation.
Function Before Form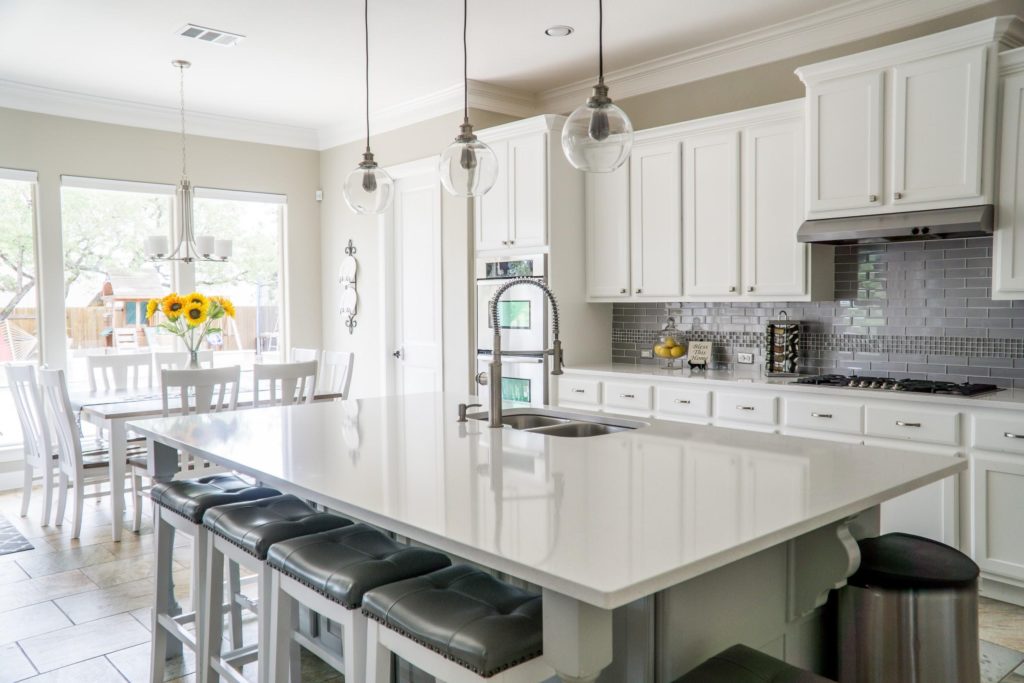 This is something that many people overlook. The problem is that many people are too obsessed with the shape of the kitchen. What you should be considering first is the function of the kitchen. There is no perfect shape for a kitchen. It could have the shape of a "U" or an "L: and still be made beautiful. What you should be more concerned with is how the cooktop, refrigerator and sink will form a triangle shape. There should also be no more than 5 or 6 feet distance between them so that movement is easy. Once you have these elements set up in the most convenient fashion you can work everything else around them.
Don't Forget Storage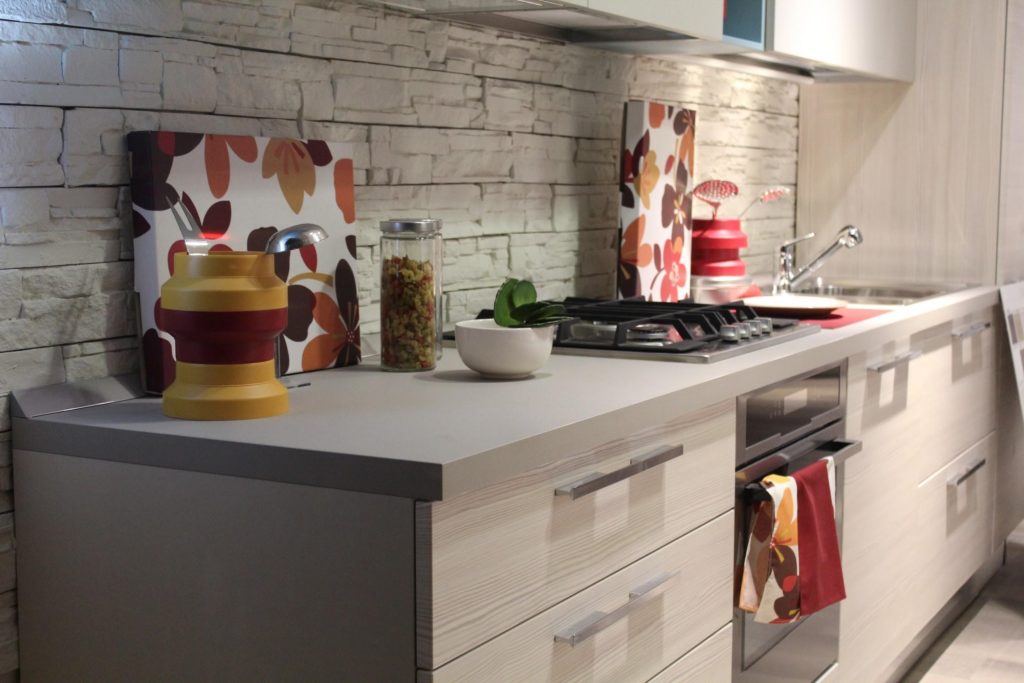 Storage is another thing a lot of people overlook. Most people, when they're remodeling their kitchen, forget about leaving enough storage in the kitchen. What's particularly interesting is that storage is one of those aspects of remodeling a kitchen that allows you to be as resourceful as you want. Every nook and cranny should be game. You can have your cabinet stacking up to the ceiling if you want. It's better than leaving that space empty and then wanting for more storage, isn't it? Your drawers should be deep and you should have places to store your appliances so they don't crowd the surfaces.
Lighting is Key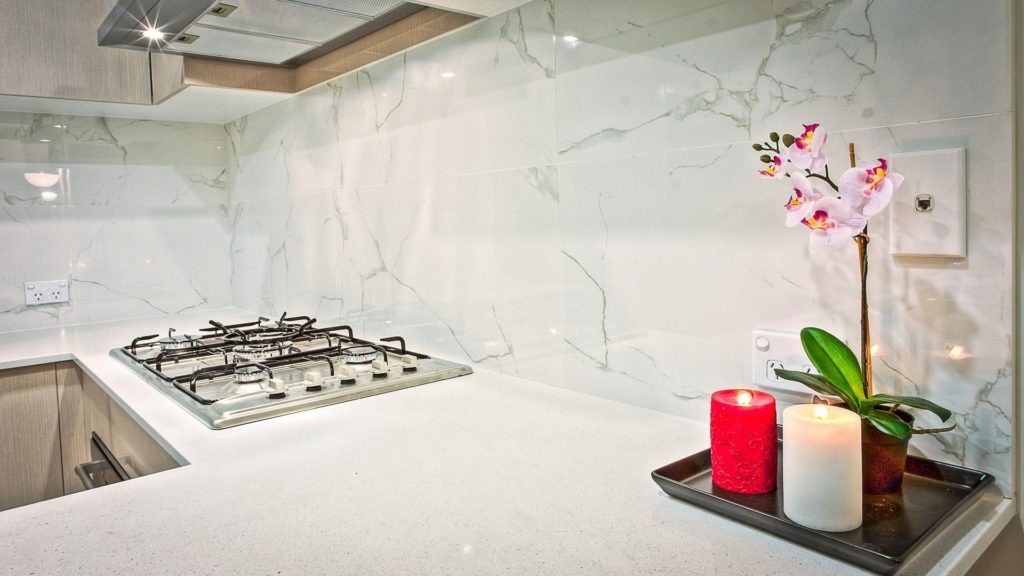 Lighting is perhaps more important in the kitchen than in any other room in the house. Here overhead lighting is definitely not going to be enough. Overhead lighting has a way of casting shadows in front of you when you have your back to it. That can hamper your work. What you should go for, instead, is lighting under cabinets that will ensure the lighting is always in front of you when you're utilizing the workspace.
Surfaces Make the Difference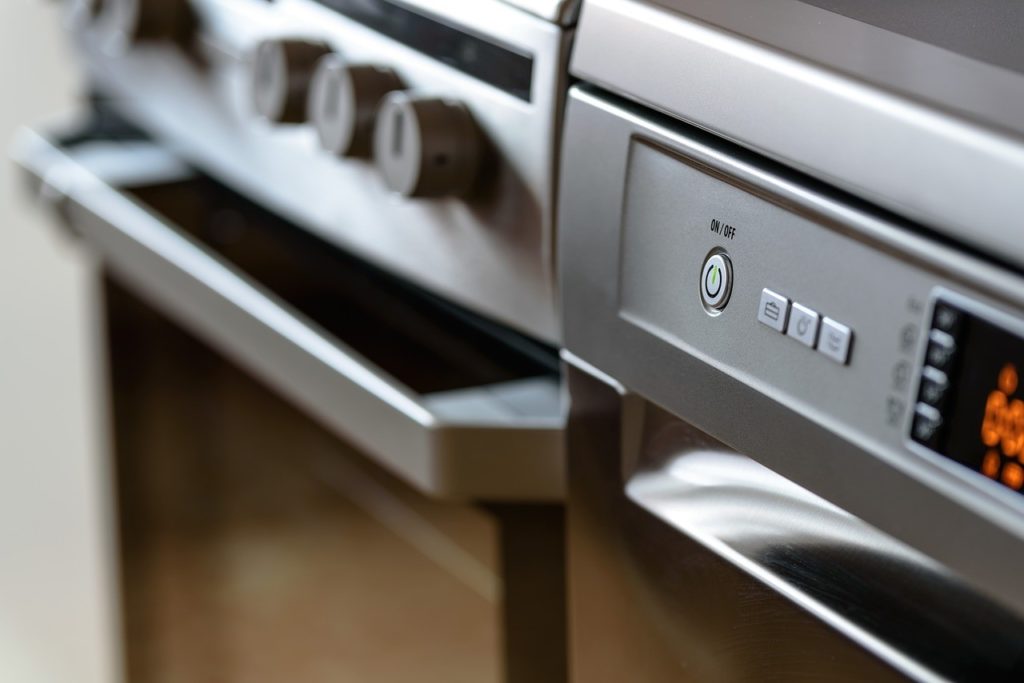 Just like you can never have enough storage space, you can also never have enough space on your counter. This space allows you to work from anywhere in the kitchen and to work stress-free, no matter how much you have to do. It especially comes in handy when you have groceries to deal with. Remember, however, that stainless-steel surfaces tend to get dull from scratches in time and tile surfaces can be hard to clean because of all that dirt that accumulates in the grooves between the tiles.
Don't Forget the Safety Element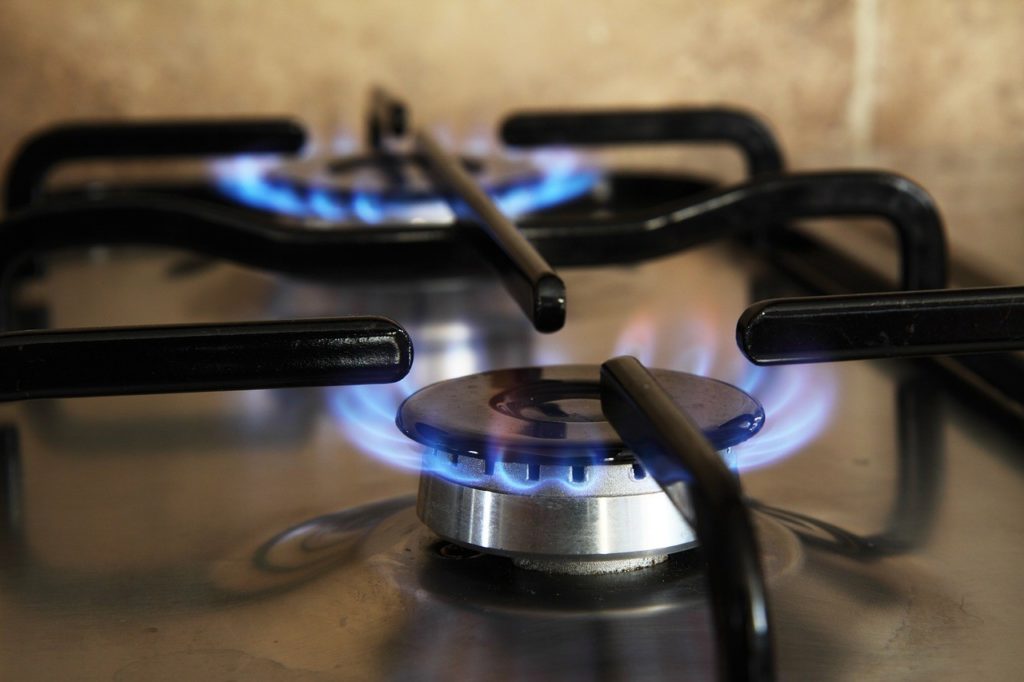 Safety should always be one of your priorities when you're remodeling your kitchen. You should be able to see the backyard and indoor areas where your kids play often. You should also make your kitchen as safe for you and your family as possible. The floor should be slip-resistant, the countertops should be rounded and the oven and stove shouldn't be easily accessible to children to avoid any hazards.