There is a prevailing notion that modern homes and antique furniture mix like oil and water. This couldn't be further from the truth. The truth is that antique items complement most home design styles provided you use the right item combinations. We'll provide the right tips so your antiques and home interior match up perfectly.
Leather for the Home Office
Office environments have a very established and corporate feel. To subtract a bit from the white-collar ambiance, add some leather. This gives the room a rustic look while still ensuring the room still looks like an office.
Some of the items you can incorporate include leather photo frames, leather mouse pads, and leather desk blotters. If you have ample space, you can also place a leather sofa in one corner, or a leather chaise lounge that you see in a psychiatrist's office.
Items like a laptop, printer, and copy machine give offices a really contemporary and high-tech feel. Some leather helps balance things out a bit with its rustic and countryside vibe.
Mix Furniture in the Living Room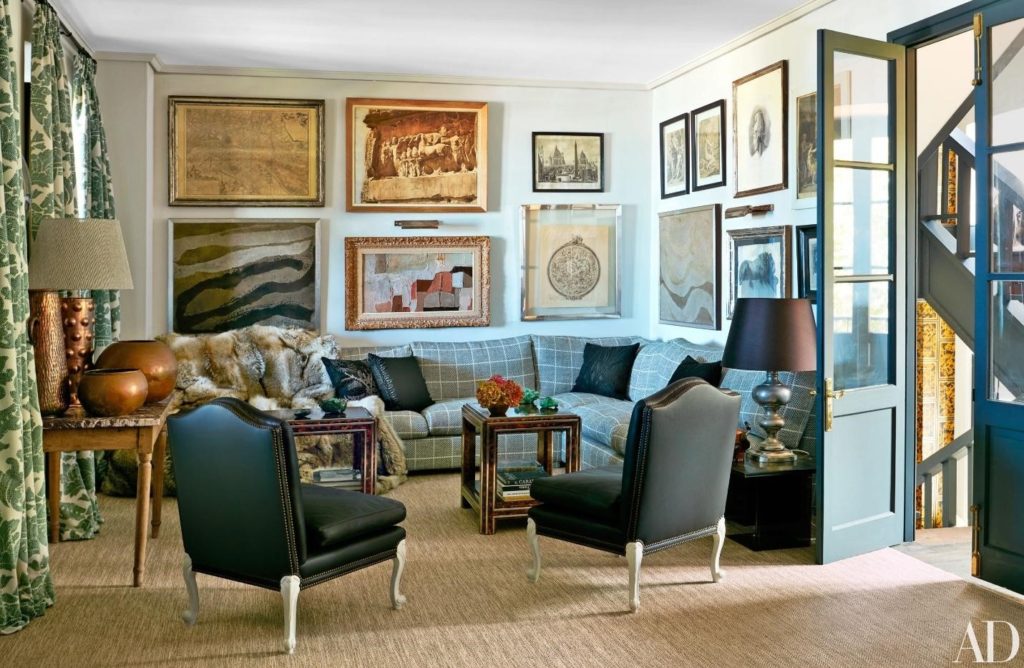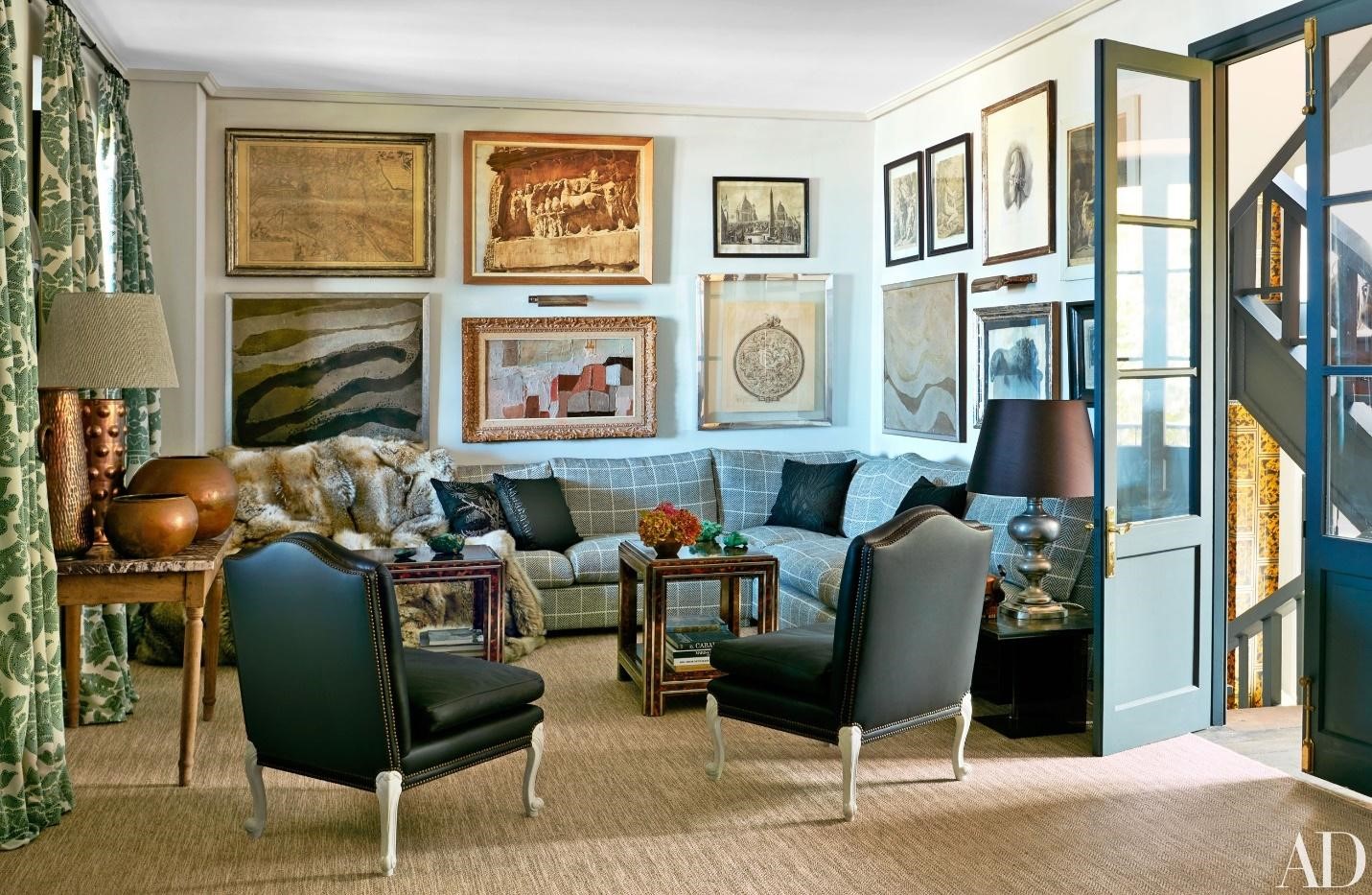 Feel free to do a little mixing and matching of the furniture. Consider an eclectic mix of period furniture with contemporary ones. Some homeowners are a bit squeamish about this as they feel the mix creates a chaotic space. However, you can nullify this to a degree by using furniture of a similar hue or of a tone-on-tone color scheme. One example you can try is a modern sofa flanked on one side by a classic wing chair and on the other side by an antique Victorian settee. You can also even things out a bit on the modern end with a contemporary glass table.
Use a Single Antique
You can also limit the antiques to a single item but really make it the focal piece. There are many ways you can do this. Consider an item with a bold color amid a contemporary-style room with a neutral-color backdrop.
A dark cherry oak hutch, for instance, would really stand out against an all-white kitchen. Likewise, it would also stand out in an industrial style kitchen with a lot of steel and chrome. You can do the same for the living room. An idea is a modern backdrop complete with contemporary furnishings – all in a uniform neutral color.
Use a single antique item to break up the monotony. An antique item here can include a period chair, perhaps a curule, Hitchcock chair, a slipper chair, or writing armchair. Go for one with a bold color or a floral design.
Add a Vintage Secretary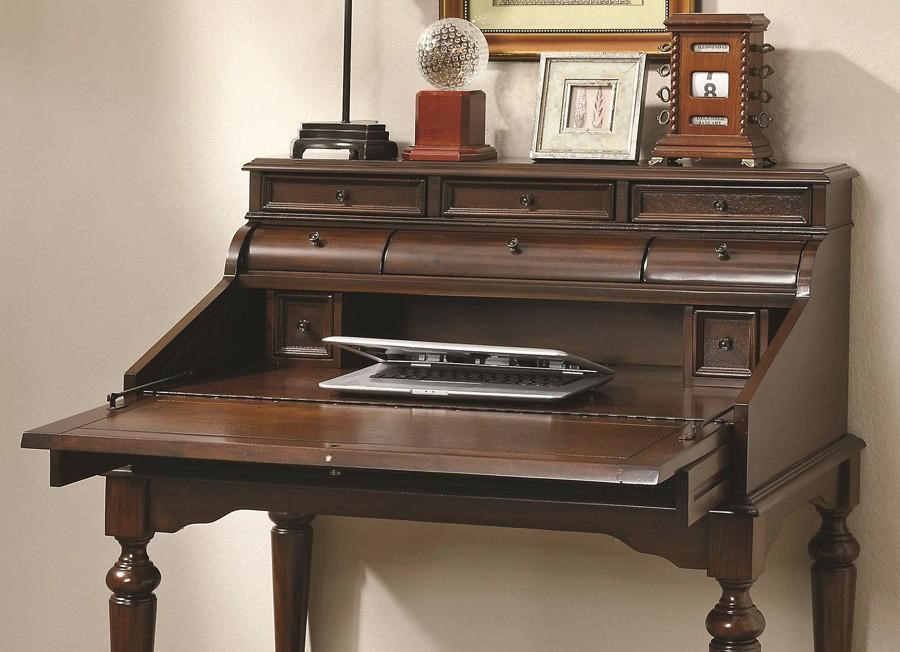 Not too many people are familiar with a secretary furniture. This is a type of desk used for storing stationery material. Some of the more lavish models come with an additional upper portion with a display case. In olden times, the secretary also served as a work desk for typists and their old-style typewriters. Some households also used it as a sewing table.
In place of a typewriter or sewing machine, use it for your computer or laptop. This provides a nice mixture of old intertwined with the new. You can add to the look with an equally vintage chair. You can add to the look even further with some of the aforementioned office leather goods discussed in the first point.
Another idea is to use the secretary as a makeshift bar. Place this in the dining area and you have an antique that contrasts nicely with a modern kitchen.
Add Vintage Cabinets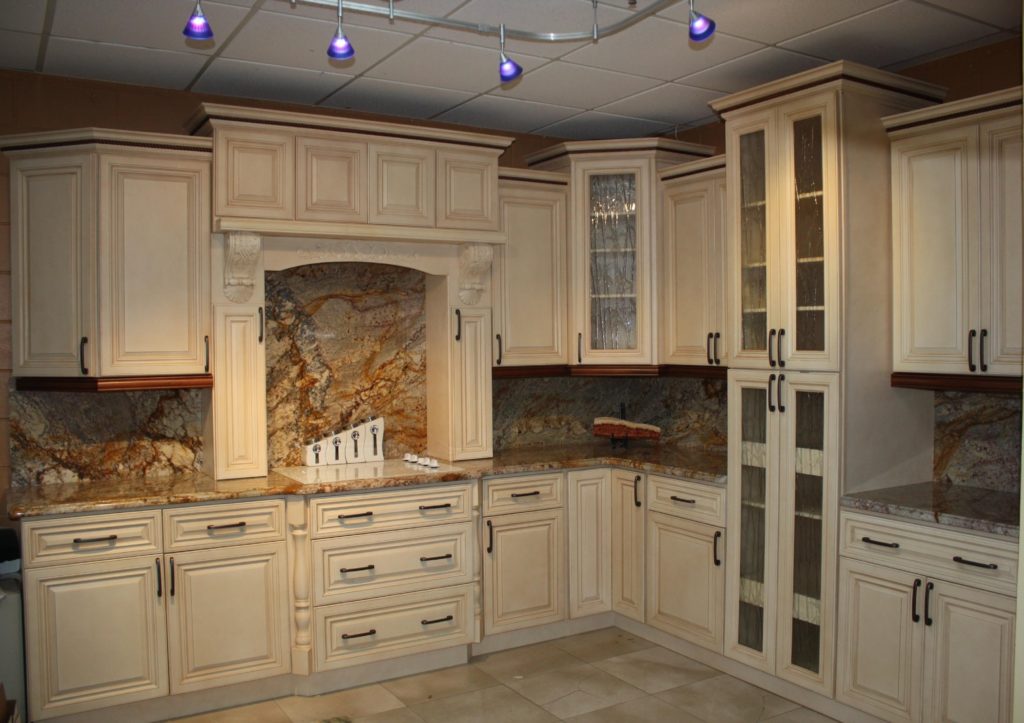 Distressed cabinet is a good example of vintage pieces, though it's normally used for a cottage-style kitchen. However, who says they don't belong in a contemporary kitchen? The cool part is that vintage cabinets are fitted with modern hardware for durability and function. Some include pullouts or carousels for easy item access. With antique cabinets also come a number of knob and handle varieties, a number of which come in vintage shapes and designs.
Since cabinets make up such a big part of the kitchen, a vintage set really helps offset the look of contemporary accessories, such as that modern fridge, microwave, and dishwasher.
More homeowners are gravitating towards contemporary designs. This doesn't mean, though, that antiques don't have their place. On the contrary, vintage pieces add some much-needed contrast and classic charm in a room defined by modernity.
Hannah Hutchinson is an interior designer based in London, currently blogging for Westland London. She's always chasing new ideas and likes thinking outside the box when it comes to incorporating fresh ideas to her clients new homes.