The 2020's have been off to a rocky start for a lot of people and industries across the world. However, one industry, the real estate industry, has managed to thrive. Folks have been cashing in on the high demand for housing and, if the real estate insights for 2022 are accurate, the housing cash cow is coming to end in six months. That is a promising prospect for people who have been hesitant to buy real estate in the past, but for homeowners looking to sell… You need to act quickly before the market turns in favor of the buyers.
If you're hoping to sell your home quickly, then you may be considering tackling a few renovations first. These bathroom reno ideas are a great place to start because they can add a lot of value to your home without breaking the bank.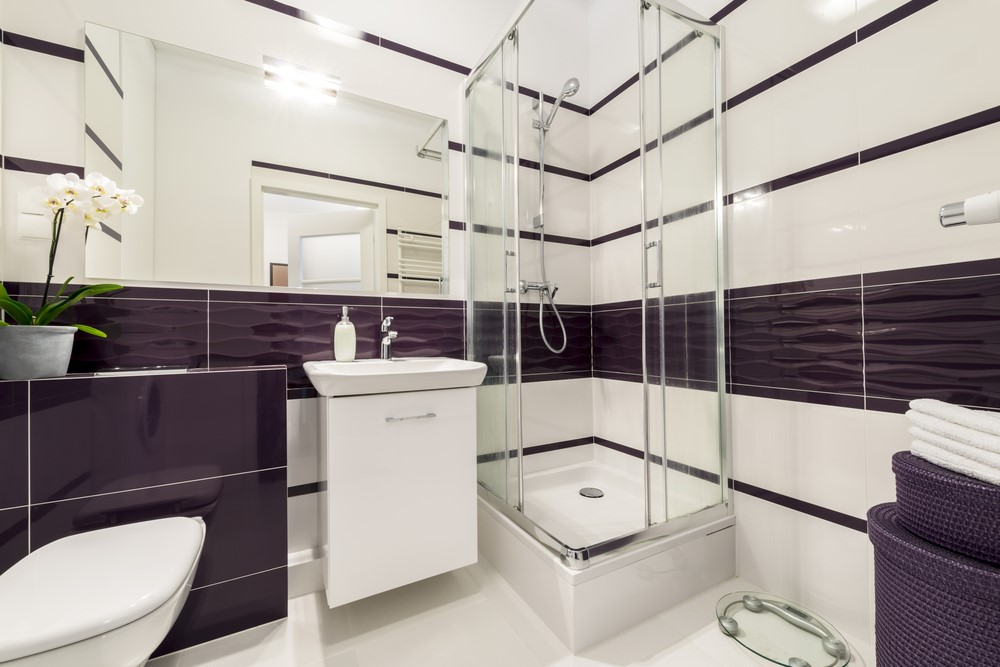 1. Bathtub update
Your bathtub is one of the features in your bathroom that's likely to need replacing if you have an older home. That doesn't mean you have to get an ultra modern tub or a large clawfoot. You can reglaze (if porcelain) or refit (if fiberglas) the actual tub. One thing you shouldn't do is rip out the tub and turn it into a luxury shower stall. Buyers with children aren't going to enjoy trying to bathe their small children in a shower. Likewise, who really wants to take a shower for the rest of their lives while in the home??
2. Replace the vanity
You'd be amazed how differently a bathroom can look and feel with a new vanity! The new vanity you choose should have plenty of space for storage and counter space to hold all of your grooming necessities. If you're renovating your master bathroom, a vanity with two sinks is going to appeal to more buyers. If you're just renovating a secondary bathroom or a powder room, a pedestal sink is a suitable option.
3. Floor tiles
This should go without saying, but if you have carpet in your bathroom, now is the time to replace it! Even if you don't, a new tiled floor can make a big difference in such a small space. There's a wide range of tile options at different price points and if you're on a budget, porcelain or ceramic tiles are the way to go. You don't have to install high-end travertine or marble tiles to make a statement!
4. Waterproofing
You'd think that your bathroom would be waterproofed from the start, but that's not always the case. Waterproofing your bathroom can be as simple as replacing the caulk around the sink or bathtub or it can be as extensive as ripping out the drywall and installing the appropriate barriers. If you're working with a contractor, they can recommend the best ways to waterproof your bathroom.
5. Universal design
It's not unusual for older homes (even some newer homes) to have a one-size-fits-all type of bathroom. You can appeal to all sorts of buyers if you opt for design choices with everyone in mind. Common universal design elements include: installing a taller toilet or a bidet, adding accessible storage spaces near the toilet or tub, having wider doors, and so on.
Bathroom reno ideas can add lots of value
As much as we hate to say this, but if you're hoping to sell your home quickly and appeal to a large pool of qualified buyers, you're probably going to have to spend some money. These bathroom reno ideas are just the starting point. Your real estate agent can help you decide what else you can do to add value to your home that will also appeal to buyers.