Guess what? The much loved celebrity couple, Brad Pitt and his beautiful wife, Angeline Jolie, also known as Mr. And Mrs. Smith, have just gotten for themselves, a well deserving luxurious Majorcan Villa in the ancient town of Andratax, and guess how much it cost? Wait for it!



According to investigations, the property comes with unique eight-bedrooms largely spread out on a massive 900 square metre expanse of land with multiple living rooms, a beautiful garden, and an awesome swimming pool.
The house is valued at £2.65 million.
Needless to say more, you can check the apartment out in the pictures below: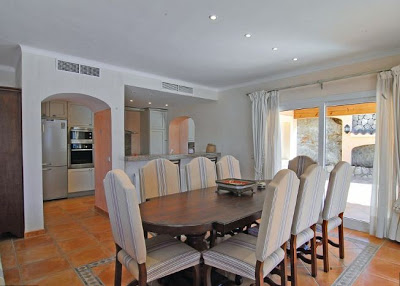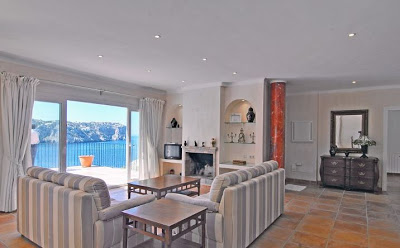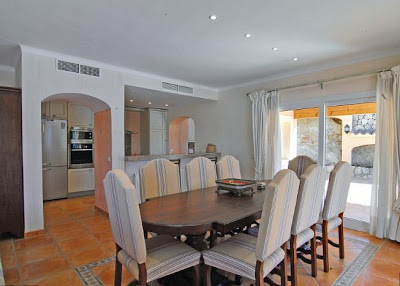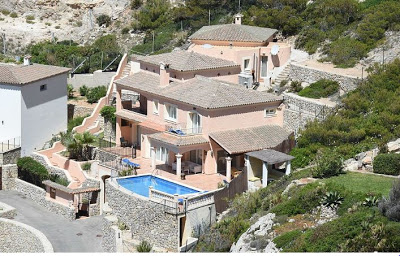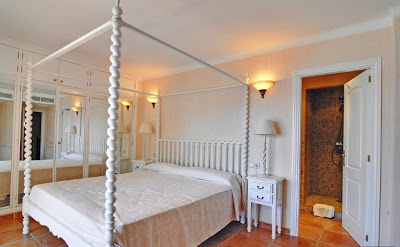 Thanks for reading this piece. Kindly share the post through any of the social channels. We really do appreciate comments and would love if you had a word or two for this post. Do find the comment box below.
Thanks.