One of the duties of a homeowner is to keep the property well maintained at all times. Actuating that, however, is easier said than done. Nonetheless, irrespective of how busy your life might be, you must dedicate some time to taking care of the home. Otherwise, you will have to content with property damages, health hazards, as well as system breakdowns. So, how can you put up with the maintenance tasks in your house? Here are some of the home maintenance basics.
Clean regularly

A simple way to keep your home well maintained is by cleaning it regularly. If you have pets in the home, you'll need to do it even more regularly. You should vacuum and dust it at least once each week to remove dust, dirt, grease, stains and accumulated debris. Some of the areas that you should focus on are the floors, walls, doorknobs and windows. When cleaning, just make sure that you use the right equipment and agents to avoid ruining or damaging your valuables. Furthermore, adhere to the proper instructions on how to care for the different surfaces in your home be they carpets, vinyl, hardwood, tile, or concrete floors.
Invest in indoor air cleaners

Another essential home maintenance activity is improving the quality of indoor air. Your home is prone to air polluting substances like pet dander, allergens, and fine dust particles. These impurities can cause serious health concerns such as allergic reactions or asthmatic attacks. Counter them by investing in mechanic air cleaners, or indoor plants that have great air purifying qualities. You should also clean or replace your air filters at least once each month, and ensure that the air ducts are both clean and working efficiently.
Unclog the sink and shower drains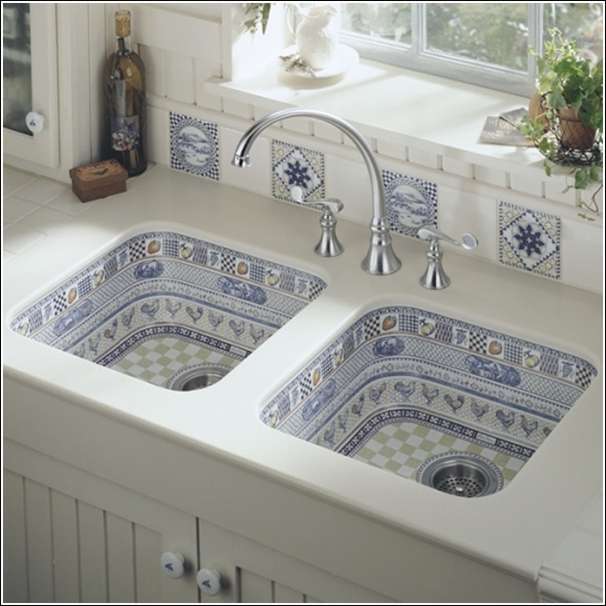 The showers and sinks in your home need maintenance. After many usages, they tend to accumulate different objects like soap, hair, brush bristles and fabric fibers, all of which clog the drain. If you do not unclog the pipes, soon the sinks will start emitting a foul smell. Moreover, it will prevent the smooth flowing of water. Hence, you should form the practice of clearing the pipes every once in a while. You can do that by pouring hot soapy water and a suitable liquid detergent down the drain. That solution will leave your pipes free and with a fresh smell, much to your delight.
Remove the mold

Besides making the house look ugly, the mold is hazardous to your health and can lead to respiratory infections. A mold infestation unfortunately often gets detected after it has overrun the property. For that reason, discourage any condition that may result in mildew formation. For instance, you could scrub and paint the walls, keep the carpets dry, and your attic and basement well lit. If you can, also invest in a dehumidifier to keep the indoor humidity at reasonable levels. Such a move will significantly deter the growth and spread of mold.
Gutters and Roof Maintenance

If there is part of your house that you should never neglect, then it is the roof. It's essential that you regularly check and maintain your roof. For instance, if your roof has missing or broken shingles it can lead to leakages that will cause structural damage to your property. Similarly, if the gutters on your roof are full of debris, leaves, and twigs, they will not support the smooth flow of water. The trapped water will naturally search for different paths that offer less resistance. In most cases, that will be, through your roof. Avoid all these by carrying out regular roof inspections and promptly fixing any faults that you encounter.
Plumbing

Another important home maintenance is the plumbing. Your plumbing system should be water-efficient and be working correctly. You can accomplish that by making sure you have no leaky taps or toilets, and that your faucets have just the right amount of water pressure. In case you have damaged pipes, or valves, do not delay in fixing them. Such water loss can result in avoidable, costly water bills. Moreover, the water can damage your valuables such as carpets, hardwood floor finishing and much more.
Testing the life-saving gadgets

Most homes in the US have life-saving installations such as smoke and carbon monoxide detectors, fire alarms, as well as GFCI outlet receptors. Bearing in mind how important these devices are, it is critical that they be in their best shape possible at all times. It can be tragic or even fatal if an accident occurs just because the devices were inefficient.