Designing a room for your children is a different task than setting one up for adults. Children love bold colors and a variety of shapes, while you might prefer a calm environment.
Putting together the perfect room for your kids is essential. It is where they play, learn, sleep, and spend countless hours.
By making their environment to fit their needs, you can help them to develop more imagination and creativity, and make their childhood a memorable and pleasant experience.
 It all sounds stressful at first, but it does not have to be. We can help you to create the perfect room your children would love.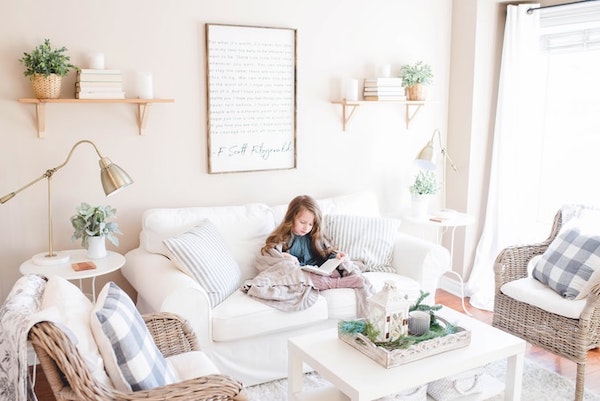 Make a plan beforehand.
Having a plan is the first crucial step to take if you want to set up a perfect kingdom for your children. If you have more kids, putting together a room for them which they will share is more of a challenge than having their rooms separated, but we have your back with these great tips.
Include your children into decisions; this way, you will be able to know precisely what they like and want, which will narrow your choice to a manageable degree.
Take into consideration their individuality, and think about adding something unique to their environment, like building toys at Funtastic Toy, or finding exciting DIY projects online.
Choose the furniture first.
It is easy to add little touch ups and details once you have made the biggest decisions. Buying a set of furniture is secure and will give the room a feeling of perfect harmony, but do not be afraid to design the elements yourself.
Think five years ahead when buying any expensive items. Once your child starts to grow, you will find yourself in the store once again. Instead, look for furniture that will last them for a longer time.
The best idea is to go for a neutral design and give the room personality with small details, this way you will be able to reuse the furniture in the future, or even sell them once your children grow out of it.
If you have limited space, do not lose hope. You can still make the best of the area you have by choosing multifunctional furniture. This way, you can fit more without making the room crowded.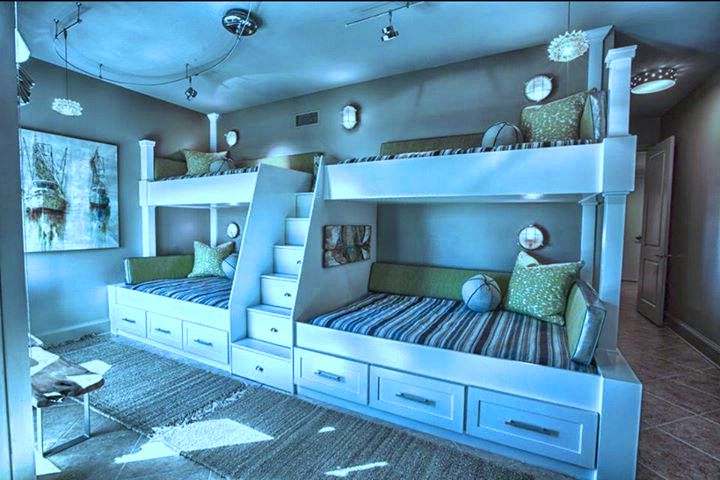 Get the right accessories.
This is where your creativity comes into play. There are countless options when it comes to creating a unique bedroom.
Making a theme for the room is a way to add the individual touch of your child into the area. Pick out the inspiration from the things your child enjoys – reading, sports, animals, or anything else that they like.
Keep in mind that their interests might and probably will change as they grow, so choose the items that are not expensive and easily changeable. 
 You can avoid this problem by buying more general items that they might use later. This does not mean that it will make the room boring.
If you research your options thoroughly, you can still make the room feel personal and exciting for your kids.
Add brightness with paint.
If you opt for neutral furniture design, wall paint is the best way to add more color to the room. Children love bold colors. It can spark their creativity and imagination and stimulate the brains of newborns.
There are many different options when it comes to designing walls. Chalkboard paint is an excellent idea for your child's room. You can even set aside a whole wall for it.
If you think that the room feels empty, it is a wonderful idea to add colorful wallpaper or murals. Add them to just one wall, or maybe two. That will make the bedroom instantly more interesting.