Think about the last time you witnessed a store with an eye-catching glass glazing storefront. Did you find the display more attractive because of the increased visibility through the shiny glass? Did you go in to see the items closely and even made an impulse buy that you didn't plan?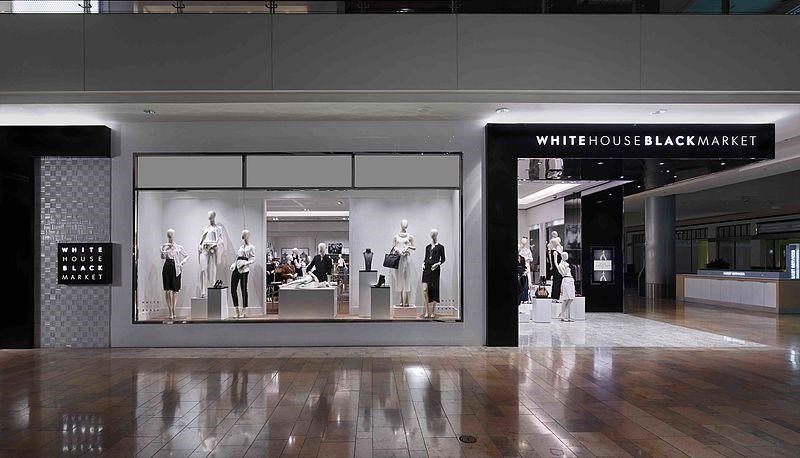 This pretty much sums up why most commercial stores have glass glazing at the storefront. It creates an enticing impression that not only draws the passerby but also persuades them to buy and boost your sales.
Setting up the right impression for your physical store is also an effective marketing tactic. If that's what your commercial store is missing, this might be the right time to think of an important investment.
However, before you jump to the conclusion and set to upgrade your storefront with glass glazing, here are both the pros and cons you need to know about this design feature from a commercial point of view.
Pros
Here are top reasons why installing glass glazing storefront is a great idea for your commercial setup.
More aesthetically appealing
Clearly, if you compare a store swathed in a more solid material – like concrete – with the one designed with glass glazing, the latter is surely going to earn the brownie points right away. Glass glazing is the winner here, as it is visually more appealing and gives your store a character of its own. Glass glazing makes any store appear more welcoming and open.
Moreover, a standard wall diminishes the visibility factor, which is one of the major benefits of a glass glazing storefront. When a store appears more aesthetically appealing with greater visibility, it naturally sets a business ahead of its competitors.
A transparent wall that you can see through opens up bigger and better opportunities that help buyers make their mind quicker.
Comfortable in summer and winter
Glass glazing is the perfect example of good insulation. The natural light and heat it absorbs from outside keep the indoors warm during winter. The natural heat of the sun is stored more efficiently in glass glazing option.
On the other hand, glass glazing storefront keeps stores cooler in summer. It insulates the indoor environment against extreme temperatures and minimizes the heat that keeps it warm. It is exactly what you need to maintain the perfect temperature and ambiance within the store without additional effort.
Since there's less requirement for a cooling and heating system, and even lesser for light due to the abundance of natural sunlight during the day, having a glass glazing storefront is highly efficient when it comes to energy consumption.
This does not only contribute towards environment but also helps you control expenses on power bills.
Condensation is more serious than you think. This is particularly true for outlets and stores in older buildings. Condensation can cause mildew, mold, and in worst case scenarios, it can also rot window frames, furniture, and other wooden items.
If not taken care of, it starts affecting people's health too. Glass glazing is a great way to reduce excess moisture from within the environment and keeps your environment clean and healthy.
It's a consumer's right to see the product they wish to buy. Sometimes, they need to touch it to make their mind to be able to purchase it.
When customers aren't able to get a better idea of the product, it becomes difficult to make a purchase decision. Eventually, they turn to competitors, who offer them an experience they are looking for.
Choosing an outer-wall made of glass can instantly boost the visibility for the passerby. Even a brief glimpse is enough for catching the eye and bring them inside the store, which they weren't initially planning to do.
Glass glazing – especially if you pick double glazing – can effectively reduce noise and maintain a peaceful, calm environment within the store. Picking a high quality, high-performance glazing can prevent up to 60% of the noise coming from outside.
It is indeed a great pick if your store is located in a noisy mall or a busy street.
Cons
Unfortunately, one of the most important advantages of glass storefront is also a con: increased visibility. Displaying of merchandise through glass can increase security threat from customers and thieves, leading to possible damage and loss of profit in your commercial setup.
Installation can be a major concern too. This is quite tricky and thus requires a professional eye to deal with.
Conclusion
It is clear how the pros outweigh the cons in this case. Also, these disadvantages can be addressed by taking proper security measures and hiring reliable professionals to do the job for you. Once these factors are resolved, there is nothing better and more profitable than an aesthetically appealing glass glazing storefront for your commercial setup.