With a dose of inventiveness and creativity, concrete can undoubtedly have variegation of uses in home improvement projects. Take note that home improvement projects that tackle the use of concrete can, for the most part, boost the value of your home.

Plus, it can also provide attractive and creative elements that you, more often than not, might not have thought about. From decorative pieces to countertops, concrete is a sustainable, affordable, and durable material that can be, believe it or not, used in many applications.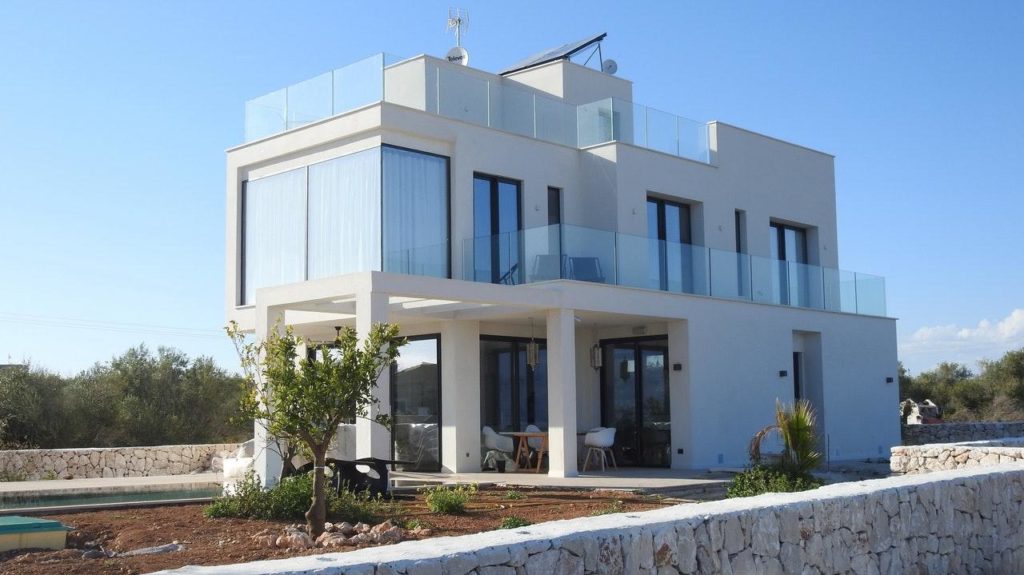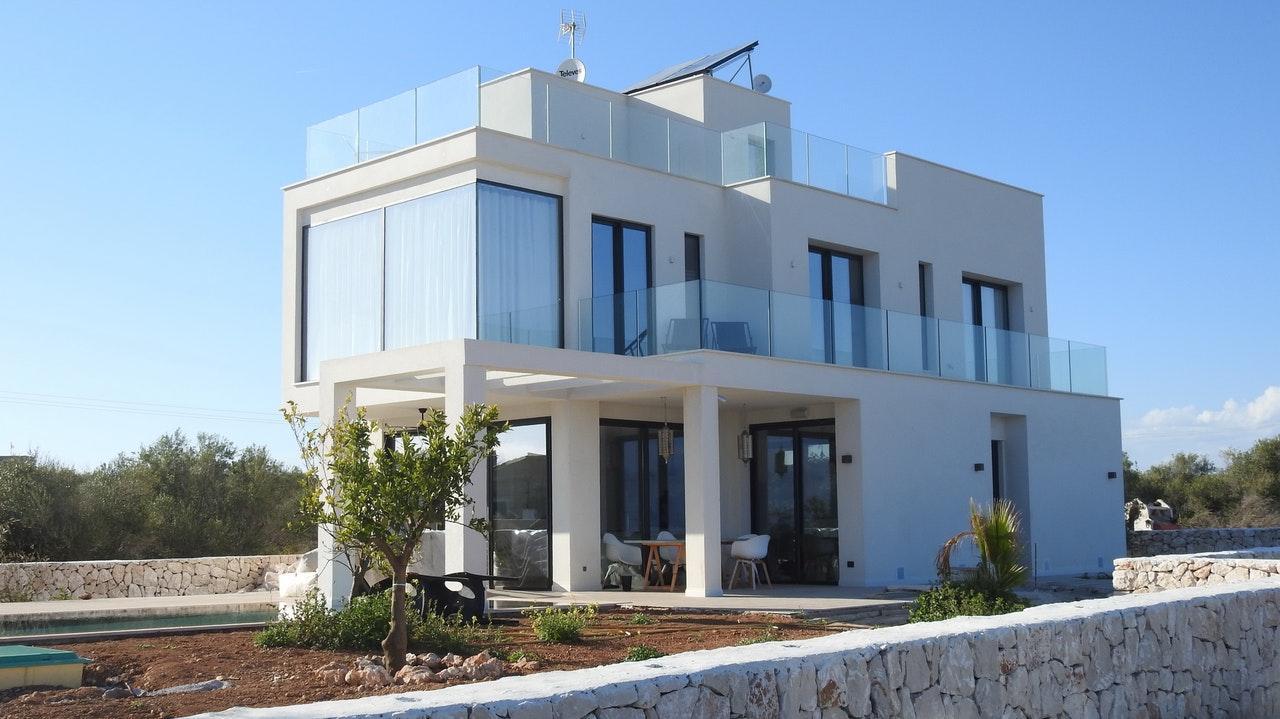 If you are thinking of applying this material into your home, then this post can surely give you more ideas on how you can use it to your advantage. According to experts at Bellevue WA Concrete – Concrete Contractors, here are five ideas wherein you can use concrete to your home improvement projects that will fit your interior design.
Interior Walls
If you are thinking about replacing your interior walls, then concrete interior walls can be the right option for you. It is an energy-efficient home improvement option that can aid in lowering your cooling and heating costs. Plus, it is also a great plan to soundproof your home.

Moreover, by stamping, painting, or staining your interior walls, you can quickly turn undecorated, plain walls into an appealing, warm wall that compliment your interior design.
Living Room Fireplace
Another way that you can incorporate concrete into your home improvement project is by adding a living room concrete fireplace. So, if you are thinking about remodeling a fireplace or adding a fireplace to your living room, then you might want to use concrete.

Keep in mind that fire and concrete go well together because concrete is resistant to fire. And because of the malleability or flexibility of the material. To achieve the appeal or look you want, you can make beautiful fireplaces using stains, stamps, molds, and paint.
Bathroom Decors
If your bathroom is quite small in size or one that does not offer a huge or enough floor space, then a concrete bathroom tub can be an excellent solution because they can be created in small sizes but still provide depth. In addition, the heat holding elements of concrete allows you to soak in your bathroom tub longer and keep hold of temperature.

Concrete can also be the perfect option for the shower. With this material, you have no grout to tidy up. Plus, you can achieve an aesthetically beautiful shower wall without having to do a lot of cleaning.
Flooring
Although concrete flooring is, for the most part, an industrial application, the material's practicality is also great for use in your home. Since the material is scuff-resistant and most probably much easier to clean, it is, more often than not, more user-friendly compared to other materials.

Concrete flooring is a practical solution that you will never find from any other material. To create unique textures, patterns, and colors, use some material accents and color dyes. By doing that, you can surely make your floor a masterpiece within your home.
Kitchen Decors
When it comes to the kitchen, concrete can be an interesting yet low-maintenance material that you can integrate into this space. For instance, a concrete countertop. It leaves no joints or cracks to worry about.

Also, this material will make it easier for you to clean up because you do not have to worry about stains or food getting stuck in the counter. On the other hand, a concrete sink is a great application for concrete as well.

It can add style and simplicity while aiding in retaining the water heater when you are washing dishes and it lowers the garbage disposal noise.
Takeaway
By integrating concrete in any home improvement projects, you can undoubtedly add some interesting and creative elements to your home with added affordability and durability. You can tap any construction agencies such as concrete contractors of killeen to help you out with any concrete home improvement projects.