Many people are not aware of several factors that affect roof replacement. If you have been relying on an online calculator for roof replacement, you need to make your estimates more accurate by incorporating few factors.
If you are someone who relies on the contractor's given project estimate for the roof replacement, then you need to know in detail what actually made up that cost. Do not crease your forehead, as this article has got you covered regarding the details and factors to check yourself.
There are several factors for estimation, out of which the five essential ones are explained below. Let's dig into the factor right away: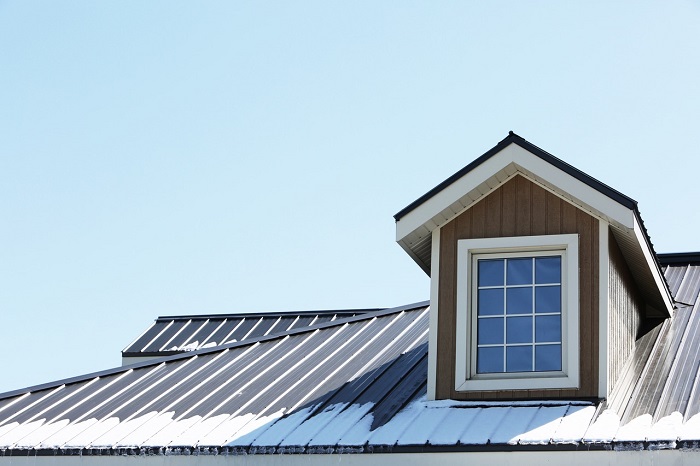 Considering Roof Size In Roof Replacement
You need to realize that your roof size matters in the roof replacement as more materials will be required from your end for covering the surface area like the shingles, plywood, and underlayment.
Estimation Of Roof Square Footage
Many people do not realize that the square footage of the roof differs from the square footage of the house. It is indeed a good starting point for the purpose of help but remembers it will never be accurate.
Know that the square footage of your home is the total of all the living areas, including the multiple stories but excluding the basements, interior walls, and other garage space. As far as the square roof footage is concerned, it covers all the living spaces and overhangs, walkways, entryways, and garage.
If you are wondering how you can get the estimate of the largeness of the roof, then an ideal way to go about the process is to multiply. Just multiply the length and width of the flat panes and sum them together. Be sure to put all the measurements in feet.
Calculation Of Roof Slope Factor
Another factor taken into account in roof replacement is the roof slope factor—it contributes to the total square footage.
Many people prefer the route of using a calculator for determining the slope factor for their roof. But if you want to ease your life, then you just consult a trustworthy roofing contractor. With the use of their standardized slope factor charts, the contractors facilitate the process for you.
Accounting Waste Factor
Many contractors tend to add a waste factor that ranges somewhere from 10 to 15 percent. Remember that this calculation will differ owing to the type of roof style as well as roofing materials.
If you are not clear what the wast factor is, it basically considers the material used in valleys and hips, including the cut-off material surrounding the penetrations.
Roofing Materials In Roof Replacement
Roof replacement cost is highly dependent on the roofing materials that get used in the process. Apart from the shingles, you need to have a few more additional materials for getting a new roof replaced—like decking, venting, flashing, and underlayment.
Now all those products own different prices because they differ concerning not only their performance but also design and warranty.