Statement Lighting – Chandeliers & Pendant Lamps
Chandeliers and pendant lights have been making design statements since the 1700s. Now, however, there's no end to the style and design of these light fixtures. As a general rule of thumb, a pendant light or chandelier should suit the style of the room, it should be appropriately sized, and it should feature ambient lighting.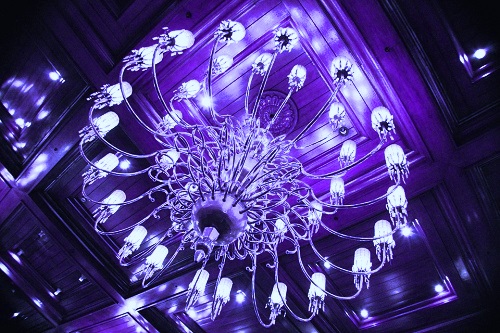 If your kitchen has a theme of modern glamour you may want to place a modern, medium sized pendant light with iridescent features over the kitchen island. If your home is ornate with lots of vintage furnishings and high ceilings, a classic crystal chandelier with warm lighting will not be out of place.
Showcase Lighting – Spotlights & Uplights
The mark of any luxury look is the ability to showcase those features of your home of which you are most proud of. One way to do this is through targeted lighting.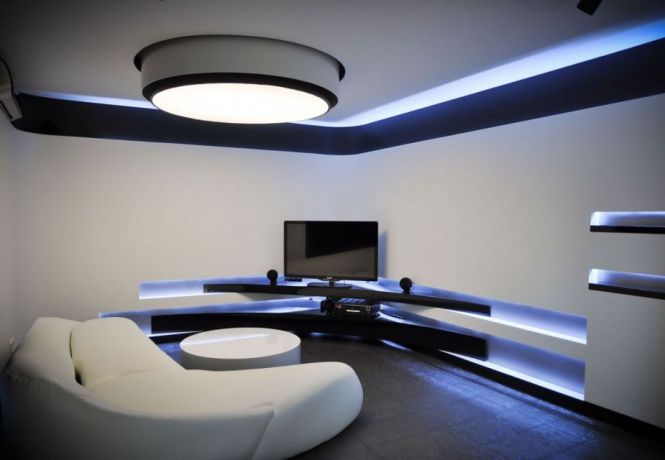 Some amazing examples of showcase lighting include using LED strip lights under floating staircases to highlight their suspended in air nature. Another brilliant example is the use of track lights to highlight a piece of artwork or the highly modern features of a newly renovated kitchen area.
Novelty Lighting – Pool Lighting & Vanity Lights
Sometimes, lighting is all about the bling and blitz, that is, showing off complicated lighting systems because you can. Colourful LED globes can be used to illuminate and complement your pool. Alternatively, you can use cool blue LEDs or warm LEDs for a more subtle effect. Another glamorous lighting feature you can use to provide your home with glitz is vanity lighting.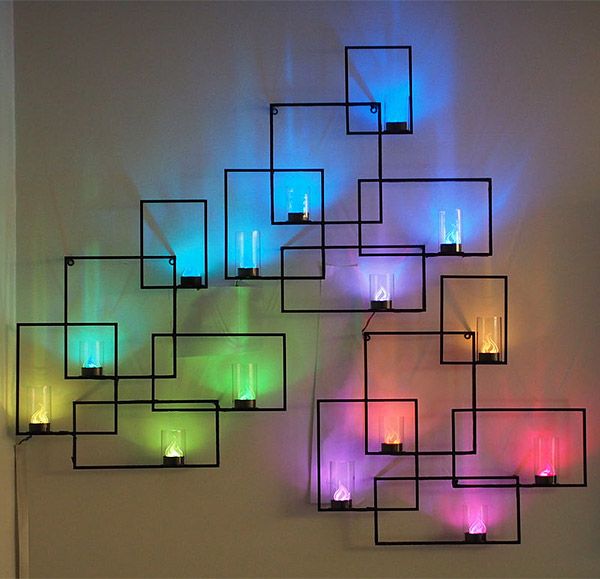 Vanity globe sets and vanity frosted glass can be placed around a mirror or alternatively used as a bed head. When using vanity frosted glass, the effect will be to subtly highlight and illuminate the area it surrounds. If using Hollywood style vanity light bulbs, the is a more obvious, stylised vintage look. Depending on the mood and theme you are after, either can be used to great effect.
What lighting ideas do you use to create a luxurious effect in the home? Would you use any of the above ideas? Comment below and let us know!
Anna writes for thelightingoutlet.com.au. The Lighting Outlet specializes in comprehensive lighting solutions for any type of lighting situation be it interior, exterior, commercial or industrial lighting.