Furniture can be expensive but the right piece can make the difference between a comfortable home and one that you never want to leave. That's if they are really worth the money you're spending.
Fortunately, there is an alternative to spending vast amounts of your earnings on new furniture; you can create your own.
What You'll Need
To create furniture, you need to create a design; it is best to draw this before you start to ensure you have all the materials you need and the right tools.
It's a good idea to check out the review here for the best screwdriver sets and get yourself a rotary tool.
You'll also need some wood; pallets can be great for making many furniture ideas. You will need to clean and sand them to give them a smooth finish.
In addition, you may find it a good idea to have some varnish or paint ready.
Creative Furniture Ideas:
Here are some great ideas to get you stated; after that the only real limit is your imagination.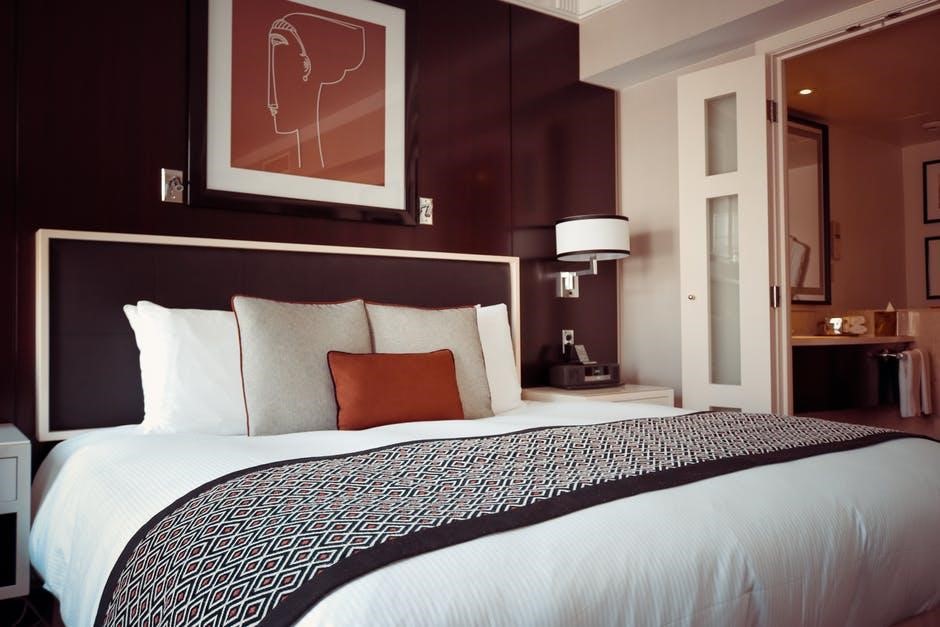 The Bed
Four pallets laid out on the floor and attached together make a great base. Add another 4 slightly smaller pallets on top and you'll have a raised bed with built in bed side tables.
To finish add a couple of lights under the pallets; you'll be impressed by the effect.
A Staircase
This option may not appeal to everyone but you can easily create a staircase by stacking pallets.
However, you can also create a stunning statement piece with just a few bits of wood. Positioned correctly you can bolt the wood to the wall to create a free floating staircase.
Of course you'll need some sort of balustrade to ensure you and your family is safe going up and down.
A Table
Why settle for a standard factory produced table? Find a nice slab from an oak tree or a large pine and use this to create your table top. You can even use smaller tree trunks to create the legs for your table.
It will almost look like a living work of art in your living room!
You can finish this with similarly designed chairs and even engrave your names into the chairs.  
Book Case
Go a step further than simply creating shelves and make your own bookcase. It is no more difficult than adding several pieces of wood together. You can then stain it or paint it.
Don't forget to make the shelves big enough for your books!
To finish you need to paint or varnish it and add some engravings; this will make it stand out and look stunning!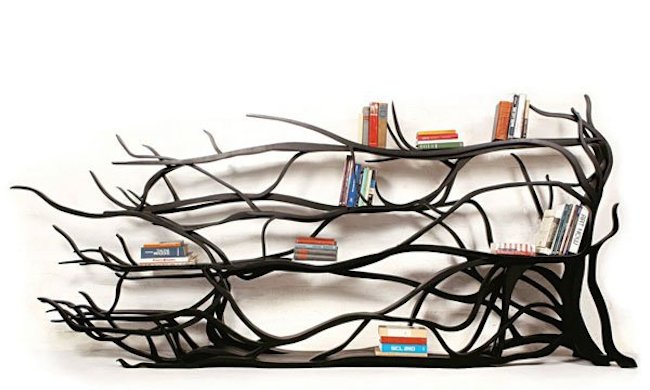 Sofa
You don't need to have an expensive sofa or even springs built into it. You just need a plan to create the base and the back; and a nice thick mattress to cover it with. It will be just as comfortable as the top end ones but cost you a fraction of the price.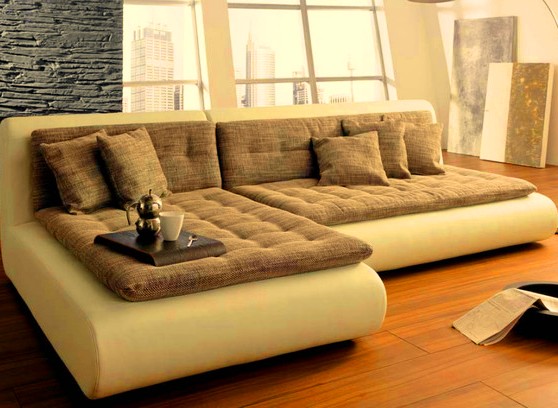 In reality you can make almost any piece of furniture for your home. With a good rotary tool, you can also personalize each piece and ensure they are truly stunning.