For most people, a home is more than just a building or a place to live. It is a place where they will make memories with their family. It is a place where they can go to get away from all the stress and pressure they feel at work.
If you are thinking of purchasing a new home soon, here are some of the reasons why a custom-built home may be the right option for you.
A customized home allows you to have the power of making every choice when it comes to how your home is designed, how it will look, and how it will feel.
You have the decision to purchase modern farmhouse plans for sale or to go with a completely different design. If you don't like granite counter tops, go with Art Deco tiling instead.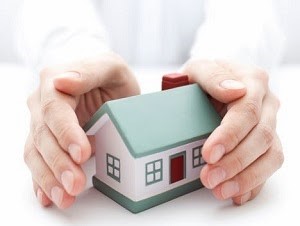 From the dirt of the property to the tip of the roof, everything can be customized to suit your taste and preferences.
What is your opinion on privacy? Do you prefer to live in an area where you are secluded in the woods?
Do you prefer to be located in a community with other families? Would you like to be close to town but still have plenty of acres where you can enjoy a large garden and farm animals? A custom-built home allows you to pick the perfect spot for your home. Once you find the spot, you can use Perch Plans to guide you in the design of your home.
A custom-built home gives you control over the materials that will be used in the home. This means that you can purchase high quality materials right from the start.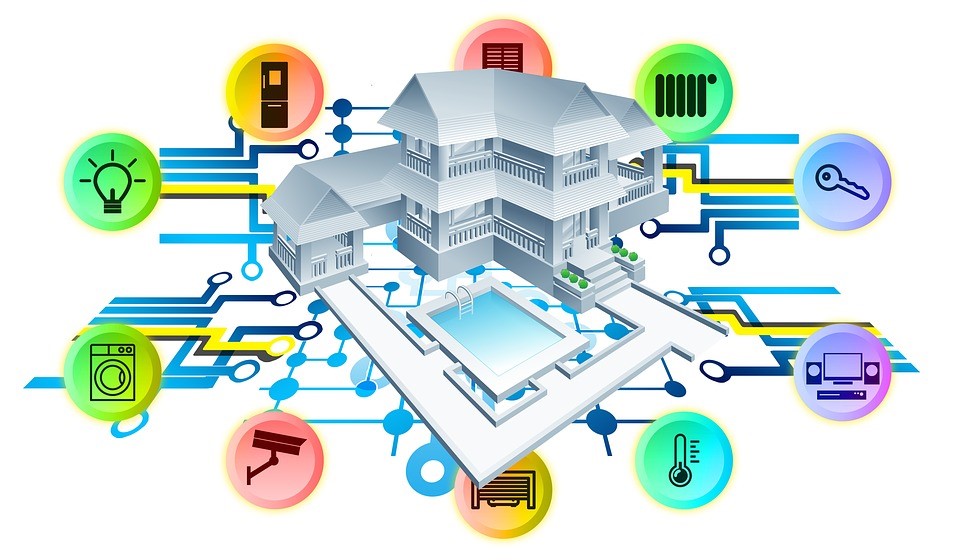 Additionally, you can use materials that are good for the environment and that will save energy in the future. You can build an entire home that is environmentally friendly, all the way from the type of roofing that is used to the appliances that are installed in the home.
Some people have the idea that a custom-built home is just too expensive. This is not always the case. With a custom-built home, you have a lot of budget flexibility. Every single thing that goes into your home has a price.
You have control over how much you will spend. Depending on how quickly you want the home to be built, you may be able to space out how much money you put into the home over time, which will allow you to save more money to spend on the home.
Custom homes are not the right option for everyone. However, if you want control over how your house is designed, it may be the right option for you.