Hawaii is infamous for its emerald greenery, azure seas, and vibrant flowers. It is also known for its natural resources like the koa and milo trees, which you will find in just about every vacation rental on the islands. From the significance of their artistic craftsmanship to the fragrant flowers, it is a scene you will want to bring home with you. If you want to adopt a few of our style choices, here are three beautiful decor ideas inspired by Hawaiian vacation rentals.
1. Infuse Each Room with the Color of the Islands' Flowers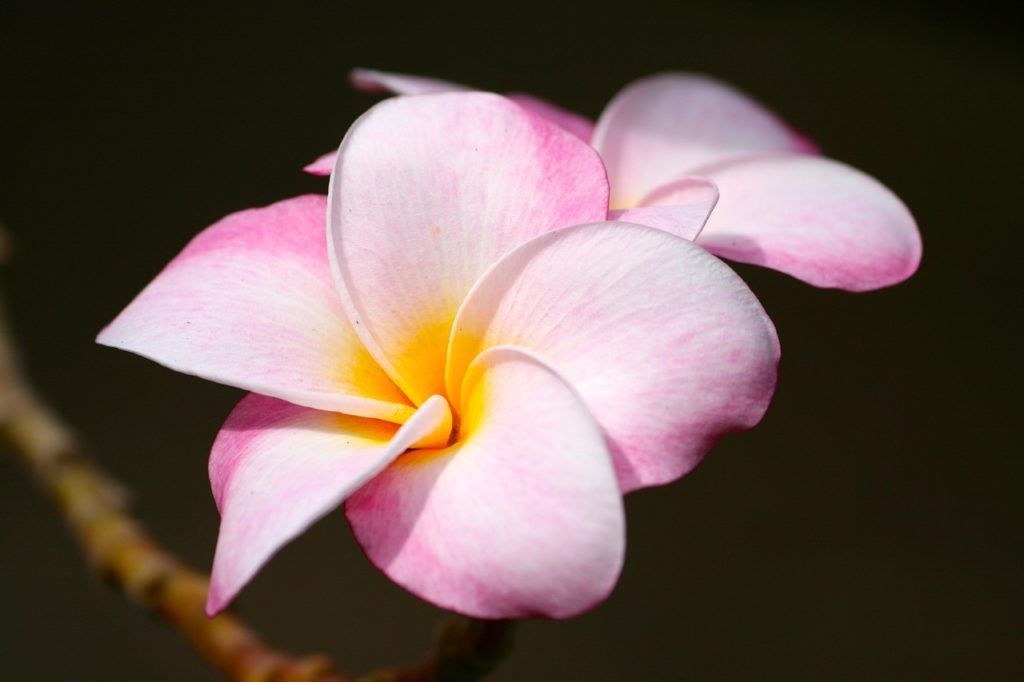 If you want to capture the magic of Hawaii, you must add a few handmade koa vases full of tropical flowers as decor. Exotic flowers like the vibrant Hawaiian hibiscus blended with the fragrance of the plumeria will make anyone think he or she is at a Maui beach house.
If you fell in love with a certain island, you are in luck as each of them has an official color to represent their flowers. If you visited a few of the islands, you might have noticed that each of them presented visitors with a different color lei:
On the big island of Hawaii, red represents the pua lehua flowers
On Kauai, you will find the aromatic purple flowers of the Mokihana tree
Kahoolawe's official flower is the sweet-smelling hinahina plant, which represents the gray color of its leaves
Orange is the official color of Lanai, so the white flowers of the kaunaoa represent it; if you hope to capture the beach, this is the color to use
Maui is home to the fragrant pink Damask rose, so if you have visited our beachfront rental – Blue Sky Villa Maui, your lei was made from damask roses
Molokai's flower is the candlenut tree which represents the lush green landscape, and visitors receive leis made from the polished nuts of the tree
Niihau's official color is white which represents the pupu shells used to make leis
Oahu is home to the yellowish-gold, red, and orange pua 'ilima flowers
2. Decorate with Luxurious Koa and Milo Tree Decor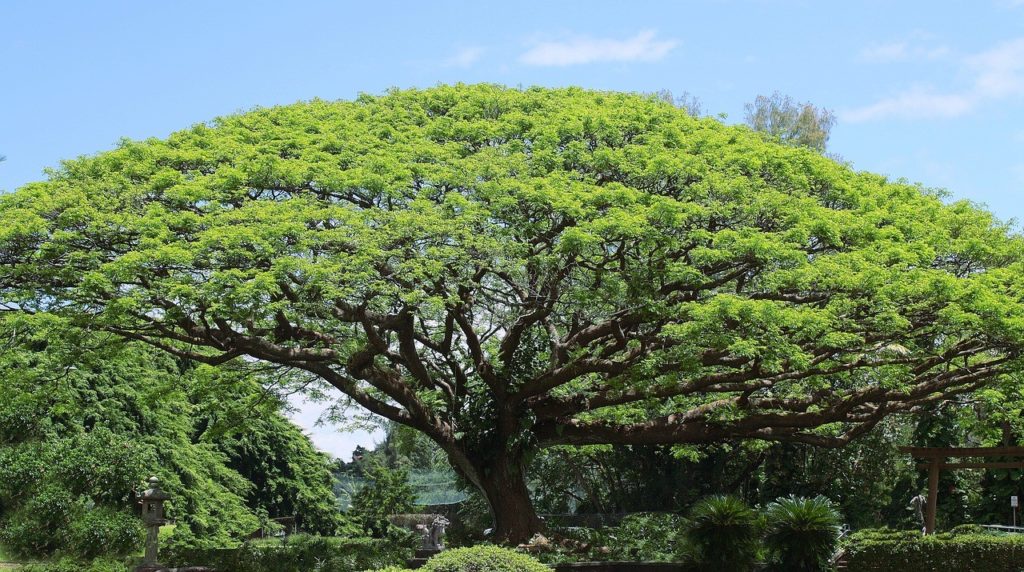 Hawaii is the only place in the world that has acacia koa trees. The reddish wood makes for a beautiful blend of style and class which is why it is among the most treasured furniture worldwide. Mixing the darker and lighter hues ensures that it's a focal point worth remembering.
Koa trees are sacred to the people of Hawaii which is why many folklore tales derive from their use to make sturdy canoes. Decorate with handmade koa furniture and add a few maile leaf carvings made from the Milo tree as a must-have representation of Hawaii's beauty and architecture.
3. Embrace Island Nature and Open Space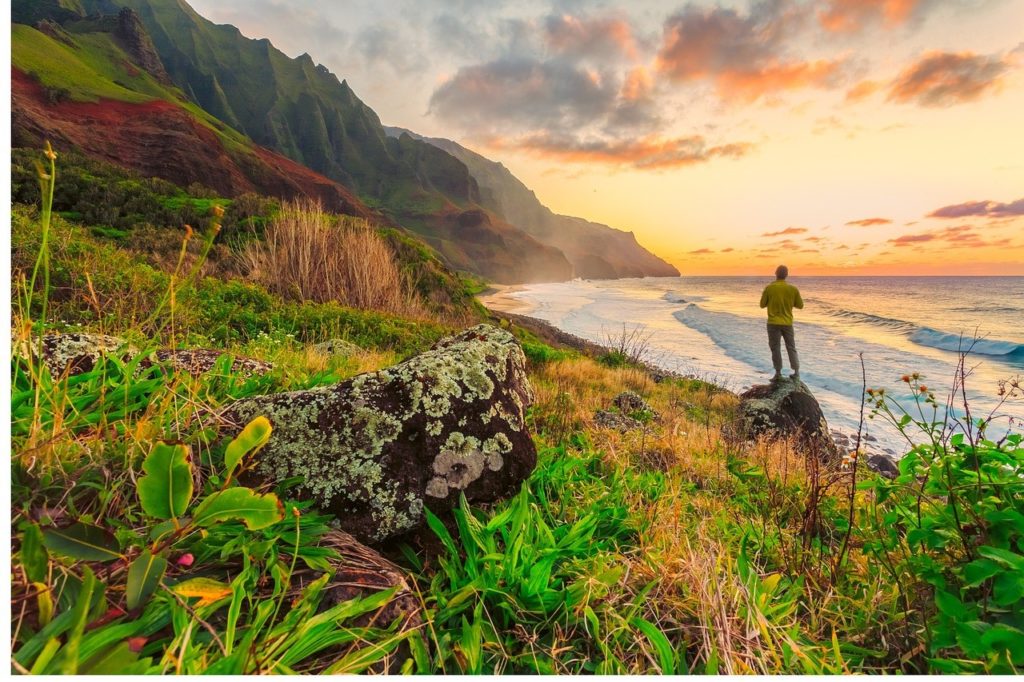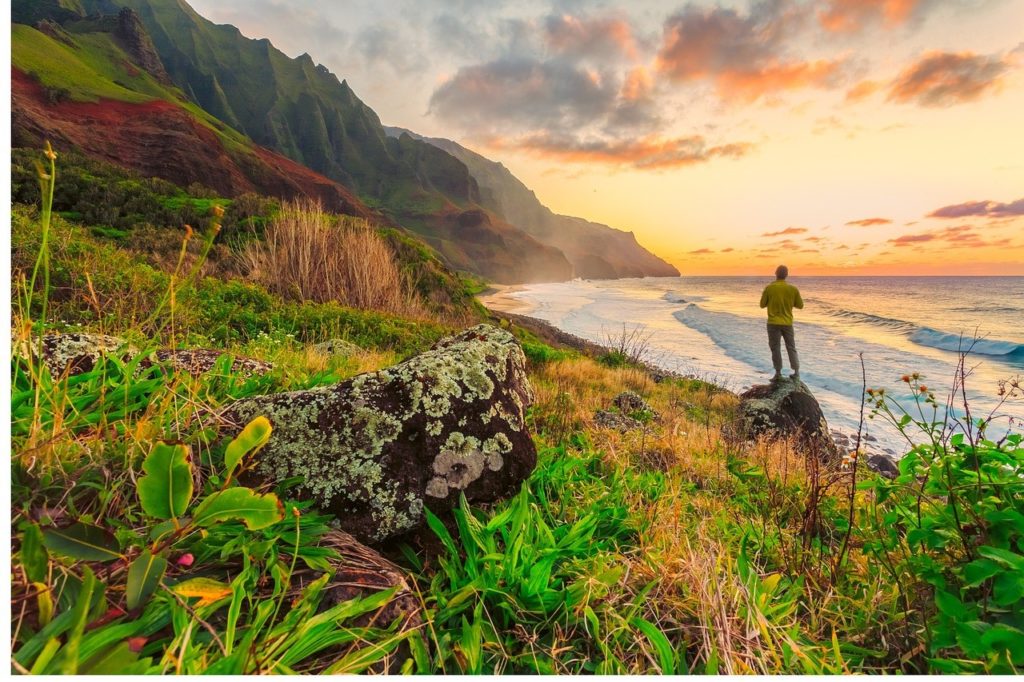 Island color concepts create a vision worth envying. Paint a room with tones like ocean blue, tropical splash, hibiscus, palm fond or mango beach to make your decor choices bold and Hawaiian beautiful. Add breezy window shutters and a minimal, open decor concept, and it will create an island mindset of familiarity and calm.
While these tips capture Hawaii, nothing is like the real experience. For information on Blue Sky Villa Maui, please call or contact them by email.