So finally have you planned to remove the trash from inside and outside of your home? If yes then waiting for what! Feeling annoyed to see that trash and worried because you cannot do it manually and independently?
Well, if you are planning to deal with big amount of mess that is difficult to remove independently then you must look for some professional dumpster rentals for your home.
Dumpster is basically a big size of container to carry and remove the rubbish and it is not an item that you can keep at your home permanently. There can be different reasons behind it for example; its size is so big that you will not find any place to store the dumpster.
In addition, it is costly and it is not an item of daily use so people do not prefer to buy it for long term but they usually prefer to rent a dumpster whenever they need to deal with major remodeling job.
If you are going to rent dumpster for your home then wait for a while!
There are a few things that you must keep in your mind before renting a dumpster. The following are some important points to consider in this regard:
1.     Empty the area before renting Dumpster:
You must prepare the location for dumpster before renting it. You must keep in your mind that the size of that dumpster container is usually big enough and so you must prepare the placing keeping such factors in your mind. Another thing that you should make sure is that there should be no item in that place; no toys, no automobiles, no other obstacles in the area that you have decided for placing dumpster.
2.     Look for several dumpster rentals:
If you have been living in a big city then you are provided with many dumpster rentals in that area. It is better to shop around and to look for and compare several dumpster rentals. They may differ from one another in terms of their services, rates, dumpster features, availability, etc.
You should compare them and then you should decide for the one that is most suitable. There are many people who ignore this point and later on, they come to know that they have bought only a few services at expensive rates comparatively.
3.     Choose the right size: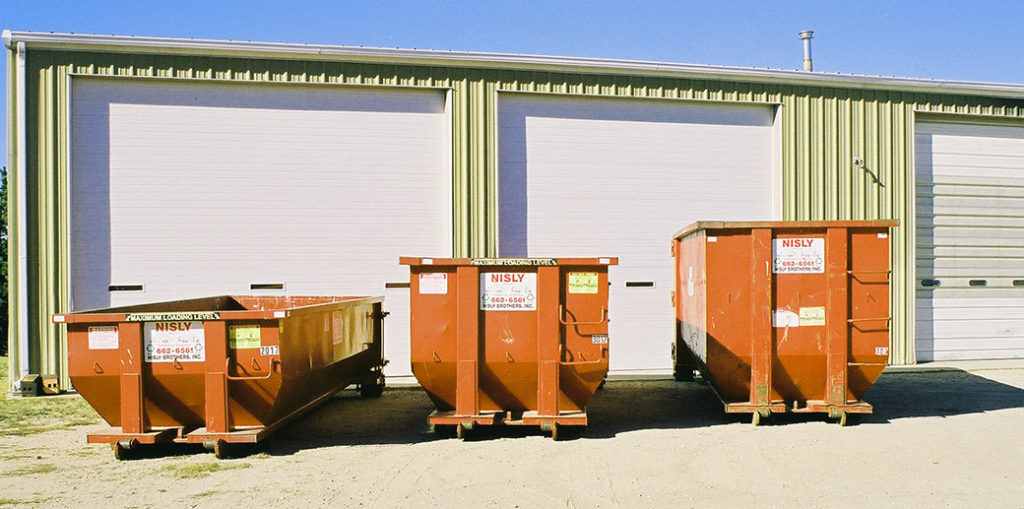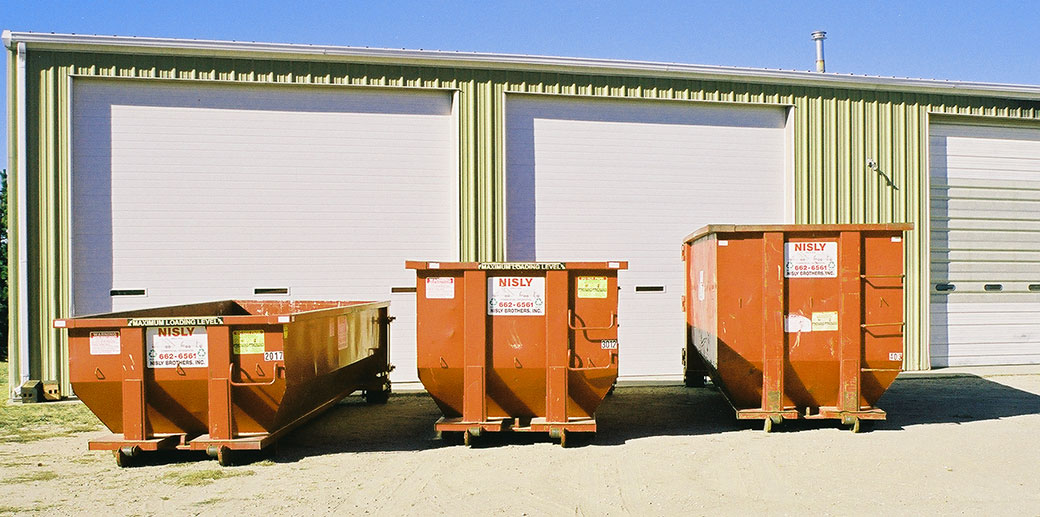 People usually have no awareness of the size of the dumpster containers. Let me tell you that they usually come in 5 different sizes that are 10, 15, 20, 30 and 40 cubic yards.
You have to choose the right size as per your needs. For home usage, usually, 10 or 15 cubic yard is suitable and not more than that. These two dumpsters are easy to adjust in home because they take less space as compared to the bigger ones. In addition, the smaller dumpster you will rent, the lesser amount you will have to pay so there is no need to rent bigger containers for home.
4.     There is weight limit:
The dumpsters also vary in terms of their weight limit and when you are going to rent a dumpster for your home, you must estimate the weight limit. Usually, these containers come with the limit of 2 to 12 tons.
You should choose the weight limit more than required because these dumpsters are weighted and if the weight exceeds the limit, you need to pay extra money. Therefore, you should choose the dumpster with more weight limit before.
5.     Some items are prohibited:
Such dumpster rentals have prohibited certain items to carry in these containers due to safety purposes or for increasing the life of the containers. Each dumpster rental company mentions such prohibited items in their terms and conditions. Usually, these prohibited items are paints, flammables, Freon, car batteries, etc. You should inform the company truly that which type of material you want to throw off using the dumpster.
In case of violation, you will be charged extra money as fine. Some companies also prohibit the usage of dumpsters for mixing or transporting construction material like concrete, cement, etc.
6.     Rental Period is important to know:
Different dumpster rental companies have different requirement regarding rental period. You must know about the rental period when you are going to rent a dumpster for your home. Usually, the rental period for these containers is 1 or 2 weeks. You must accomplish the task within that period otherwise; you will be charged $10 or $15 per day for the extra days.
7.     Cost no doubt matters:
Off course, everyone wants to rent a dumpster within the least cost and for this purpose, you should look around. You should rent it from the company that is charging the least sum of money. You must read the policies carefully before renting because besides fixed amount of charges, some companies also add tax amount and daily maintenance charges in the total bill. Therefore, you should calculate the net amount that you will have to pay.
8.     Book a dumpster in advance:
The companies have limited number of dumpsters on-hand and there are chances that when you will want to rent it, the company nearest to you will be having no container. Therefore, you are supposed to book a dumpster in advance so that you will be provided with it at the right time.
Hence, you have finally come to know that renting a dumpster is not as simple as clapping your hands but you needs to take into consideration all the above mentioned points.
Before you rent a dumpster, you must be aware of your needs as well as your budget and then you should rent it accordingly. If you hire inappropriate container that is either bigger or smaller in size than required, that does not allow those items to carry that you want to remove, then you will just be wasting your money to rent it. Therefore, all these things should be made clear beforehand.
Authori Bio: This article is provided by Anna Chriss who is working as planner and supervisor at Centex Dumpster Rentals which is one of the top dumpster rentals in Austin and provides best services in its region.