As per the world health organization, the 4th important cause of worldwide death is the poor quality of air. The main reason no doubt is road transport but there are other factors as well which are contributing less but still dangerous for the people health.
The construction sites have polluters which are responsible for damaging emission of nitrogen oxide and particulate because of generators, diesel diggers and other equipment which are operating on the site.
The manufactures of construction equipment are being innovative and are coming up with green machines that more fuel efficient and release less smoke.
According to the Luxury Property International Ltd, construction pollution has been neglected across the globe and is a very important issue in hand. In the Middle East, as cities are maturing and many future homes now have lifts, construction equipment should be environment-friendly and there focus should be on social impact along with the efficiency, construction cost, and speed.
Efficiency in Fuel
The manufactures of construction equipment have come with many alternatives in order to lower down the emissions and to grow the construction industry globally.
The Volvo is the first in the queue, the prototype was checked for the trial last year and it produces electric power from boom arm downsizing.  In 2018, a smart hybrid hydraulic excavator was introduced by the Swedish company which will bring a lot of developments in the efficiency of fuel.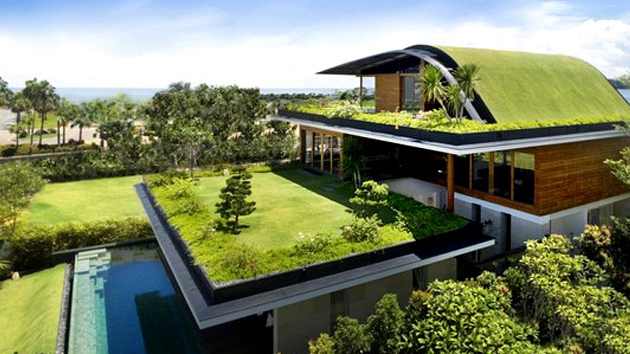 Skanska and Volvo have come up with construction equipment which is full and hybrid and will be checked for free emission quarry.  The Volvo said it will reduce carbon emission by 95% with the help of electric-battery carriers and 8 autonomous HX2 fleets.
As per the UN report, more than 68% of the world population will be living in cities by 2050, thus construction equipment manufacturers have to find ways to get hybrid and full electric machines in order to lower down the carbon emission.
Wacker Neuson released a new machine in April which has zero emission and is EZ17e battery operated and full electric to keep the noise and emission at less. However, the performance and power are same that of gasoline power machines.
JCB in March made history by coming up with zero emission and first electric excavator JCB 19C-1 E-TEC.  As per the company claim, it is quicker than the diesel machines and doesn't require daily checking of engine oil and coolant.
Komatsu was the first one to come up with a hybrid commercial excavator in 2008 and in order to meet the global environmental challenges has launched hybrid excavator HB215LC-3 which is very fuel efficient and less emission of carbon.
However, the fear that hybrid machines are not as efficient as the diesel operated machines. Caterpillar has launched a new machine wheeled loader 988K XE which is 25% more efficient than diesel operated loader 988k.
In order to make hybrid and full electric construction equipment, Dana is testing the gearboxes, motors, thermal products and power electric machines for the full and compact integrated system.
Equipment which is Eco-friendly
We know that many workers die as the result of cancer caused by the diesel emission on the construction site. In order to lessen this, in the UK Off-grid energy company has come up with the product to convert the diesel generator (25% emission) into a hybrid machine which is 60% more fuel efficient.
According to a senior consultant of AESG Micheal Boyle, many contractors in UAE are coming up with biofuel engines in order to trigger the efficiency of construction equipment.
There is many suppliers who are presenting battery power systems which are hybrid diesel-solar in order to lessen the environment influence and energy consumption.
Moreover, now the contractors are also focusing on the temporary sites costs which are running the HVAC equipment and operations on diesel generators and are poor in maintenance and inefficient.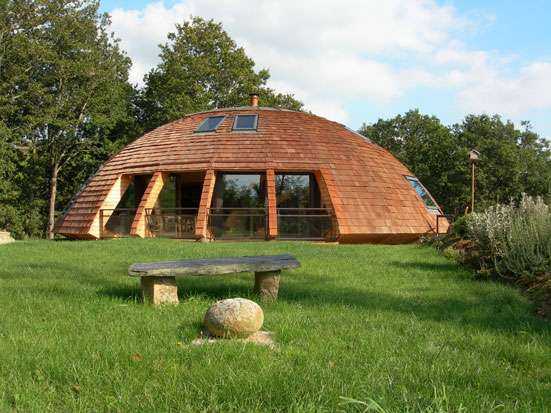 Gidwani said, no doubt coming up with green standards are quite expensive thus proper legislation and financial aid is important to bring the change.
The UAE is quite serious about sustainability issues and will take construction equipment issue under focus.  Dubai has launched BIM mandates in recent years along with the Dubai new printing strategy – which will make 20% of Dubai buildings with 3D prints by the end of 2025.
Autodesk Middle East head, Louay Dahmash said, the manufacturers of CE should come up with green and innovative machines. With the help of latest technologies and building information model, the construction process on the site will be reduced in future and thus lessen the waste and emissions overall.