I understand that in a country like Nigeria, almost anything goes. Heck! Who even considers that someone with Asthma should have their rooms designed differently from others? The thought hardly hits the head.
Most interior designers have come to believe that slamming a rug or some beautifully designed tiles in a design space is all that is needed, after all, beauty is the goal, and however, we need to understand that designs should come with comfort. Design is comfort, literally.
When considering the options for the décor ideas of a person with Asthma, the best floor covering depends in part on what triggers asthma in the patient.
In most hospitals, resilient sheet floorings such as linoleum, or epoxy floor coverings that can stand up to disinfection are used. Such floorings cannot be used in residential areas because they would give off a completely institutional impression.
An ideal floor design would be a smooth-finished hardwood flooring with a low-VOC sealant. Many sealants can trigger asthma or just irritate the lungs, so it's best to avoid them.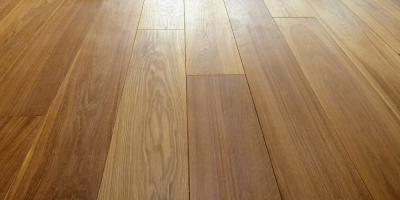 Rugs are quite wonderful at attracting dust also, however, they can easily give off as much dust as they attract.
The choice I would never make for a person with asthma would be carpet or sisal — in most cases I would even recommend against loose carpets in a bedroom because they trap so much dust and debris.