If you've been thinking about repairing a garage door, you probably have many questions on your mind. If it has gotten to the point of repair, the main questions involve time and cost of repairs. We will answer the most frequent garage door repair questions with the help of Austin's Greater Garage Doors below.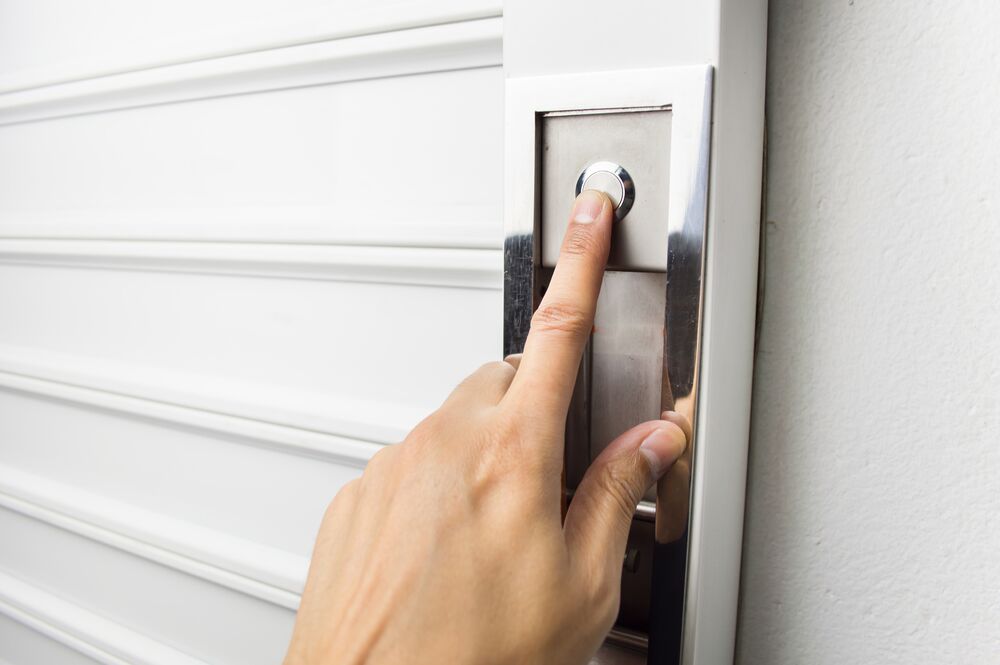 What's the Price of a Garage Door Repair?
The average price of a garage door repair is $230 in the U.S. It's normal to pay anywhere between $148-$339 for an Austin garage door repair. You may get a low-end price of $75 if you're lucky. The high-end price is $600, so be careful. Remember that the style of the door determines how difficult a repair will be to finish. This is one factor that makes a garage door more expensive to repair.
What's the Price to Replace my Garage Door's Wheels?
Wheels can vary in price depending on the type you purchase. 10-packs can be found for roughly $15-$18. Purchasing packs of two will usually put you at about $5-$9. You can expect higher prices for garage door wheels when the quality is greater than the competition. Costs don't always rest upon the quality, however. Some wheels are marketed as "less for more" and don't always have positive reviews.
What's the Price on Door Spring Repairs?
The cost of a repair for your springs won't usually vary by large margins. The average across of the nation is at $180 for garage door spring repairs. The high-end clocks in at just $20 more. The quoted cost of a low-end spring repair is generally $100. The most expensive aspect of it is the labor. This is apparent when you look at how springs are simply priced at $20-$30.
What's the Price of a Garage Door Replacement?
When repairs aren't able to save your garage door, then you need a replacement. This is the moment when costs tend to skyrocket. The average cost in the United States for a garage door replacement is $1,067. You'll be expecting prices anywhere from $730-$1,422. Your best case scenario is going to be a price at $300. The cost is usually $2,000 at the high-end. Buying more than one garage door can mean costs of $4,000 or more.
We hope this price guide helped to shine a light on the world of garage door repairs. Check out our website to find out more about common home repairs and replacements. If it comes down to it, we hope you get a quick and cheap repair!