Every homeowner will decide at one point that their home needs to be modernized. Regardless of the existing décor, the introduction of glass products can make a world of difference. In fact, glass is one of the most popular materials utilized in the interior design.
So, if your home is due for an update, be sure to give glass décor some consideration. Not only are these products aesthetically pleasing, but also, they are affordable and accessible. If you are looking for advice about shower doors service in NJ, be sure to contact an installer or dealer.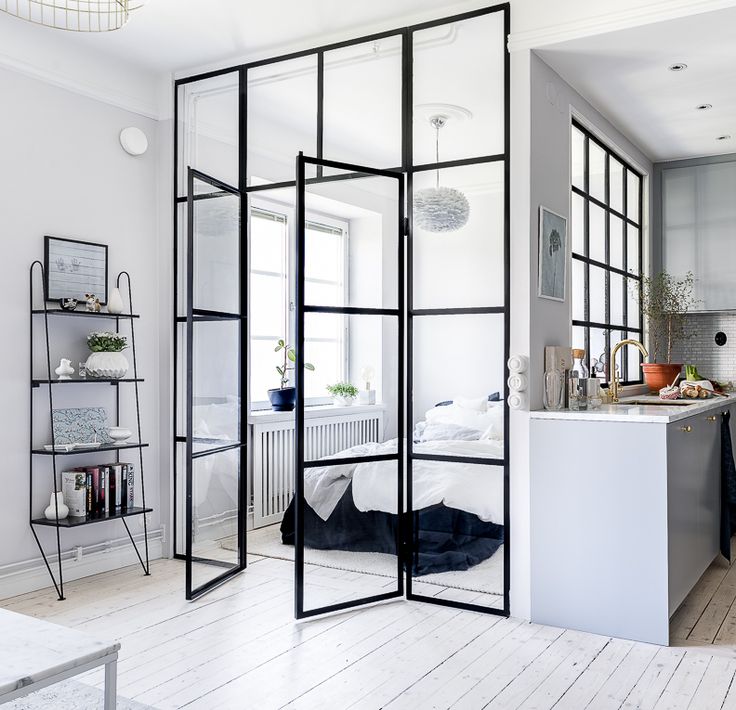 Glass Shelving
Almost all homes are installed with some type of shelving. However, in most cases the shelving is constructed from wood or metal. While these materials are very durable and offer some eye appeal, they can become outdated after a few short years.
Glass shelving has grown in popularity over the past few years. And, today they are often referred to as modern décor. Whether the shelves are going to be installed in a bedroom or bathroom, they can offer the ideal homeowners are looking for.
Glass Doors
In the past, homeowners believed that glass doors offered very little privacy and eye appeal. However, this is no longer the case. Glass bedroom, shower and patio doors have grown in popularity in the past few years at an alarming rate.
While not seen as a major privacy barrier, glass doors are now designed in a manner that offers some level of privacy. The glass utilized for this application is now available in an array of styles, including frosted and etched, both of which offer privacy.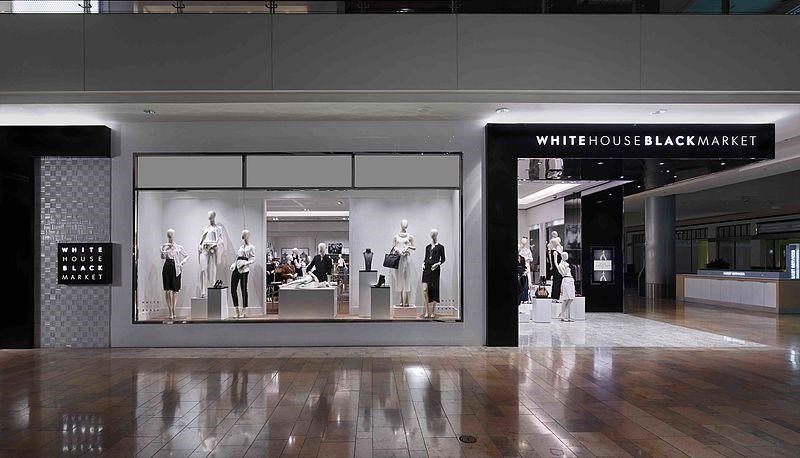 Glass Vases
Vases are utilized for many different things. And, the great thing is they are available in unlimited sizes and designs. However, they are most often utilized as centerpieces for dining rooms.
There is no wrong place for glass vases, as they can be customized to fit any room in your home. If you truly want to improve the aesthetics of your home, you will find that glass vases are a great way to start.
Glass Chandeliers
Another glass product that is ideal for the modern home is a chandelier. Fortunately, these decorative items are available at very affordable prices. In addition to this, the design options are unlimited.
Many households are on a strict budget, so redecorating with expensive décor is out of the question. Well, glass chandeliers are among some of the cheapest glass décors you will find on the market. Of course, you should expect to pay a little more for chandeliers that are made of handcrafted glass.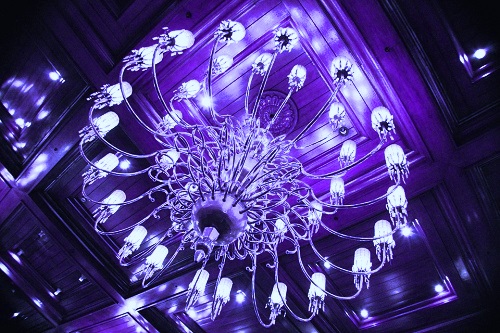 Glass Walls
Every homeowner has unique home interior tastes. While some prefer the traditional style, others find contemporary more suitable. Whatever the case may be, if you are considering an upgrade from your existing design to a more modern design, you will find no easier way to do that with glass walls.
These glass products offer an openness and airiness that many people find desirable. Well, they can offer this and so much for any home.