Everyone wants the best right? The trick though is finding out what exactly is "the best" when it comes to any subject. This is an especially tough category though when it comes to finding a Real Estate Agent.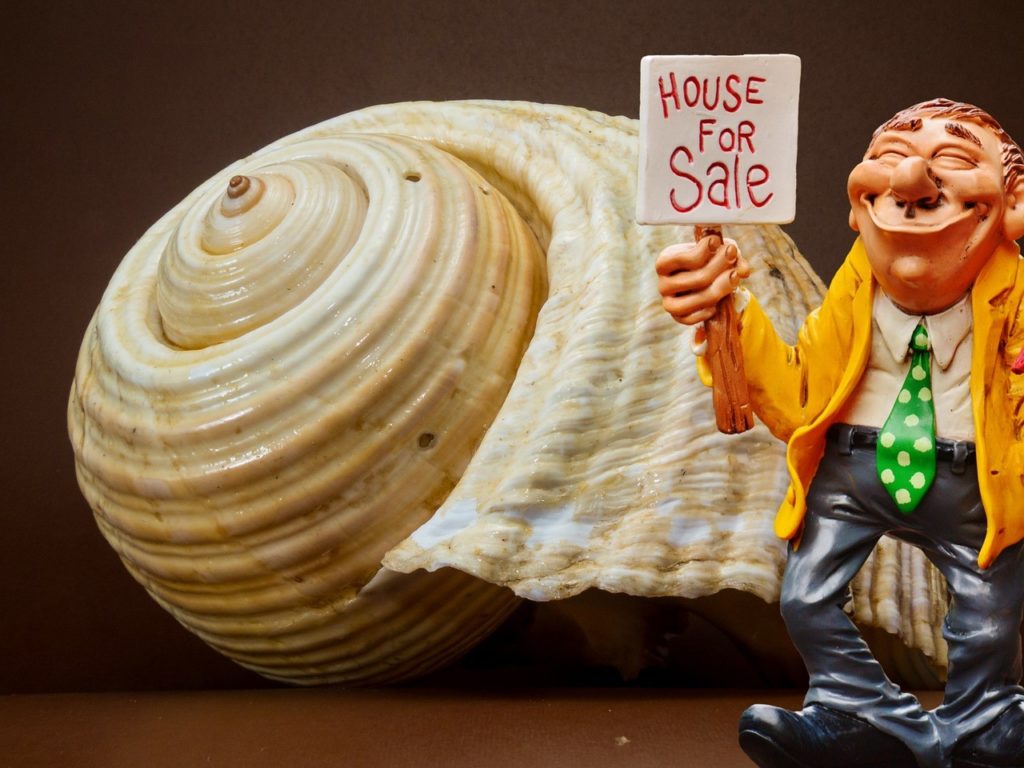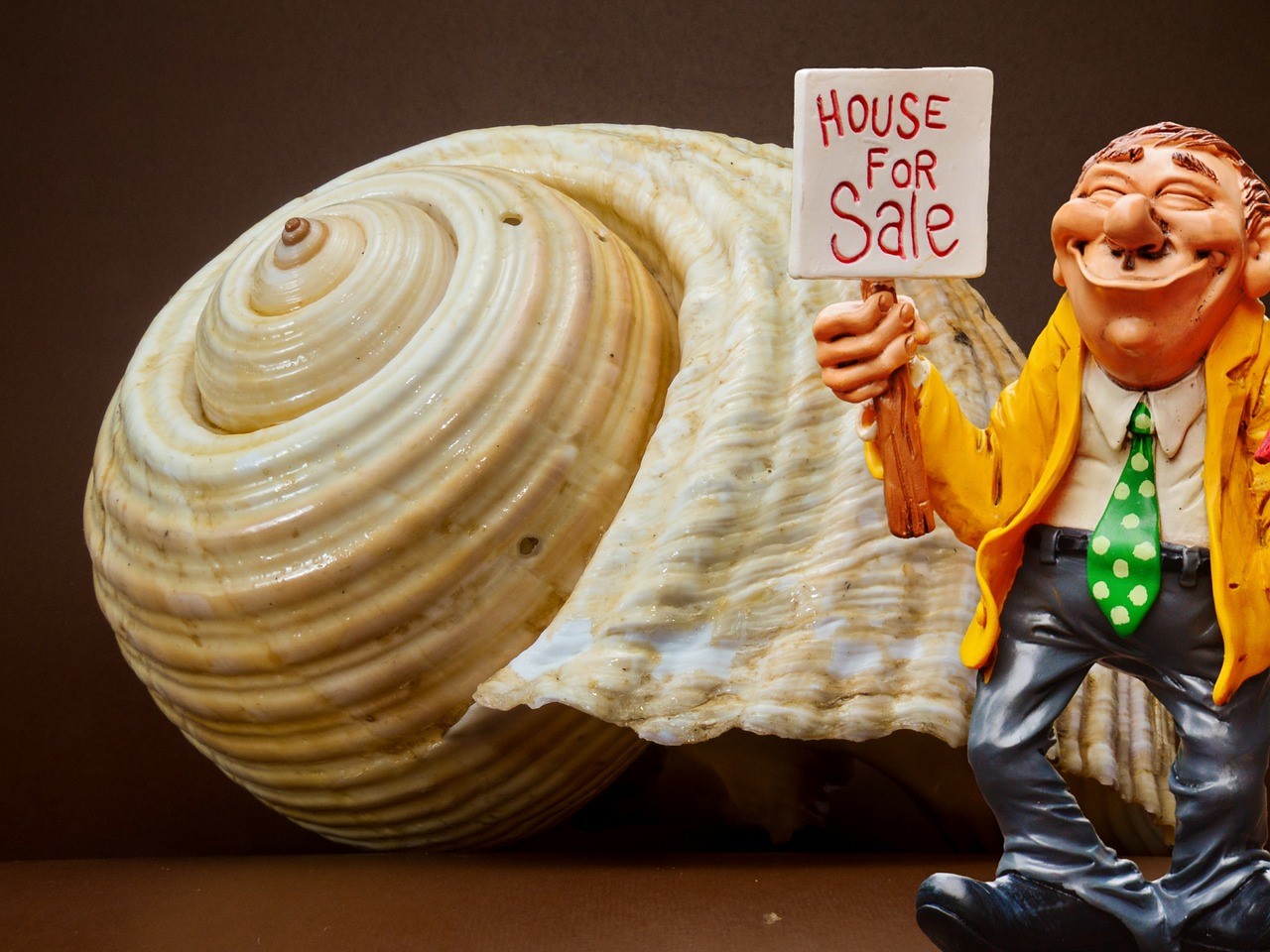 How can we find the perfect Real Estate Agent? A simple Google search won't provide the answers to this one folks, since many agents call themselves "the best". It's going to take some good old-fashioned detective work on your part.
What answers should you be searching for though? Below is a list of five tricks you can use to find your perfect agent.
BEGIN WITH RECENT CLIENTS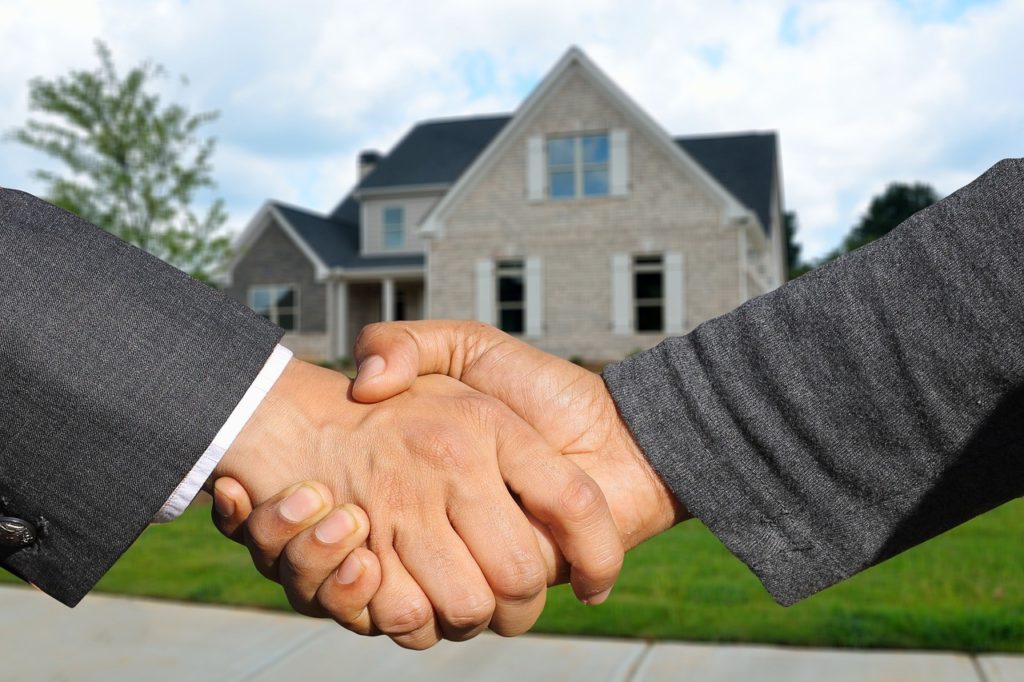 Word of mouth means everything to a business. Begin your research by speaking with previous clients. You have the right to ask the agent for a list of who they've dealt with in the past year. Be sure to ask if anyone was extremely happy or disappointed with their dealings. You want to hear both sides of the coin before deciding to choose your agent.
The truth about a top realtor is that they will have both good and bad reviews – nobody is perfect and no experience is perfect. Make sure to specifically request for bad reviews as a way of seeing how honest the agent you are speaking with will be.
If you're selling, don't forget to also ask about how long homes were on the market. This would be a great indicator about exactly how good the agent is at finding buyers.
REVIEW THEIR CREDENTIALS
 Each state has a board that provides licensing and disciplines (rules) to real estate agents. In order to legally sell in the state, an agent has to be licensed. This is also a great way to see if there are any complaints or disciplinary actions logged against them, as it is public record.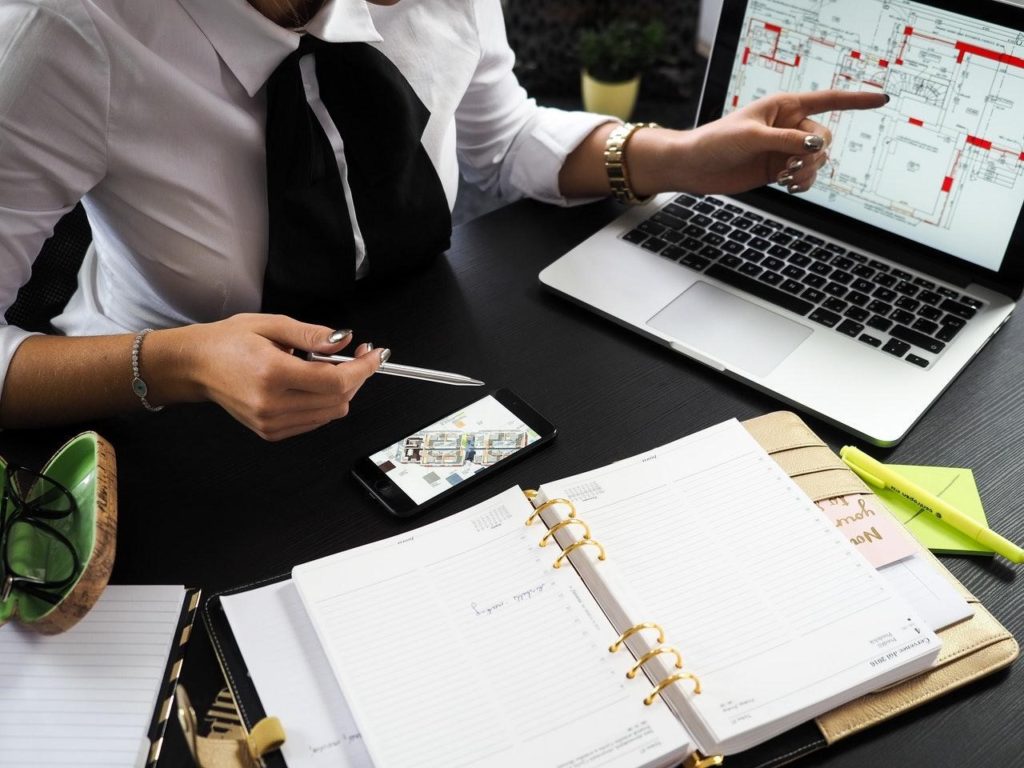 Take it a step further, check the credentials of any mortgage loan originators that they might recommend to you on the NMLS. Often times, realtors will have partners that they work with, so make sure you do your research and avoid getting caught in a bad mortgage.
HOW OLD IS THEIR BUSINESS?
 The same board mentioned above can tell you how long the agent has been licensed. (Or you could ask the agent) Anyone selling would want a seasoned veteran who knows what they're doing and who specializes in your type of home and the area.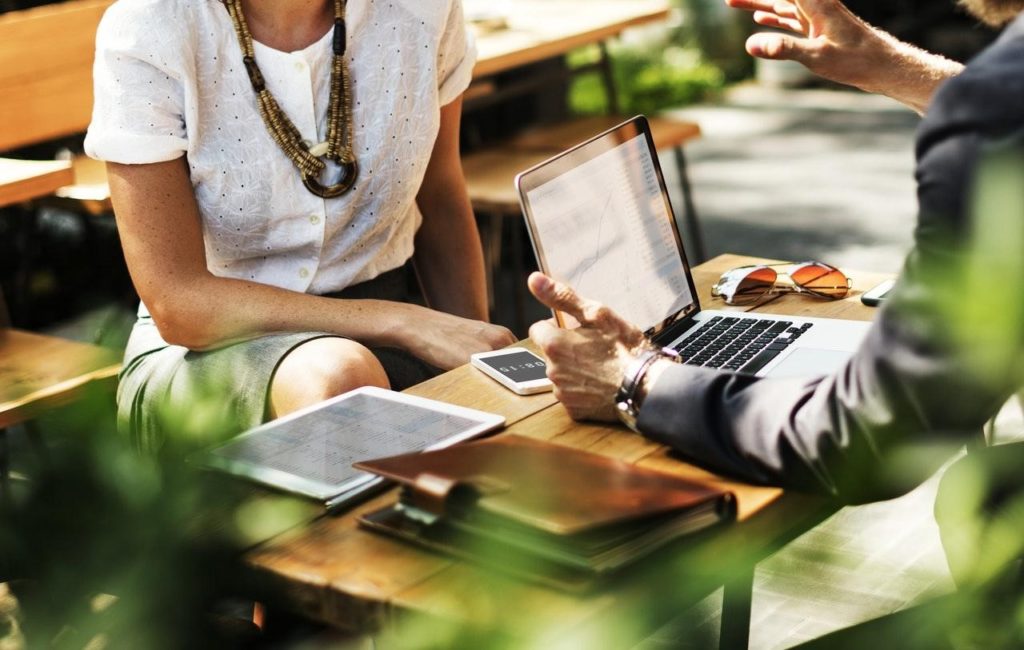 Keep in mind however, that if the agent has less than five years of experience then they probably don't know all of the ropes yet.
CHECK YOUR LOCAL LISTINGS
You want an agent who can use all the tools of the trade to get your listing out into the public eye. Start at Realtor.com, see if the agent has listings there, or even on their own website. Do you think the listings are effective? Do they showcase the homes properly or poorly?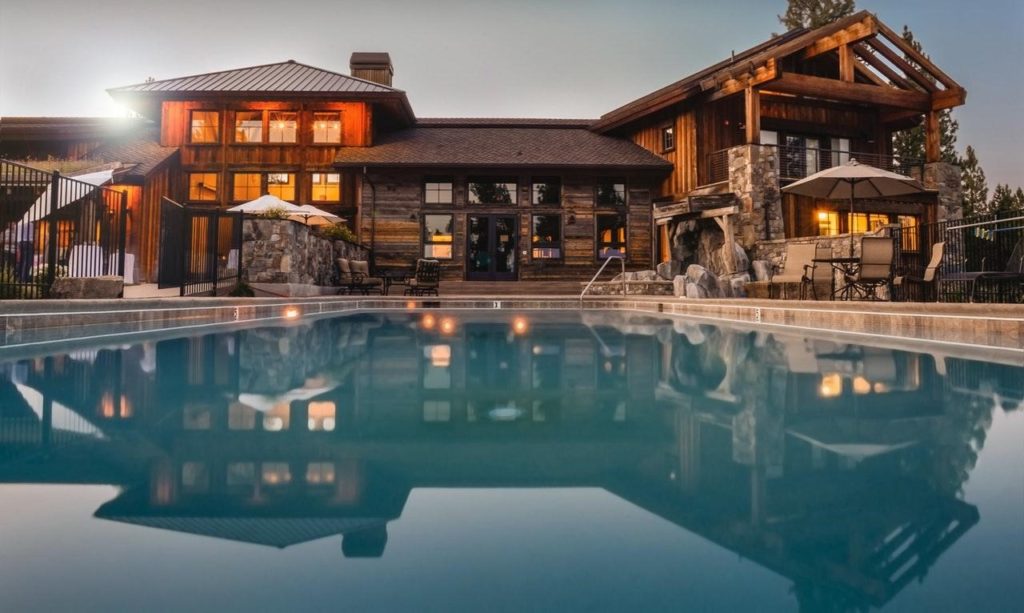 Also see if their listings are within your price range and location. This will show how well the agent knows the area and how experienced they are within it.
ASK ABOUT CURRENT LISTINGS
 After checking out their listings, meet with your agent and "quiz" them on some of them. Great agents will be know their houses like the back of their hand and be able to answer any questions you may have about the property. See how well they know their properties and how much attention their current clients are getting.