One of the biggest complaints you hear from homeowners is that their house is simply too small for their family. When you first moved in it felt so large and grand, but after the children came along and you accumulated several years of clutter, that same house now feels cramped and uncomfortable. Use the following tips to re-utilize unused areas of the house in order to create more space.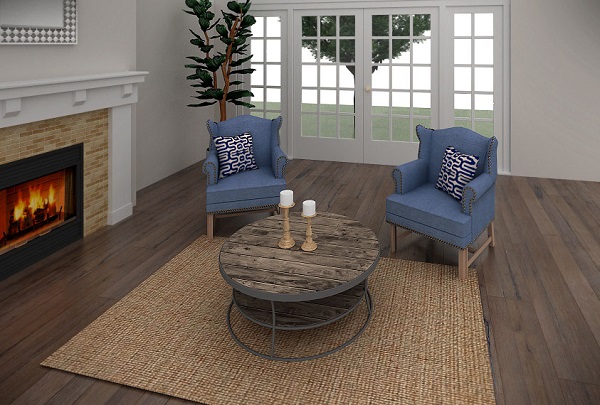 The Basement
The basement may be nothing more than a creepy, dark, and damp area of the house where you do the laundry, but with a little creative thinking and some good old fashioned hard work, you could have a lovely family room, extra bedroom, or home office.
Your first step is to take advantage of the civil engineering Seattle has to offer like Red Barn Engineering Inc. that can work with your foundation drainage design to keep the basement dry. From there you can add dry wall, modern flooring, and a drop ceiling to create a beautiful room you'll all want to spend time in.
The Attic
Just like the basement, your attic is probably a forgotten area, but rather than dealing with dampness, the attic can be very hot. Begin the transformation by adding insulation throughout this space.
It can be covered with new dry wall or paneling. You may also have to add a wood floor which will need covered with carpeting or tile, and the duct work from your HVAC system will need to be routed into this new space. It will take a little work, but the attic can be a quiet and peaceful bedroom or home office you'll love to retreat to.
By reutilizing areas like the guest basement or attic you can make your home feel much larger. Rethinking how you use these places will free up other areas of the home, leaving you with more room to spread out and once again enjoy that wonderful house you first bought.