It can be difficult to keep updating your home. But the sad truth is that even if you don't want to keep up with your neighbors; your home will surprisingly quickly look tired and dated.
This is probably why the Australian renovation market is worth an impressive $31.4 billion! Fortunately, you don't need to spend a fortune on revitalizing it. All you need is a little imagination and whatever budget you have available.
Adjust The Balustrade
If you have a little cash to spare then keep your stairs but replace the balustrade. Take a look at activemetal.com.au for some inspiration regarding how you can transform your entrance hall simply by replacing or renovating your balustrade.
This is often the first thing you see as you enter the house. Changing it will make a huge difference to your home.
New Lighting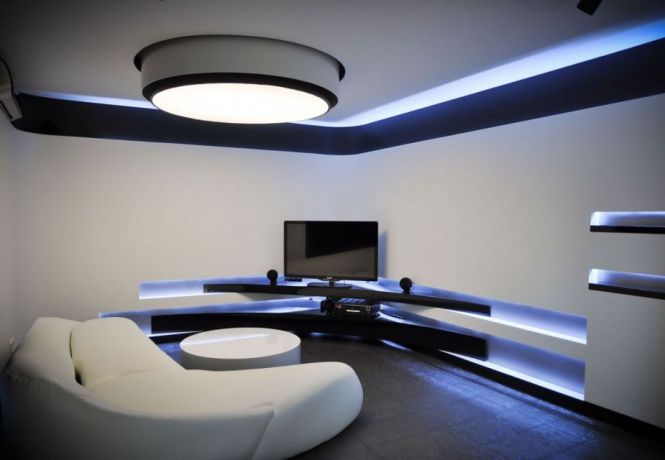 You can easily transform a room by taking an old bottle and turning it into a lamp. The more ornate and colorful the bottle the better!
All you'll need to purchase is a standard light fitting which can be fixed into the top of the bottle. Obviously you'll need to wash it thoroughly first!
You can also fill the bottle with small LED lights to create a stunning background light; perfect for those more romantic moments.
Old Furniture
Providing you're not looking at a genuine antique then it can be worth recovering or repainting your current furniture.
Whether you just want to make an old piece brighter by painting it a solid color or go for a distressed look; all you need is a little of the right paint and some time.
Your furniture that was hidden in the corner can now take centre stage!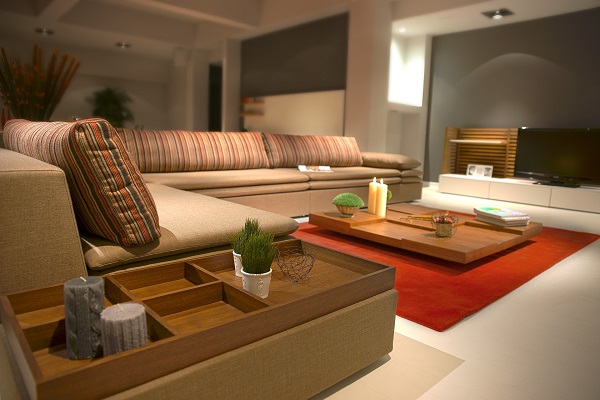 Using An Old Ladder
This works best with a wooden ladder although you may find a use for a metal one. All you need to do is varnish it or paint it to give it a fresh look. Then cut it to the size you want and fasten it to your wall.
Instantly you'll have a feature on your wall. If you add brackets to allow a space between it and the wall then you'll also have a stylish way to hang towels in your bathroom or even ornaments in your living room!
Old Textiles
You probably have some old bed covers or similar that you like but don't go with the color scheme in a specific room.
Bring them back to life and change the entire dynamic of your home by sewing them into pillows, using them as throws or even hanging parts of them on the wall to create tapestries.
If nothing else it will be a talking point for your friends when they visit!
The Bottom Line
All you really need to transform your home is already there. Simply look at the items you no longer use and are about to throw away. With a little imagination these can become part of your home; helping to keep it fresh and comfortable.