When you are trying to sell your home, you want it to be worth as much as possible. Many people get disappointed when their home is valued, and it is much lower than they expected. This is why they then decide to do some things that could add to the value overall. To help you with this, we have put together some tips on how you can add value to your home without too much effort. Keep reading if you think that you could benefit from this.
Convert Your Loft
Our first tip is for those who have a loft that is not really being used for anything. Many people just use their lofts for storing things that they have not looked at in years and this is really a waste of space. If you want to add some value to your home, you should think about converting your loft.
You don't have to turn it into a masterpiece to add value, all you need to do is make sure that it is safe for someone to live in or for an office and redecorate it. When potential buyers come to visit your home, your loft will now be seen as an extra room rather than just some storage space.
Add Insulation
Buyers want to know that they are getting a lot for their money and so they want to ensure that they are not going to spend a lot of money on energy. This is why you should consider adding insulation to all of the walls in your home.
This includes your garage and your loft as many people forget to get these insulated. With better insulation, both you and the potential buyer will be able to benefit from lower energy costs and a warmer home. This is definitely something to consider if you want to add value.
Redecorate Your Kitchen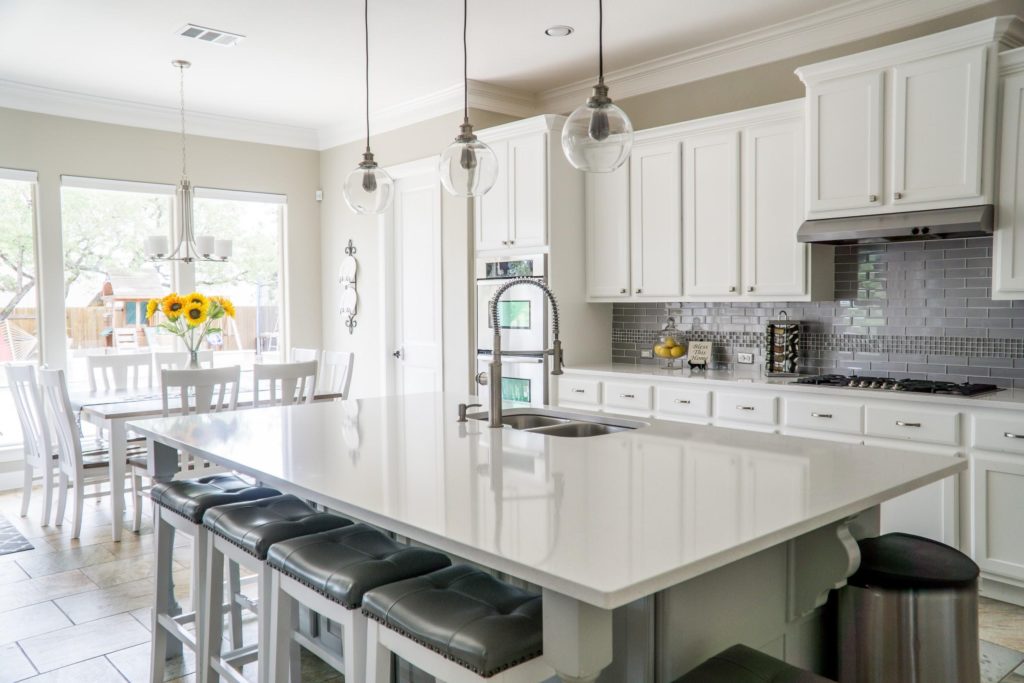 Our next tip for those who want to add value to their home is to redecorate the kitchen. Kitchens are often a big draw to buyers and your kitchen needs to impress. If you are trying to add value in an easy way, you can focus on redecorating your kitchen rather than completely renovating it.
Think about the tiles that you have, the colour scheme and the appliances that are sitting out no your counter. If you want to go one step further, you should think about getting some Savoy laminate kitchen worktops. These will look great in your kitchen and they will add value to your home when your kitchen looks better overall.
Curb Appeal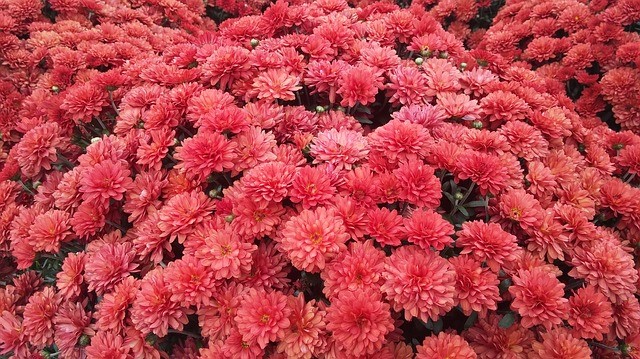 The first thing that any potential buyers or estate agents see when they visit your home is your front garden and front door. If you want to impress them right away and add some extra value, you should think about improving your curb appeal.
This is relatively easy to do, you just need to tidy up your garden and work on your front door. A new front door would be ideal, but this can be expensive, so you could consider painting or varnishing your current one. Once you have worked on the front of your home, you will see that the value goes up and people are more likely to put an offer in.
Apply For Planning Permission
If you want to add value to your home, you should think about applying for planning permission. Although you might not have any plans to use this planning permission, just having it in your possession can actually increase the value of the property.
This means that when a new buyer moves in, they have the freedom to make use of this planning permission and you can give them some ideas on what they could do. This is a really easy way of adding value as you don't really have to do any work to make it seem better.
Fix The Small Things
If you are looking for an easy way to add value to your home, then you need to look at the small things that need to be fixed. This includes things like old door handles, broken doorbells, cracks in the walls and much more.
You might not feel like these are very important right now but if you can make the improvements by paying attention to these things, you'll find that the value of your home increases. All you need to do is take a walk around your home making note of anything that is broken. Once you have done this you can get everything fixed and then when the valuer comes they will have less to notice when it comes to valuing the home.
Change The Lighting
Lighting in a home can really make a difference to how big it looks. If you have dull lights and a room jack packed with furniture, it is going to look a lot smaller. This is why you should consider updating your lighting and making your home look brighter overall.
When a potential buyer comes to visit your home, they will feel as though the rooms look a lot bigger thanks to your lighting and you will be able to get a bit more money for it. Don't ignore the lighting as it can make all the difference in the long run.
Tidy Your Garden
Our final tip for those who want to add value to their homes is to improve your garden. Your garden should be neat and tidy in order to make it appear bigger than it is. If you want to go the extra mile, you could transform your garden shed or even tidy it up a bit. Other things that can add value to your home are the addition of decking or a nice path that the potential buyers can use to walk through the garden.
Most importantly, you should add some outdoor lighting to show off the garden and make it appear as though it should be worth more. If you have any sort of garden the potential buyers will be looking at it so make sure to think about the small and easy improvements that you could make to it.
Final Verdict
If you want to improve the value of your home, then you are going to need to make some small improvements. You should think about working on the outside of your home as well as the inside and try to improve things like your garden or your front door. On top of this, you should make sure that you work on the smaller things such as older door handles or cracks in the wall.
Buyers will notice these things and although they are small they can still affect the value of your home. You should also make sure that you adjust the lighting to make your home look bigger and that you are willing to redecorate places like your kitchen if you want to impress.
Make sure to follow the advice that we have talked you through in this article if you want to improve the value of your home. Once you have, you should be able to get a better return on your investment!