Beauty and function come together
When we need it, window treatments provide privacy and shield us from the outside world. They also control how natural light is spread out around the room and can lower your energy bills. So if you are getting new window treatments, make sure you get some that are both gorgeous and work to meet your needs.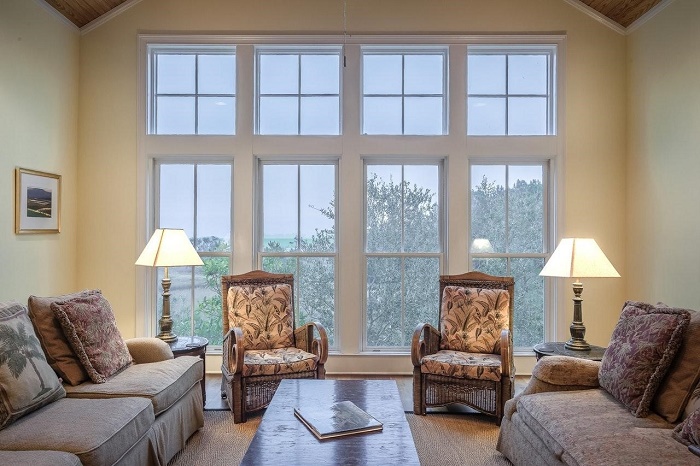 Read on to find out what types of window treatments will serve you well while complementing the style of your home.
1. Roman blinds
If you find that your blinds do not fit after a window replacement, consider replacing them with roman blinds. This type of window shade can be made of wood, bamboo or fabric.
They add to the warmth and homey feel of traditional décor. And by combining the traditional look of roman blinds with modern color palettes and furniture, you can create a stark contrast in a home with modern, minimalist décor.
Roman blinds can be layered with solar shades or sheer drapes to finely control how much sunlight enters a room when the blinds are pulled up.
2. Rose gold curtain rods
Their regal look will add a touch of class to a room. The sheen and rose-gold color of these curtain rods will accentuate and frame drapes of any color or shade. Rose gold curtain rods can complement virtually any type of décor.
3. Ombre drapes
For homes with large bay windows or French doors, floor-length ombre drapes make a stunning addition to a room. They come in many beautiful colors. At the curtain rods, ombre drapes have deep, rich color. The color fades at a gradient along the length of the drapes, such that the color at the lowest part of the drapes is a pale shadow of the color at the top.
Ombre drapes go great with minimalist décor that uses neutral, unobtrusive colors for the walls and furniture. The simple decor acts as a background that allows the drapes to be the focus of the room.
Popular trends when it comes to window treatments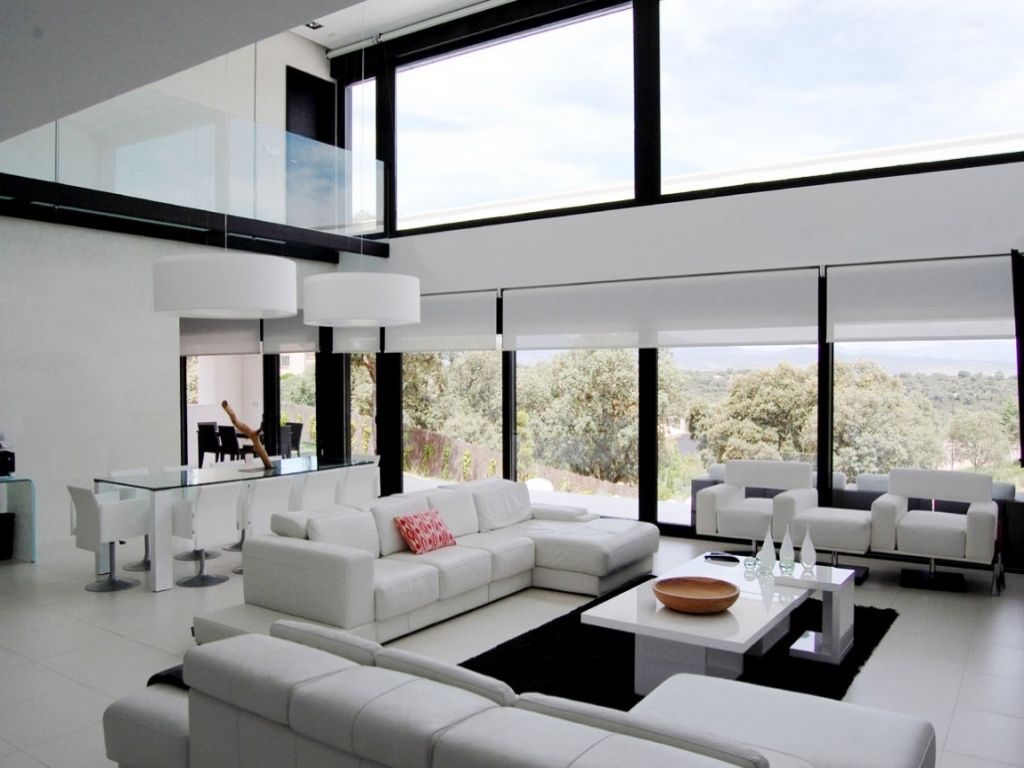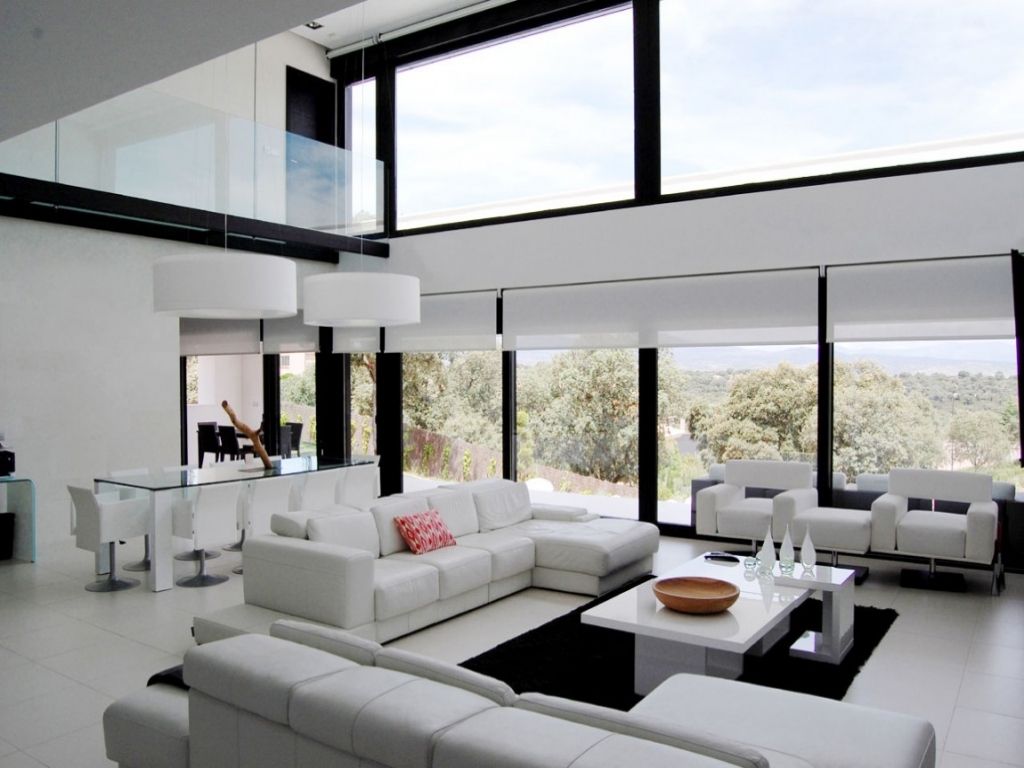 1. Bold patterns and vibrant colors
Let the window be the center of attention by hanging curtains with eye-catching patterns that add texture and movement to a room, or make the room livelier by adding drapes with vivid colors.
2. Layering curtains, blinds and sheer window treatments
Combining multiple types of curtain treatments draws attention to the window area while allowing more flexibility when controlling how much the window conceals and how much light is let in. Having sheer lining under solid drapes is a popular trend in 2018. As is combining solar shades and blinds.
3. Motorized window treatments
Having window treatments that open or close at a push of a button makes life easier. You can even go a step further and automate your window treatments.
Spruce up your rooms with new window treatments
Changing one thing in a room makes a big difference. It often gives the impression that the entire room has had a makeover. Treat yourself and end the year on a high note by upgrading your window treatments.
Article description: Change the look of your windows by using one of the year's popular window treatments.