How much does it cost to fit cladding on your home?
If you are considering renovating your property, you may want to think about adding cladding as part of the job. Cladding is not a new idea; it's been a familiar sight on homes in Australia for decades. Over the years the most popular material for home cladding has changed, but the overall aim has remained the same; to improve the appearance of a property and protect it from damage.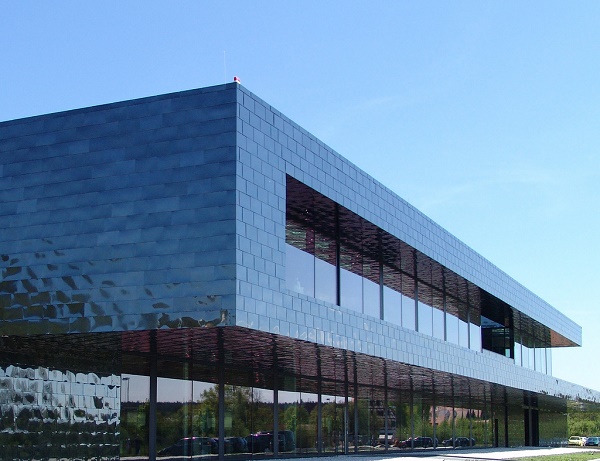 If you decide to invest in exterior house cladding, you need to consider which material is the best for your needs. The type of material you choose is important in determining how much you will need to pay.
Cladding your home – how much will it cost?
The best way to establish an accurate price for having your home fitted with cladding is to request an estimate. It's easy to do this online, so you can request a few estimates and compare them for value. Do not forget that the best estimate is not necessarily the cheapest.
You also need to take into account factors such as the reputation of the company, the materials and processes that will be used and the warranty that is being offered.
 On average, you should expect to pay around $50-$70 per hour for a cladding job to be completed, but this cost can vary greatly between states, and even between individual locations. Some important factors that can affect the price include:
The type of cladding material to be used.

The amount of cladding required.

Specific design ideas.

Additional work that requires completion.
Do not forget that when it comes to choosing cladding material, you need to think about more than just cost.
The pros and cons of different cladding materials
There are several different cladding materials on the market. Three of the most popular are vinyl, timber and UPVC.
Fibre Cement Cladding
Fibre cement cladding is a manmade material which offers a huge amount of benefits and versatility. It is durable, strong, comes in a huge variety of finishes and colours, and it also has a great fire proof rating.
Vinyl cladding
Vinyl replaced aluminium as the favoured cladding material for Australian homes in the 1970s. Its popularity is still maintained today, mainly due to its affordability. The downside of vinyl cladding is that it's prone to warping and fading. It's also susceptible to damage by extreme weather.
Timber cladding
Timber cladding is a popular choice with homeowners who want to maintain the natural appearance of the exterior of their property, but it's not always easy to maintain. If you opt for timber cladding on your home, you will need to ensure that it's protected and maintained in order to reduce the risk of rotting or warping.
UPVC cladding
UPVC cladding is relatively new to the market. The material is also in popular use for windows and doors in properties. It's resistant to adverse weather, does not warp and is easy to maintain. The main issue with UPVC cladding is that it's not as affordable as other options.
The cost of cladding your home is individual to you, depending on the factors we have mentioned. You should speak to the experts about your requirements and ask for an accurate quote for the overall cost.