Do you love working out, but you hate going to the fully-packed gym? Maybe you are thinking that not paying gym membership might save you some money and time?
There are a lot of benefits to having your home gym, apart from the two listed. For example, wearing the most comfortable clothes, having a convenient shower and no waiting lines to use the equipment, as you might in a crowded gym. 
No matter how much space you have, or what your budget is, you can always build your home gym according to your workouts, and here is how.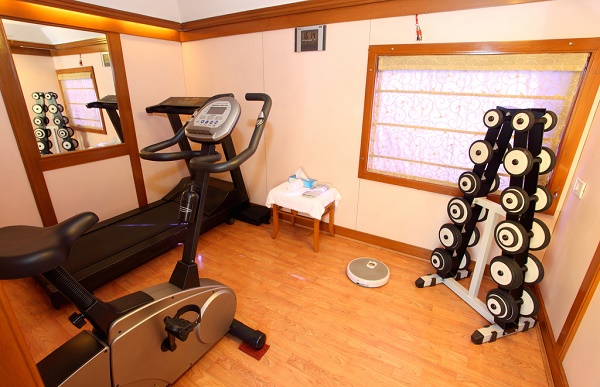 Find the space
Whether you can dedicate a room for your equipment or you have just a bit of space to spare, with a bit of effort, you will be able to make the best of the area with effective planning.
The more room you have, the more options you will have, but if space is limited, the most helpful thing you can do is find the workouts that do not require a lot of it.
If space is not your concern and you are looking into buying more specialized and robust equipment, you can find more info here.
Choose a workout plan
As I mentioned, finding a suitable workout plan is the best thing to do when you are putting together your gym. If you are uncertain about the equipment you want to use, you can search for equipment guides online.
Consider your budget
If you have a tight budget, you might think that building a gym is an impossible task, but putting together your gym does not have to be particularly expensive.
Apart from buying the used equipment, the key is to buy only the gear that you will use. People often fall into the trap of believing that they need special products to make the best of their workouts. 
Keep in mind that your equipment, just like your fitness plans, will grow and evolve in time, so you do not have to buy all at once. 
If you are still struggling, here are some essential accessories that I think everyone should own.
Yoga mat
Even if you are not practicing yoga, a yoga mat can come in handy for the workouts you do on the floor, like planks, abs, and core routines.
Resistance Bands
Resistance bands are a must-have for your budget. They are affordable, portable, and great for warm-up, as well as strength workouts. There is a variety of sizes and colors, but I would suggest buying more than one since each has its specific use.
Dumbbells and Kettlebells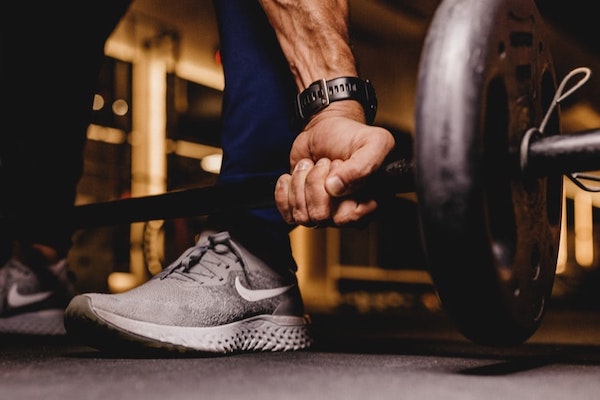 Together with resistance bands, both dumbbells and kettlebells could do excellent strength training. If your budget is minimal, you can opt between the two.
But if you are not on a budget, having both can be very beneficial, just like having different sizes of either one could. Depending on your level of fitness, you could decide which of these are more useful to you. 
Foam roller
It is essential to recover after your workout, and having a foam roller will help you not only with releasing tension via massage, but also can lower your pain and muscle soreness. A great (and very cheap) substitute for the foam rollers is a regular tennis ball. 
What about running? Of course, a treadmill is a handy thing to have in your home gym, but it is not necessary. Running outdoors is a great way to include running in your at-home workout.
Investing in the right running clothes might save you more money than buying a used treadmill. Jumping rope can be a great and cheap addition to your cardio program.