Nothing brings a compliment in the house like modern industrial light fixtures. They are categorized into different styles that match your interior.  It is good to have knowledge of the various characteristics of fixtures.
This includes styles, designs, purpose, finish, and types. These features will assist you in understanding how to add fixtures in your homes. Also, their focus depends on functional and aesthetic.
It is recommended to select something that gives the right amount of light, depending on your moods. If you are looking for the best modern industrial light fixtures, you can find them at www.claxy.com.
Let us see simple ways of choosing the latest fixtures that will fit perfectly.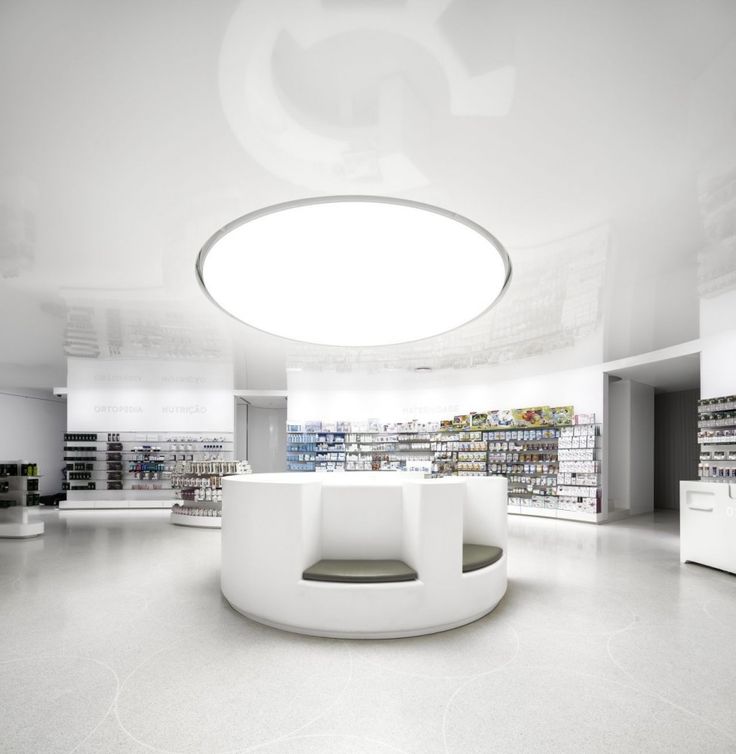 Style
Modern industrial fixtures come in different styles. They are not the only thing visible in a room; hence should match with the décor.
You should take an amazing design that will fit in your home. Therefore, any fixture that you choose should have a design that will enhance the space. It should not finish the surrounding theme. Besides that, find the color which corresponds to its environment. 
Position
The position of a light fixture should be the focal point of an interior.  It should be centered to serve as symmetry, general light, and aesthetic.
The properly designed fixture should be admired from both angles. Moreover, the light should be distributed evenly and balance vision seeing that it is the suspended object.
Height of installation
Here are a few ways to achieve the perfect design according to installation height.  
Living room: position at the center of tables and should be 40-55 cm from the tables. You can put it at the center or above your couch. Measure 210cm from the floor surface.
Bedroom: hang at the center over the bedside and should be 40-55cm from the surface of the table.
Hallway: install a fixture if only the space is adequate. Position it at about 215cm from the ground surface and 120cm from the walls surrounding it. When there are two-story ceiling, do no put it lower than the second story surface.
Kitchen: hang the light at least 75- 85cm from the island surface. Arrange them well, especially in a limited space to get a perfect harmony.
Dining table: it should be placed at approximately 80cm above the table. This is best when you have a standard ceiling that is 2m from the ground.
Lighting function
It is recommended to determine the lighting function at home. Light fixtures are made to focus on light upwards. They reflect on the surrounding space. Downlight gives unobstructed light downsides.
It is best for a space that needs to be focused and ambient light. On the other hand, ambient lighting provides task lighting from their non-direct and diffused light. 
Level of brightness
Ideal fixtures provide ambient lighting in a room. You will need a correct number of lighting according to the square footage of space. Check the size of the space and choose proper brightness.
Where to use the fixture
The lights are made to add intrigue in the kitchen, bedroom, living room, dining room, and entryways. However, they come in a variety of styles that are suitable in a particular space. You should know which type of fixture is ideal for the room.
For instance, fixtures for entryways are designed to greet visitors as they come home. Others are multi-tiered for all spaces, whether it is a dining room or living room.
Finishes and colors
The market has various finishes and colors of modern industrial fixtures for enhancing impression. Choose the finish matching with your interior. Fixtures should not appear left out but complement the space.
Size of the room
It is best to focus on the size of the room after getting the desired style. For example, a high ceiling needs several points of fixtures. Conversely, a lower ceiling will do well with fewer fixtures. It will give a decorative environment while maintaining an available space.
Diameter and height of a fixture
Basic parameters are required before installing a fixture.
To check the height of a fixture:
Measure the height of the floor and ceiling in feet
Multiply the total height by 2.5 inches to 3 inches foot. For example, let us take 10feet by 2.5 inches to 3 inches=25-30feet
Change the feet values to inches that are 25-30 will be 25-30inches
The answer is the ideal height of a light fixture.
To check diameter:
Measure the room's length and width in feet, for example, take 10feet by 13feet
Add the two together, 10+13=23feet.
Change values from feet to inches. Therefore 23feet is equal to 23 inches.
That will be the correct diameter of a fixture suitable in your space.
Final thoughts
Lighting has become the main element to both indoors and outdoors of a home. Choosing the right modern industrial light fixture is all about getting the right type.
Will the fixture provide your style? Is it functional? Will it serve the right purpose? These are things to put into consideration. The market provides all kinds of lighting fixtures you desire.
From different finishes, metals, sizes, and shapes, they are all available. They are made to increase touch, soothing atmosphere, and provide a proper level of light. Therefore, you should no longer worry about buying the correct choice.
Follow the guidelines listed above before you purchase one.