Why would people even consider DIY? Well, for one, building, modifying, or repairing things on your own can be really fun. Using your skills and knowledge gives you a huge sense of pride. Aside from this, doing DIY projects also means you will be able to save money by not having to hire a contractor to perform a certain task for you.
However, if you are planning to get serious on DIY projects, you may have to deal with, it's important to know that there are integral tools you must invest in to get started. While they are a lot of tools that will make your project easier, there are some that should not be good in your DIY toolbox, and here are 5 of them: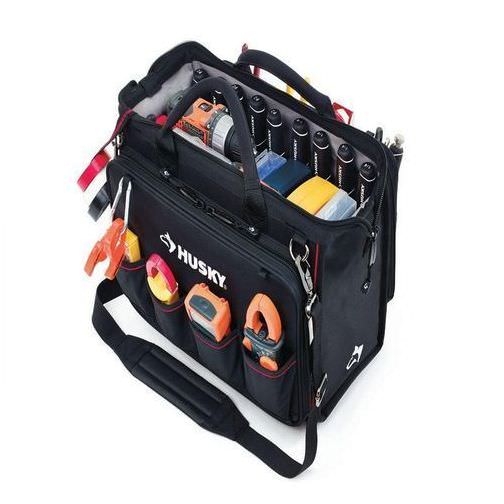 Hammer
Simple, yet still normally overlooked, the hammer is an essential tool used for DIY projects. From simple furniture repairs to hammering in nails where they might have come loose, or in order to make sure that everything in your house is secured, hammer plays an important part. A heavier hammer would be a great choice as it is better for more powerful tasks.
Retractable Measuring Tape
Of course, accurate measurements are necessary for any building projects. Inaccurate measurements can lead to wasted time, energy, and money. So, it's important for all household to have a measuring tape. It could be used for any measuring materials for building to assessing the room space for the right furniture placement. A tape measure which is 25-30 foot long is just perfect as it's long enough for most projects yet not too bulky and heavy to put in your pocket. It is best to look for one that has a belt clip for added convenience.
Utility Knife
A utility knife is probably one of the handiest DIY tools you can have. Most DIY projects need some type of a blade, and a utility knife is functional, heavy duty, and versatile enough to do the job. They could be used for almost anything from unscrewing bolts and nuts to cutting off a rope, this tool can do a range of tasks. When you choose a utility knife, it's best to get one with blades that you can fold and retract. They're safer, last long, and you can always guarantee that they are safe to carry.
Hand-held Drill
Another overlooked tool that every DIYer must invest in is a handheld drill. With the help of this tool, you are able to drill holes in almost any surface. It also works great as a flathead or Philips screwdriver. When buying one, it is important to determine the level of power you need for the amount of weight you want to carry around with you.
Handsaw
Even though handsaws are generally associated with cutting wood, there are a lot of types of handsaws that allow you to cut through different materials, which include stone and metal. But then again, choosing the traditional one, which is a wood saw (which is also suitable for plastic) with medium size teeth would be enough to get you started with most types of DIY projects.
Boots
If you are doing some more heavy work especially with moving or liftin heavy things I would advise getting some heavy-duty work boots that will stop you from slipping if you are working in wet conditions outside and also protect your feet from falling objects. Steel toed boots would be the perfect option in that case
So, there you have it – the 5 best handy tools you need to invest in before starting your own DIY project! While there are other tools you can add to your DIY toolbox, having these five items is guaranteed to make your endeavor easier and convenient for the versatility they offer. You can find many of these items online, and save money on the purchase if you use a Home Depot discount code.
Make sure to keep your tools together in a single bag or box in order for you to know exactly where to get them in case there is an emergency that needs a quick DIY solution.