The pictures of the future retirement home of America's current President, Barrack Obama and his family, is definitely jaw dropping. The spectacular home with as much space as 8,200 square-foot home in one of DC's most elegant neighborhoods as their first post-White House dwelling. The Obama's retirement home stands at 2446 Belmont Road NW.
Analyzing Obama's Retirement Home
According to Analysts, the house costs a whooping sum of $4.3 million, and it's definitely worth that much, especially as the beautiful home comes with an awesome interior and other features with plenty of room for the Obamas to stretch out – with separate dressing rooms and his and her bathrooms, entertaining space, and a tranquil garden.
Further details revealed that the home was built as far back as the year, 1928, and features nine bedrooms and eight and a half baths, according to Politico, which first reported the address. The Obama's are leasing the house from Joe Lockhart, who served as press secretary to Bill Clinton.
According to the New York Times on President obama's retirement home:
The move will put the Obamas in one of Washington's wealthiest ZIP codes, in a secluded precinct backing up to Rock Creek Park that is home to diplomats and a focal point of the capital's cocktail-party circuit. The home itself is luxurious; photographs posted by Washington Fine Properties, which listed it when it sold in 2014, show spacious rooms with hardwood floors, white marble counter-tops, his-and-her master bathrooms and a terrace with formal gardens.
InteriorDesignHub calls this home 'A Slice Of Heaven."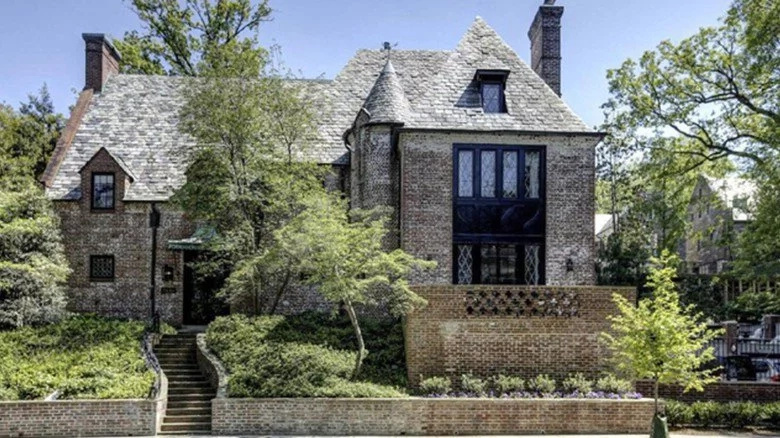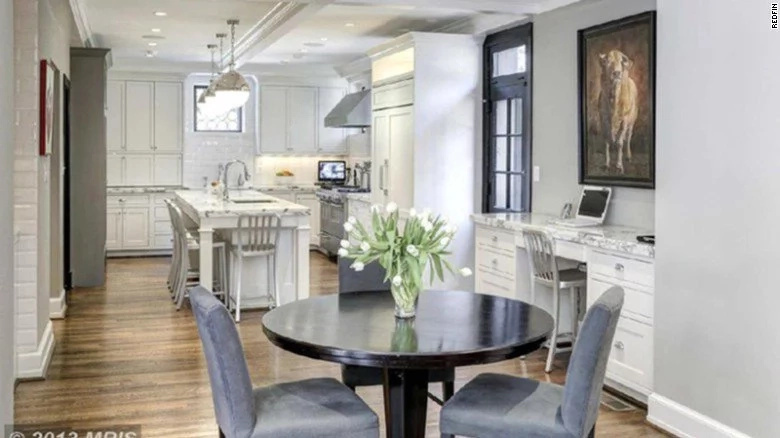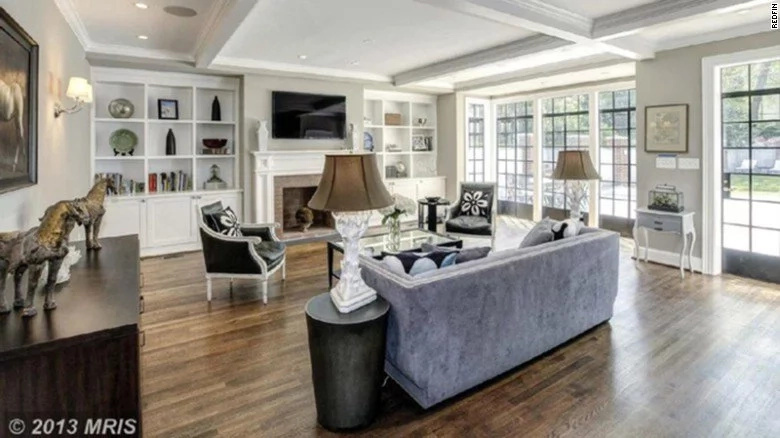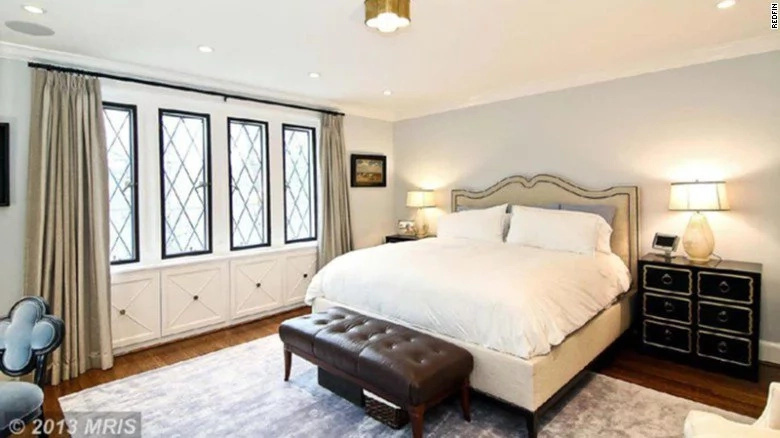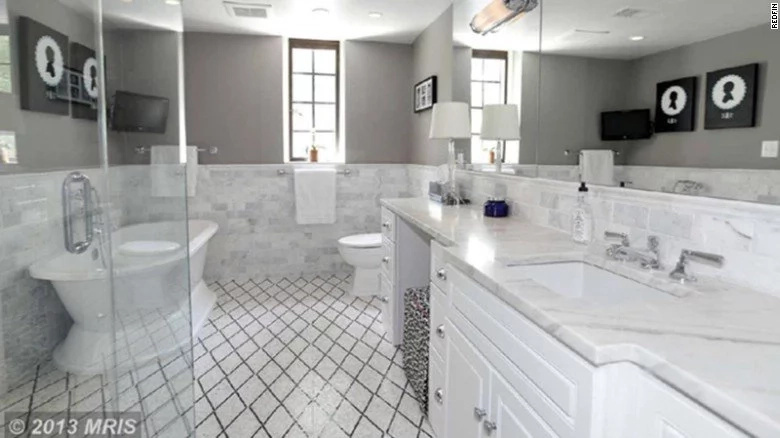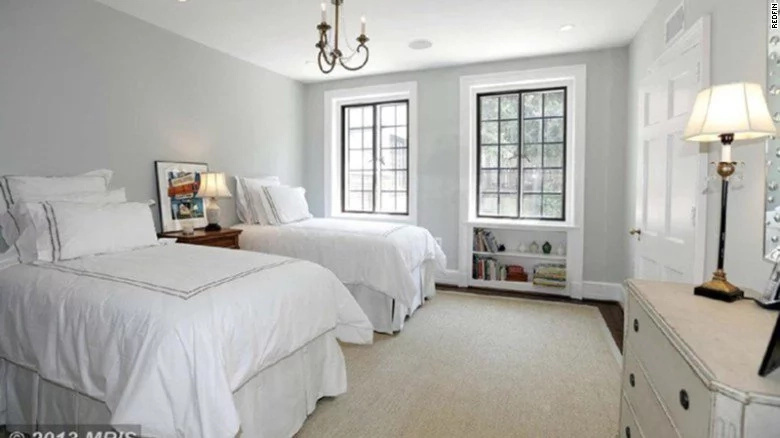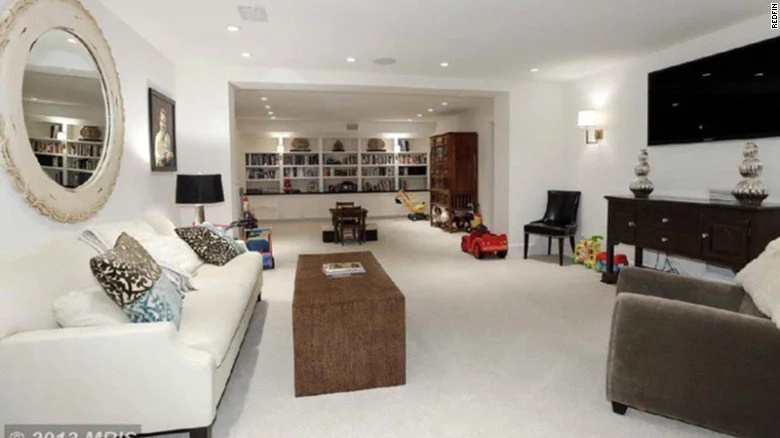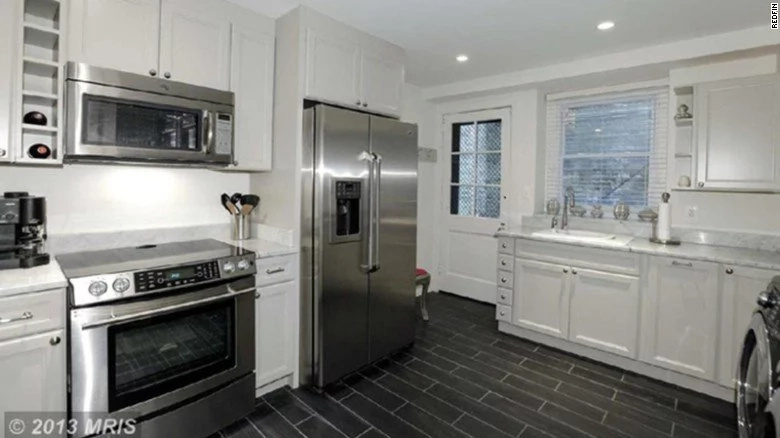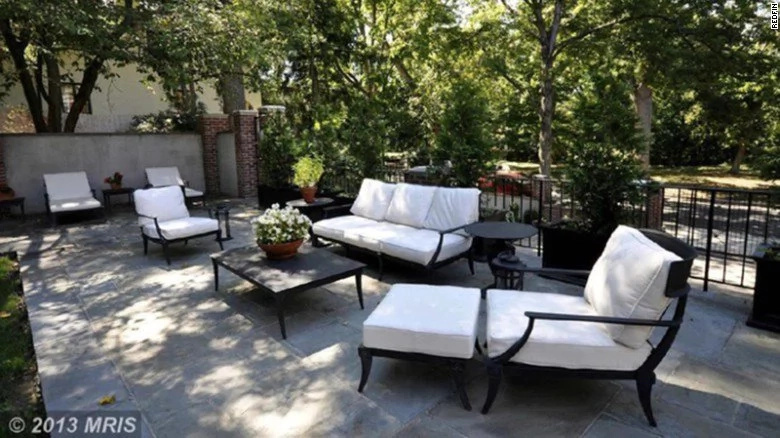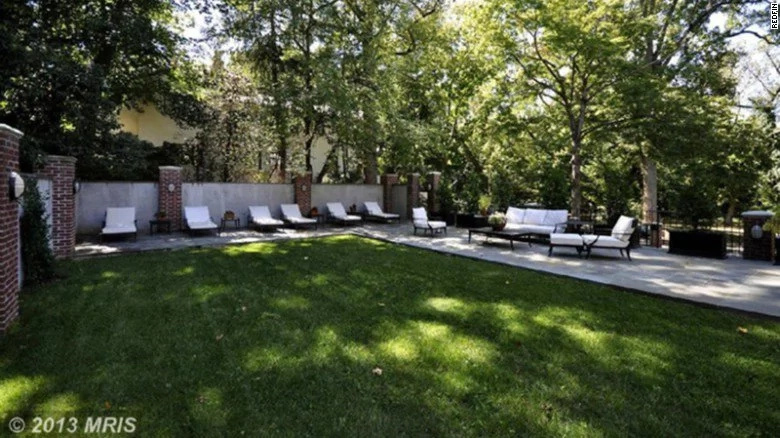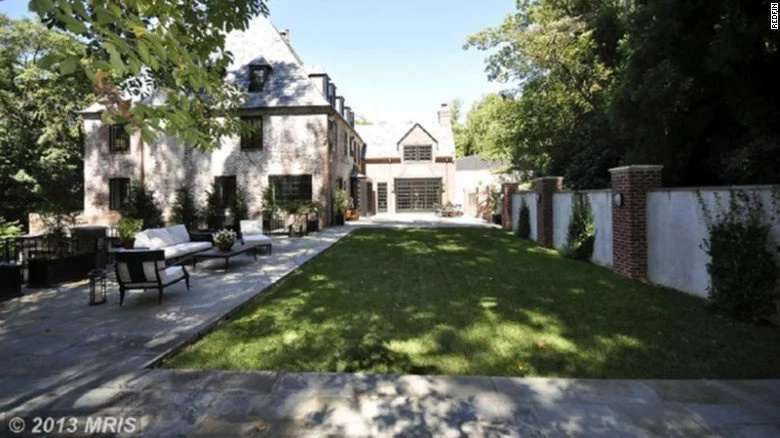 (Image Credits: Washingtonian)