Blackout Blinds: Types, Buy, Install and clean
Your space, whether it's your house or your workplace, always speak of your style and your stature. But you need to ensure the creation of a perfect blend of elegance and utility in this space for a complete comfort. And one thing that really adds practicality to the style and flare of your place is the Blackout Blinds. Rendering you a complete protection from the gazing sunlight, these black out roller blinds can make a room extremely trendy and unique.
Types of Blackout Blinds
You can choose from the different styles of black out blinds for creating your own dream world. From the cheap blinds to the expensive creations of the top notch designers, all are available in the market to suit your style and needs.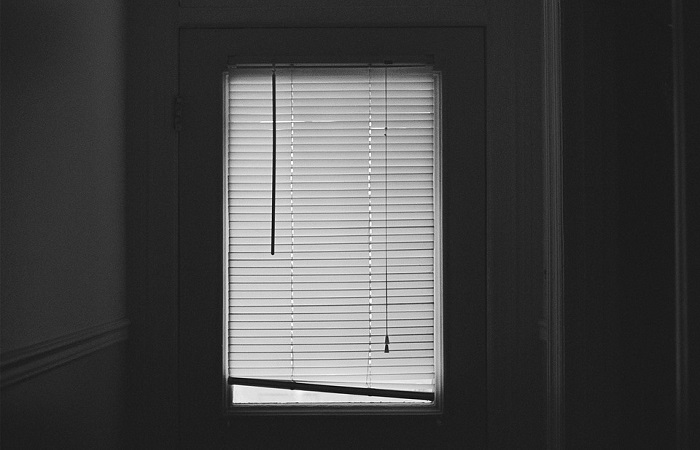 Blackout Roller Blind:  Blackout roller blinds are mostly installed in bedroom, but they can be installed anywhere in house where you want to control light. These blinds basically block the sunlight entering a home. They also insure your privacy that your neighbours or passersby can't look inside your house.
Blackout Vertical Blind: Blackout Vertical blind are another option to keep your room elegance good with having a control on light. They are best option for large window specially floor to ceiling window or patio doors.
How to install Blackout Blind?
Installing Blackout Blinds is very simple task that you can do it yourself. We can install blackout roller blinds in 2 different ways. The first one is Internal Installation in which we install blind completely inside the window frame. The second one is External Installation in which the blind is installed on the wall.
To Install blinds, we need some tools which I have mentioned below:
Bubble/torpedo level.

Drill

Drill bit

Philips screwdriver

Pencil or pen

A tape measure
Here is a step to step guide video from bandq to make your installation easy
For vertical blackout blinds install, view this great video from Bunnings Warehouse
Where to Buy Blackout Blinds
To buy Blackout blinds you can choose both options online and offline. There are a lot of vendors providing blackout blinds online in UK. Search for the cheapest and who can provide your delivery on time. Solar Blinds Online is best Blackout Blinds provider in UK. They were serving people from many years with large base of satisfied customers. Visit Here!
How to Clean Blackout Blinds
Blinds are the last things we thought about cleaning and the real fact is that only one-time care in a month takes approx. 20 minutes to clean Blackout Blind. If you are cleaning blinds, the first thing to keep in mind is the fabric of blind because it can damage it. Use a clean cloth and mild dishwashing detergent and apply this on your blind as described in this beautiful video by Mellisa Maker's video on youtube.
Summary
In the end, blackout blinds are very useful to keep your room temperature conditioned, save from sun light and nosy neighbours. With a great choice of blackout blind you can make an add in your room interior.