Television shows, commercials and magazines are full of ways to decorate your home. The amount of inspiration and themes you can use makes it tough to decide on what to do.
Whatever decision you make, be sure to have the proper tools to get the job done. It's nothing like have a DIY project under your belt for the beauty of your home is another level. Make your job as easy as possible with the right tools it take to get the home design you deserve.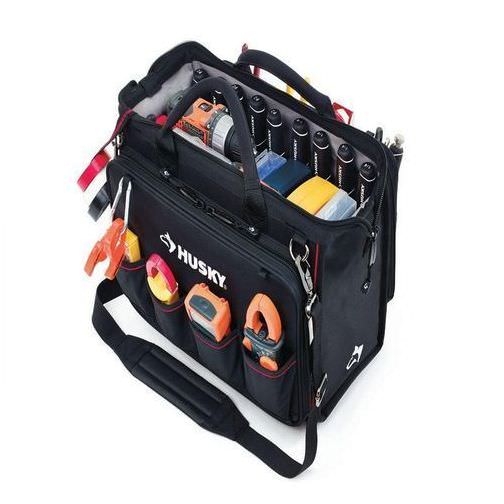 The Right Tools 
Being a DIY interior design for your home doesn't take schooling or a profession resume. There are several options available through print magazines and online tips to assist you. Some of the basic tools needed are drawing materials. Pencils, a ruler and graph paper will get the job done.
You have an opportunity to sketch and make a mess as often as you want until you get the desired vision of what you want on paper. Electric saws are also a vital part of interior design. When it comes to creating new furniture, make a coffee table from scratch, and redesigning the chairs in your kitchen, this will make your life so simple.
The labor of using your muscles to get the job done is over with this amazing tool. 
Your Home Design
Interior DIY has to do with the designing parts of your home as well. How will it look? What color scheme should you go with? It is good to have a variety of different textures in your home.
The exact same pattern or color will look washed out or too matchy. A mixture of silks, velvet, linen and cotton would go well on the same space. Some really inexpensive elements to add are baskets, trays and bowls.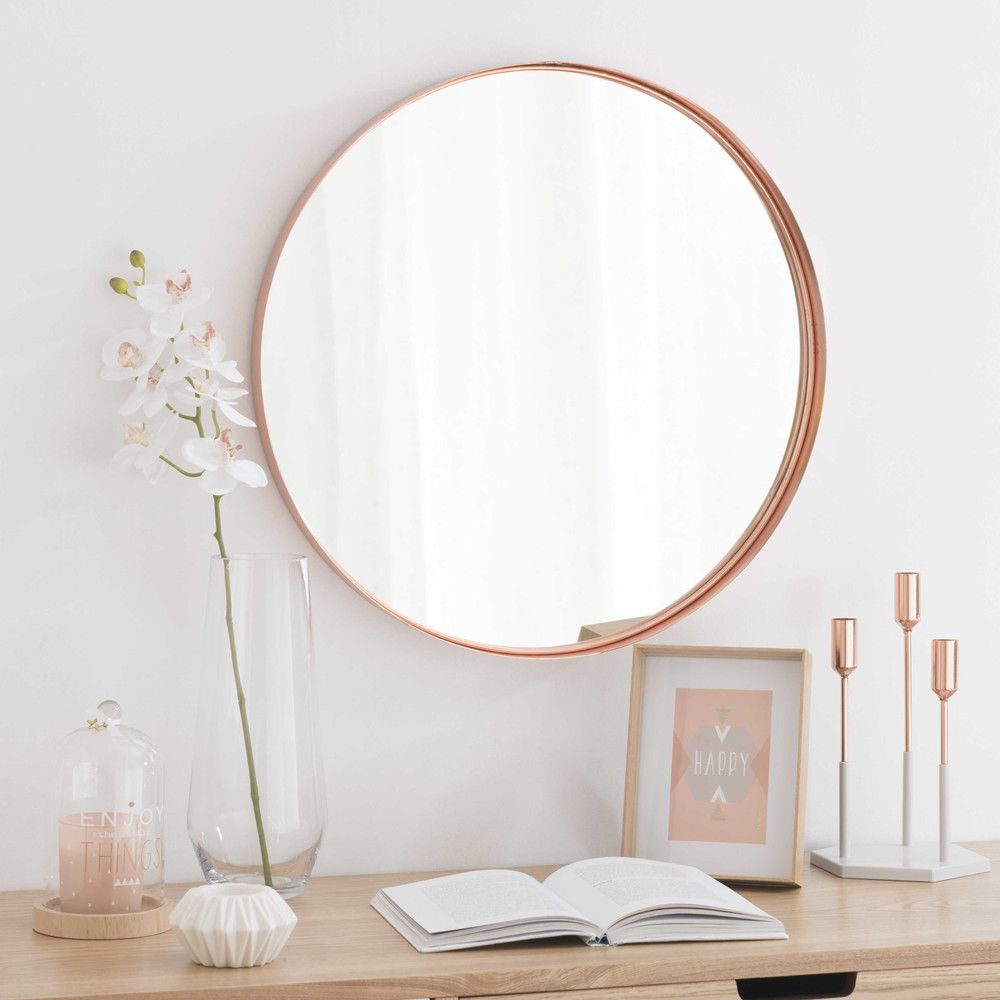 It may not sound fancy but the look is what you're trying to achieve. A blinged gold tray would bring out the best of your bedroom dresser for your favorite cosmetics and perfume to be placed on. Or a rustic basket in your den to kept the small items from laying around appearing to be out of place. It is also recommended to use more than one color in a room, again to avoid a boring look or too matched.
If the color is blue, use a royal, powder and navy to bring out everything in that room. Flowers and pillows can be a way to accent the room is decorative design as well. 

Tools for interior design goes beyond the physical objects you will use for your DIY project. Every aspect of your decor deserves the best tool used to make it the greatest anyone has ever seen before.
It takes time to get the right elements of what you want each room or piece of furniture to look like so don't rush. Give it the proper attention your would want a surgeon to give your body.
Be certain about your choices and create the space available to give your room the quality style it deserves.