Property ownership is a huge investment for you and your family. Thus, improving both the property's interiors and exteriors is crucial. When done correctly, this will make your home more comfortable, valuable and functional.
When it comes to renovating your home's interiors, such as the laundry area, kitchen or bathroom, hiring an expert joiner can be your best move. Working with the top joinery companies in Dubai, for instance, will deliver customized joinery that will surely add value and appeal to your house.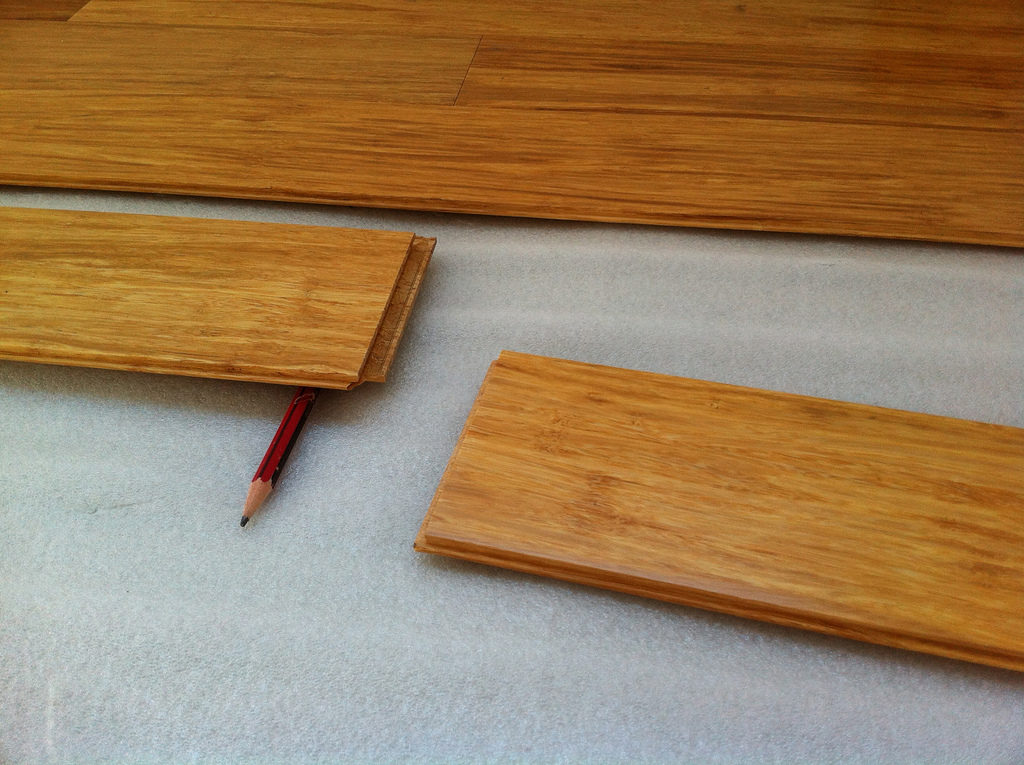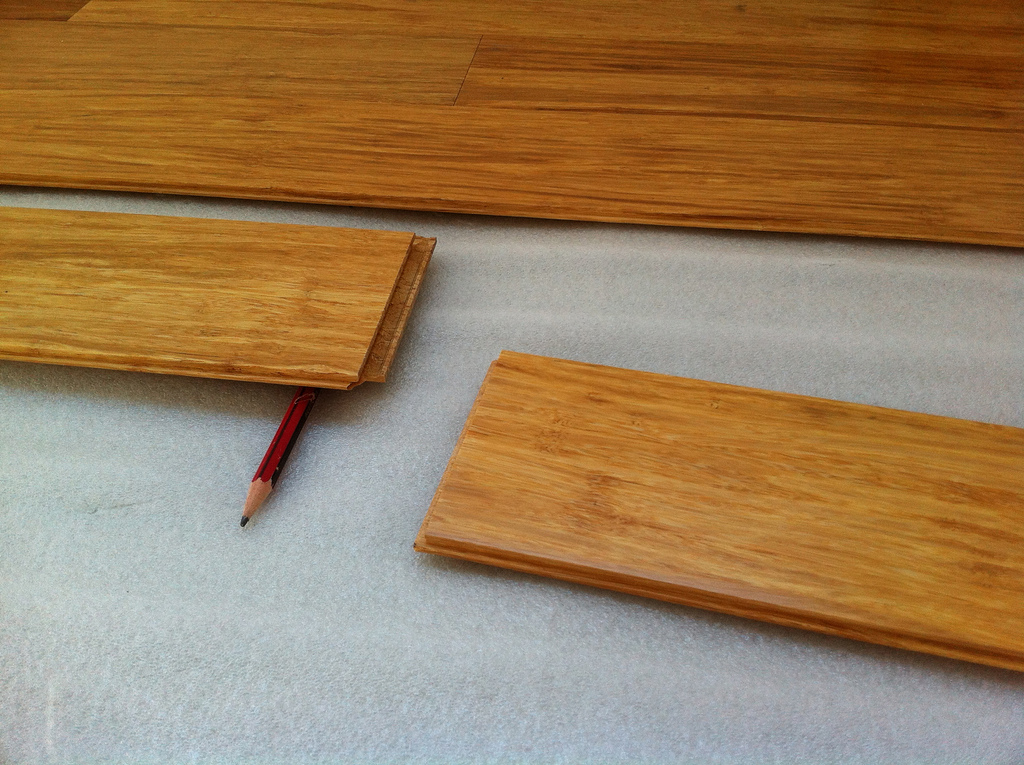 Here's how joinery services can benefit your home.
Joinery services customize your space based on your needs
The biggest benefit of investing in joinery services is that you can personally customize your kitchen, living room, or bathroom based on the needs of the entire household. These experts will help transform your ideas into reality by creating displays or furniture that you want, including custom cabinets.
Having your furnishings designed and created on a made-to-measure basis will make a huge difference. If you let a joiner create something for your home, rest assured that it will be made to the exact measurements you want. This will then help extend the lifespan of the joinery by minimizing the stress placed on the structure on a daily basis.
In addition to that, joinery companies can manufacture timber products in different high-class finishes to match your existing bathroom or kitchen. This is indeed a great option if you want to refresh high traffic areas that already show significant wear and tear.
The work can boost your property's value
Most homeowners don't consider joinery as an investment, but keep in mind that this is actually a significant investment that will help boost your home's value, especially if you are thinking of selling your home in the future. Most home buyers and investors appreciate customized spaces.
Joiners can create or improve your storage space
Joinery opens up a wide range of possibilities when it comes to creating storage space. Here are furnishings a joiner can create to transform dead space into functional storage space.
Adding floor-to-ceiling bookshelves in your home will make use of the dead area, even in small corners. Since these areas offer plenty of room, you can let joinery companies create drawers, pull outs, cabinets, and drawers for different types of items.
If you don't have a spare room for guests who want to stay over, consider having a fold away daybed installed and fitted in tight spaces. A bed that can be folded down from the wall or pulled out under a bench is a space-saving, ergonomic solution that a joiner can create.
Your kitchen can greatly benefit from added storage space. Joinery companies can create floor-to-ceiling pantries where you can store packaged food of all sizes and shapes, along with kitchenware. The best thing about this is that you don't have to reach up or bend down if you need to get items as the pantries will be designed for optimal ease of use.
Everybody needs a wardrobe. A joiner can create a clothing storage unit that can cater to even the most demanding fashion enthusiasts. It can be fitted with shoe racks, pull-outs, drawers, rails, and shelves that can store all your fashion pieces – everything you need from head to toe.
All these are great solutions to turn an unused corner into an invaluable, functional space to improve and enhance your daily life.  
You gain renovation ideas and expert advice
Reputable joinery and interior fit out companies in Dubai will not only create customized pieces for your home; they will also recommend plenty of comfortable and appealing interior design ideas to make your home more functional and cozy. When implemented, you might not want to leave your home again.
Know that every room in your property has unique potential that a joiner can bring out. In addition to providing you with design ideas, they will also give you pieces of advice regarding the best solutions that meet the needs of your family and boost the appeal and value of your house.
There are indeed a lot of ways a joinery company can help boost the appeal and functionality of your home. So if you are currently looking for something unique, whether it is a customized wall panel, a storage space, or an entertainment unit, the best way to achieve what you want is to invest in high-quality joinery services today!
AUTHOR BIO
Rachel Hennessey manages the Pools and Landscaping Division of Hennessey LLC. She also works on Tender and Pre-Qualification and brings in new business to the company's Construction, Interiors and Civils Division.