Most people renovate their kitchens once in 15 to 20 years, so it's crucial that you get the details right. You'll have to make a lot of decisions that you'll want to live with for a decade or more, so try not to be hasty.
Think long and hard about what you want out of your new kitchen and follow these five do's and don'ts for kitchen renovations.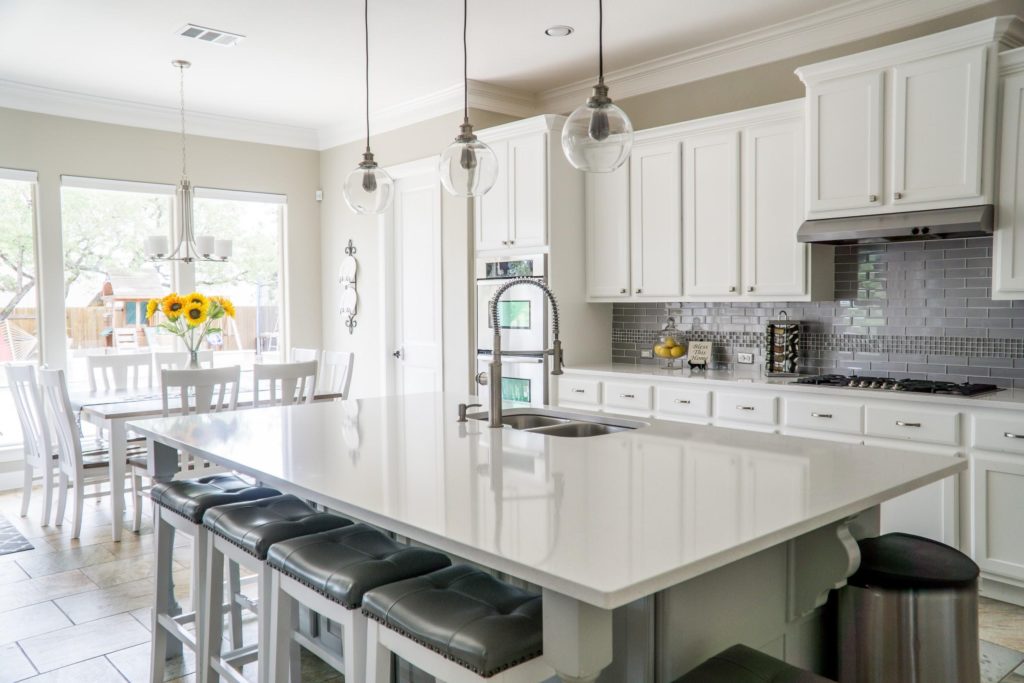 DON'T
Throw caution to the wind
Costs can quickly get out of hand during a kitchen remodel, so keep a close eye on costs throughout the process. Whenever you make any changes or additions, add or subtract costs, so you always have an accurate view of what you're spending.
Inadequate storage is the number one complaint most people have about their kitchens. So, when you're remodeling, add more storage than you think you'll need. Not only will you have room for everything, but your house will be more desirable to potential buyers if/when you choose to sell.
Although you will have to keep your budget in mind, be careful about going too cheap. Remember that this is a long-term investment for your family. And if you're planning to sell your home anytime soon, upgrades can add to your home's value. Try to strike a balance between affordable and desirable to get the most out of your kitchen remodel.
Unless you're sure this is your forever home, try to stay away from bold trends. Kitchen trends change over time, and that's inevitable, but you don't want to get stuck with something that looks dated before you're ready to remodel again.

Pay attention to the latest trends and try to choose the most neutral styles for your home. Colors like whites, greys, and anything in the beige family are always safe. And when it comes to cabinets, you can choose a dark or light stain. Try to go with whatever you think has the greatest mass appeal, but keep in mind that stains can be changed with relative ease.
Changes can be confusing and expensive. This is why you'll want to plan carefully before any renovations begin. When you change your mind after the work has started, not only could you incur extra labor costs, but you may not end up with the cohesive look you're after. It can be tempting to change designs throughout the process, especially when you see something else you love, but it's important to set a plan and stick to it.
DO
Think about what you'll do in the kitchen
Cooking is the obvious answer, but it's a little too general to be helpful. Think about how you like to cook and where you'll need things to be. Consider whether you want to entertain in your kitchen too. If so, you may want to create an island with seating or a breakfast nook to accommodate people.
Try to make sure there aren't any dim corners in your kitchen. When you're preparing food, it's important that your workspace is well-lit.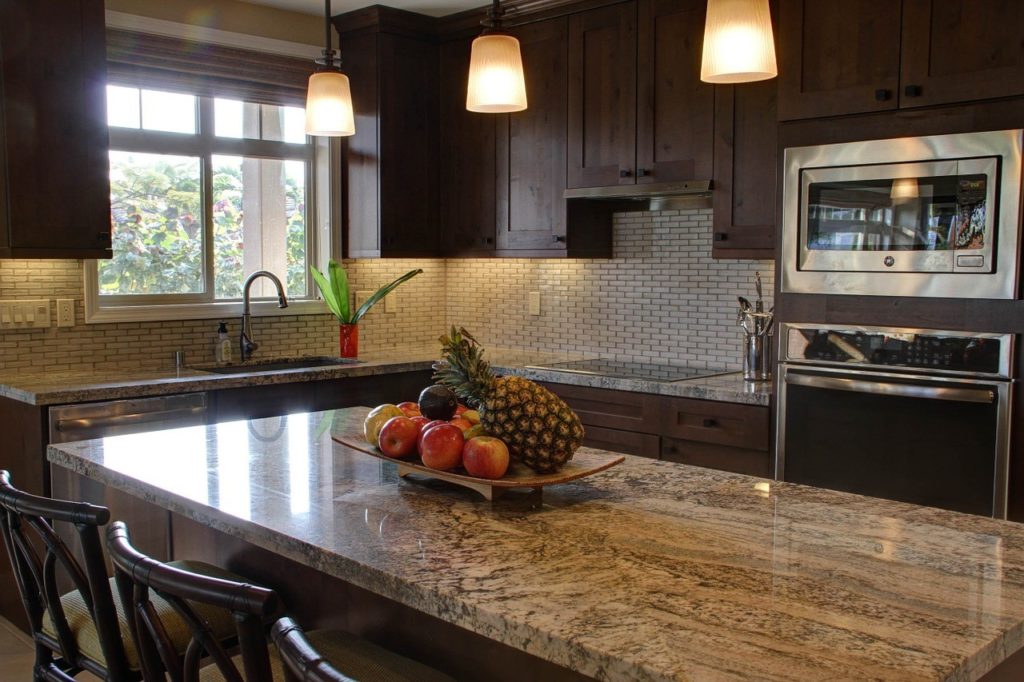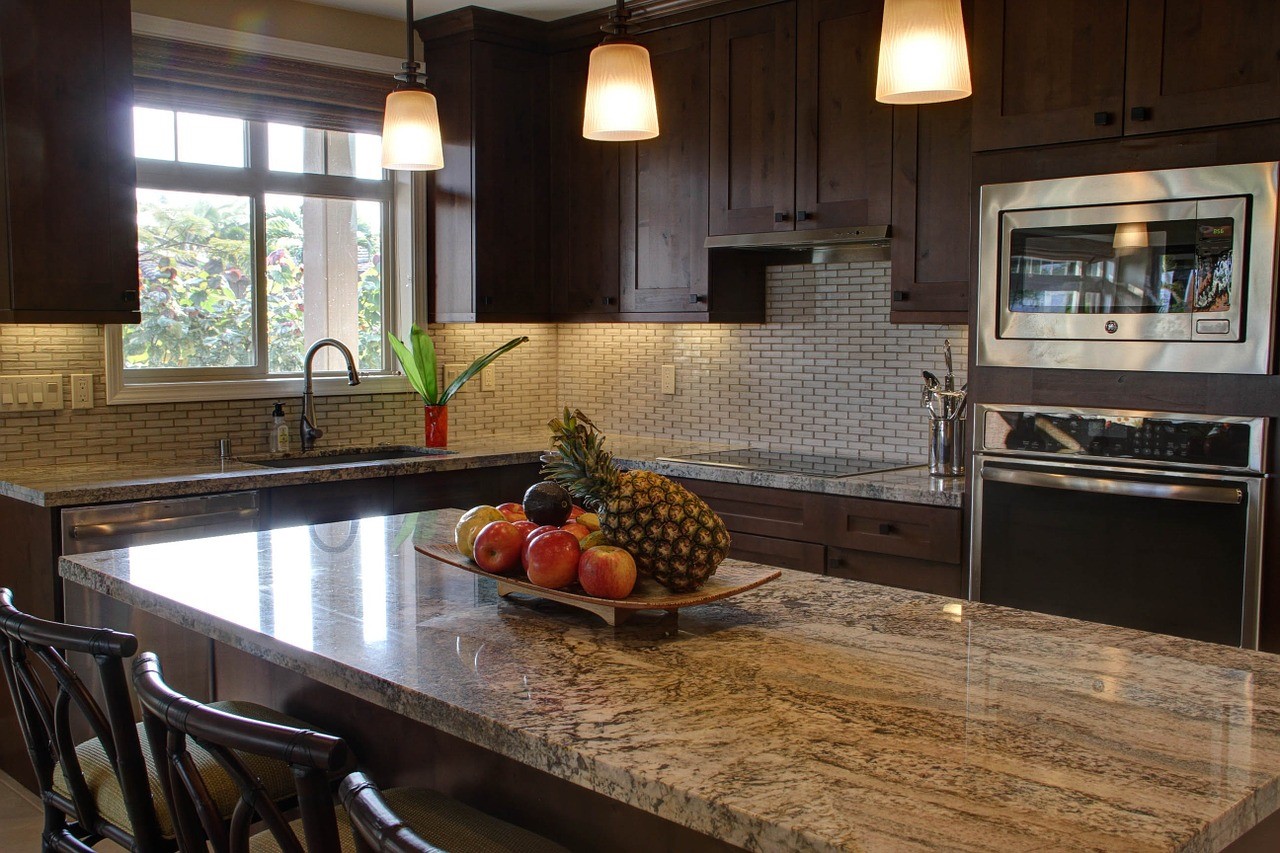 This becomes even more important when you're cooking in the late evening hours. Evaluate your kitchen lighting at all times of day and add pendant lights or look at window options to bring in more light.  
Consider how long you'll be there
When you're planning to stay in your home for decades, the sky is the limit. Feel free to play around with colors and textures to create something that is uniquely you. On the other hand, if you're planning to sell soon or are unsure whether you'll remodel again before you sell, it's time to play it safe. Choose neutral color schemes and fixtures that can appeal to a wide audience. This will help make it easier to sell your home when the time comes.
If your home's exterior is modern, you probably want to continue with that style throughout the house. The same holds true if your exterior is obviously Mediterranean or traditional. Potential buyers will first judge your home by its exterior. If you have a modern exterior, it's safe to assume any potential buyers like that style. They may be put off if the kitchen contrasts with the rest of the home.
Kitchen renovations aren't cheap, so it's important that you love your new kitchen. You may have to make some sacrifices based on budget or mass appeal, but you should still create a kitchen that you'll appreciate too.
This means choosing every last detail down to the cabinet pulls. And while you're at it, don't skimp on these details. They may seem minor, but cheap hardware can make even the priciest cabinets seem budget.