As the seasons change, it is important that you keep up with the latest interior design trends and adapt your home. One of the most important rooms this season is your living room as this is where you are going to be spending those cold, dark nights with your family and friends.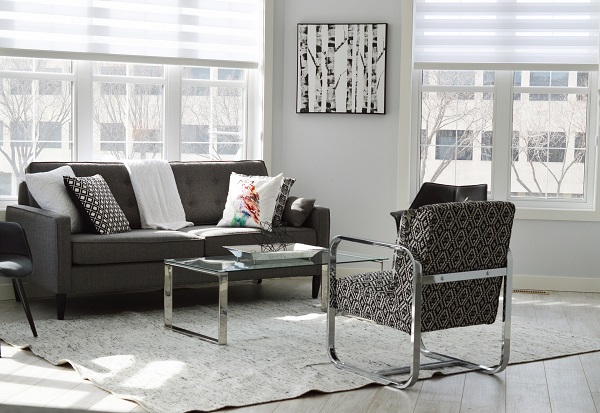 To make this season a lot more comfortable, we have come up with some of the must-have accessories that you are going to need for your living room. Keep reading if you'd like to find out more.
A Rug
Everyone knows that a nice comfortable rug makes every living room look a lot more aesthetically pleasing. This is why you should think about getting a new rug for your living room if you want to be on trend this season.
Make sure to choose a rug with a nice texture if you want to really make an impact and match it to the general colour scheme of your living room. The best location to place your rug is right in the centre of the room, underneath your coffee table.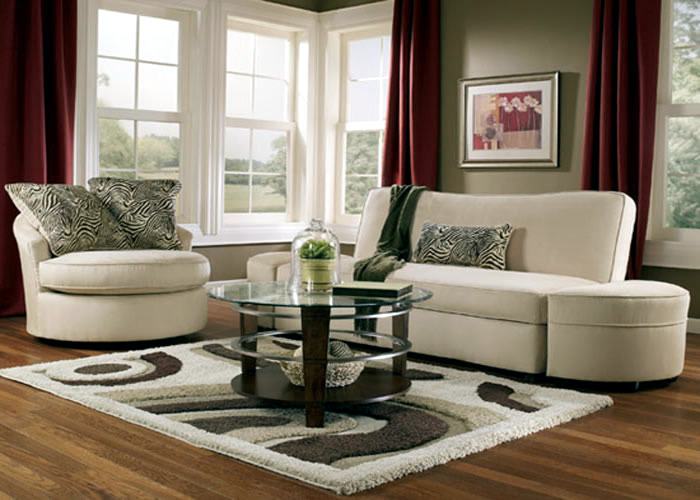 This is definitely a must-have accessory for your living room so don't miss out on having a rug this season.
A Floor Lamp
This season, it is all about creating a mood in your living room with your lighting so if you want to join in on this trend then you should think about investing in a floor lamp.
With a floor lamp, you can put the focus on any part of the room that you like, and they are great for giving yourself a bit less of a harsh lighting in the evening. Standard lamps like these are great because they can add so much character to your room and they are sure to look good as we enter this new season.
Throws
Not only are the nights getting darker but they're also getting colder so if you want to make your living room extra comfortable then you are going to need to invest in some throws. You'll find that throws come in many different colours and textures so make sure to choose a few that look great in your living room.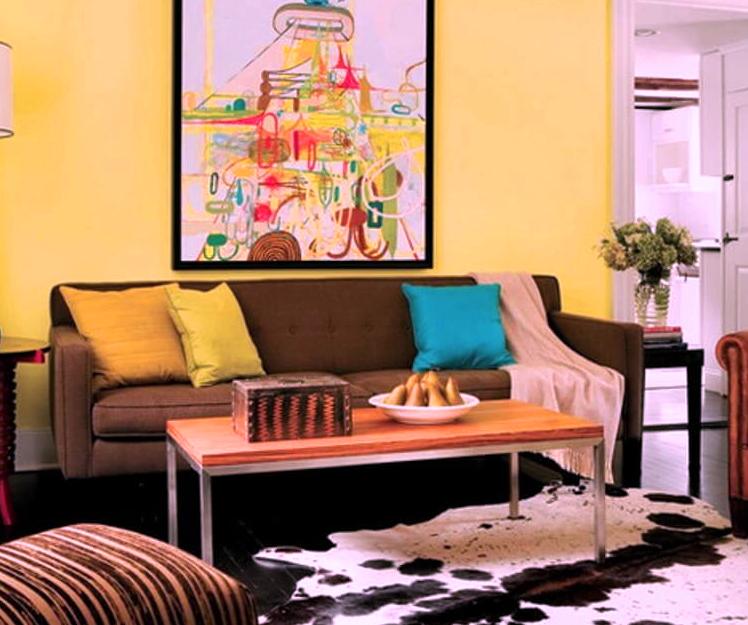 When you do buy your throws, make sure that you know how to place them properly on your sofas. You will want them to look like they are there to match your design and are not just thrown on top of the sofa.
Oversized Cushions
Our final must-have accessory for this season is oversized cushions. In the winter, everyone wants to be cosy inside their home and if you have some oversized cushions to match your throws and your furniture, you will be able to achieve this.
Although the design of the cushions is very important, you should also consider the size a lot. Don't choose small cushions that are just for show because these are there to make you a lot more comfortable.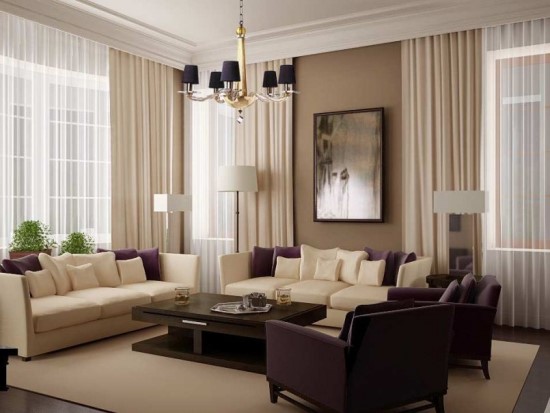 Final Verdict
It can be hard to find the right accessories for the different seasons but if you take all of our advice on board you should be able to create something special. Think carefully about comfort and how you are going to make your living room somewhere nice to sit on the dark, cold nights.
Don't be afraid to experiment with colours and textures to brighten up the room and make it look better. Think carefully about the lighting that you have and consider getting some floor lamps to add to the overall mood of the living room.