When it comes to the overall aesthetic of your home, the room which has the biggest impact is often the living room. It is often the room where you will spend most of your time, so if it is starting to look tired and worn out this can be a big issue. However, there are some simple ways you can give your living room more appeal and make it a room you can be proud of!
Enhance Your Windows
When you enter a living room, one of the aspects of it which often stand out is the window as it acts as a focal point. The rest of the rooms décor is usually based around where the window is placed in the room, which means that a great way to make the room more appealing is by enhancing the windows in the room. One of the best ways to instantly add to the vibrancy of the room is by creating a contrast between the window dressings and the wall next to them. The best way to do this is by painting your wall a neutral colour such as a beige or a soft blue, and then have a contrast by having your blinds or curtains a brighter yellow or blue.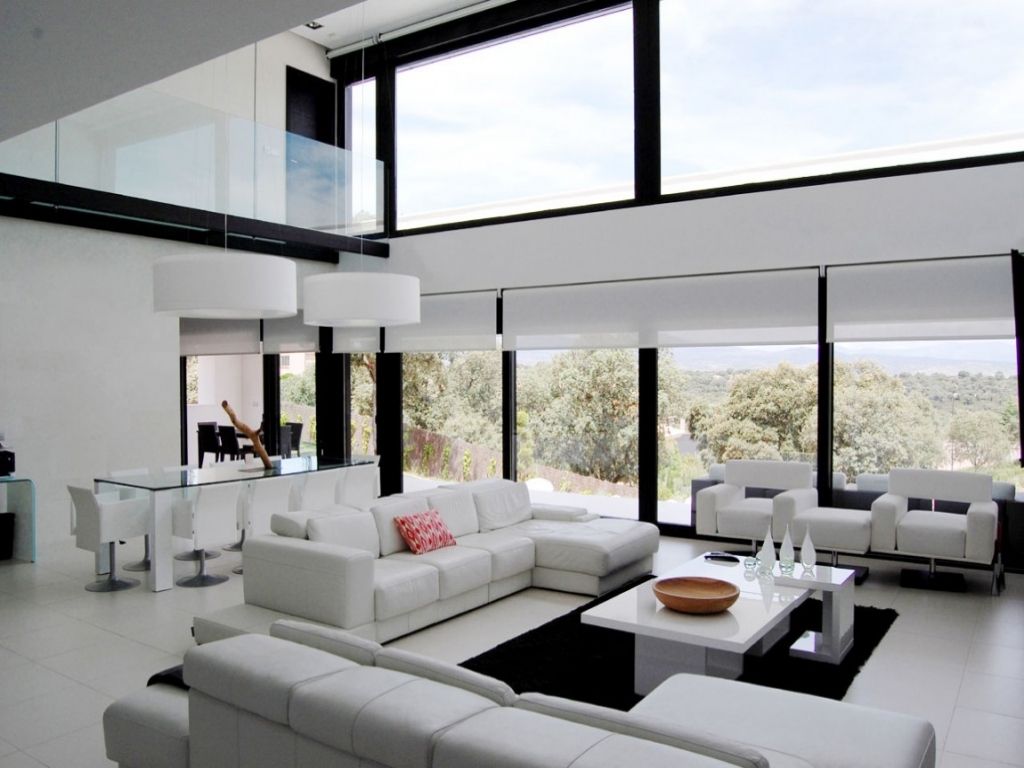 Use Personal Touches
A fantastic way to make your living room more appealing as well as injecting some extra character into it, is by adding some fantastic personal items of décor to it! You don't have to be too extravagant with this, there are many simple items you can use – with photographs being the best option. The best choices can be pictures from family holiday's or old childhood pictures. If you want to make sure this has as an even better impact on the décor then a great idea can be to place these on the same wall but place them in a zig-zag position to create a chic look which is a great way to add more appeal.
Get Creative with Lights
As well as enhancing your windows, another great way to add to the appeal of the room is by getting creative with the lighting in the rooms interior. If you still have the traditional single light in the ceiling of your room, an instant way to add to the appeal of the room can be by getting some spotlights instead. These instantly make the room feel more serene and relaxing, and you can add to this by getting some fairly lights too which can be turned on once it gets darker and is a great way to make the room more welcoming.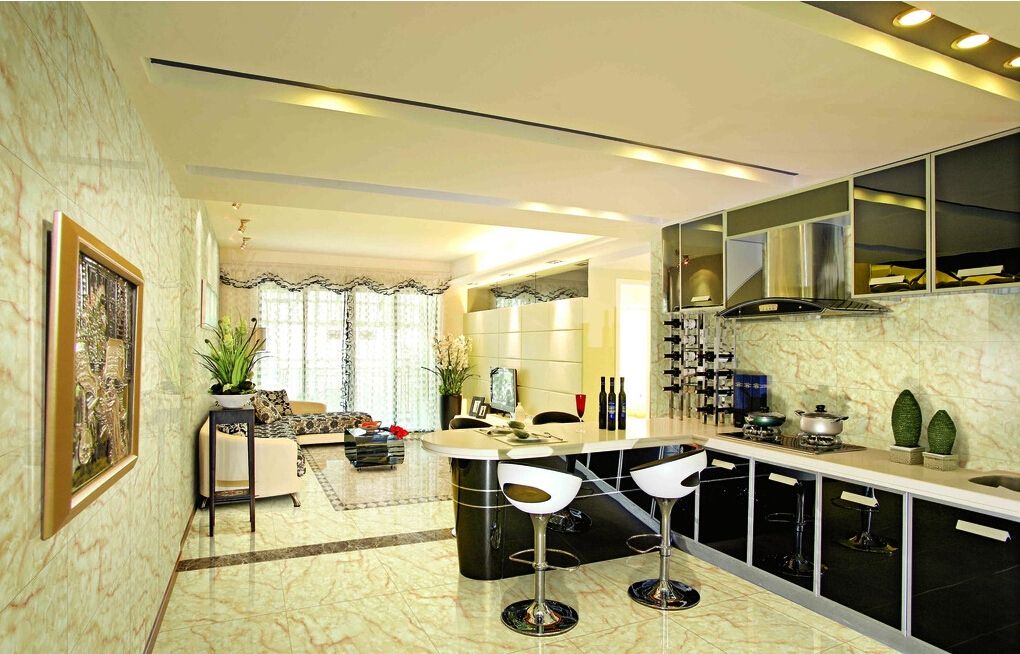 Make it Colourful
Arguably, one of the easiest ways to make your living room more appealing is by changing the colour scheme and using colours which mire vibrant. The best technique to follow when you are adding more colour to your room is to use mellower colours when it comes to the paint or wallpaper, and then use brighter colours when choosing the items of décor you have.
Meet Ryan:
Ryan Duffy is a freelance writer who is a recent university graduate in Media Studies. His passion for people and writing has encouraged him to pursue this career full-time. Writing on behalf of Blind Technique, he enjoys writing about issues related to home improvement and lifestyle topics.
Twitter: https://twitter.com/Ryan_Duff199
Gravtar ID: https://en.gravatar.com/ryanduffy199