There are many decisions that come with installing a fence around your home. The type of fence you install is the biggest decision of this process. There are benefits of installing each type of fence, but the key is to figure out which fence is right for you. Use the following guide to learn the benefits of each type of fence.
1. Aluminum Fencing
Aluminum fencing is made of a durable material to withstand extreme weather. You do not have to worry about the fence rusting or rotting over time. This type of fence requires very little maintenance, and you can clean the fence by hosing it down. You can also go many years without repainting the fence. Aluminum fencing also provides security for your family and pets, and the fence creates a barrier around your pool.
2. Chain Link Fencing
Chain link fencing is an affordable option that requires little to no maintenance, and you can enhance the appearance by adding a vinyl covering to the fence. If you need your fence installed immediately, this is a great choice because the installation does not take long. The best part is it keeps your children and pets safe when they are playing in the yard.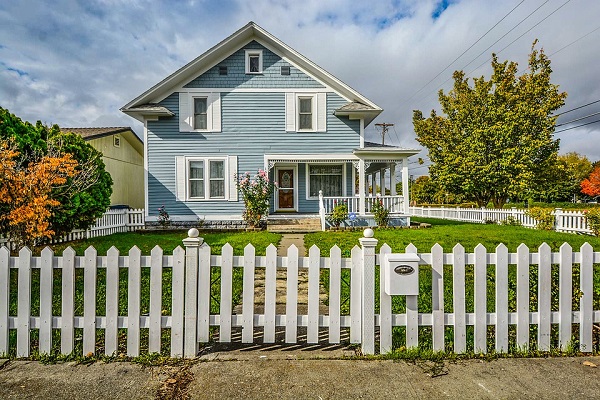 3. Vinyl and PVC Fencing
Vinyl and PVC fencing requires very little maintenance, and you do not have to worry about painting, staining or sanding this material. It is made of a durable material to prevent damage from use, insects and the weather. This type of fencing is safe for your family because it does not peel, split or splinter, and you are sure to feel safe with the full-privacy panels.
4. Wood Fencing
Wood fencing does require a cleaning and staining or sealing at times, but your wood fence can last up to 40 years if you take care of it. You can choose from a variety of colors and materials, and the wood gates are available in a variety of sizes. A wood fence is a great way to add more privacy to your home.
Use the benefits to determine which type of fence you want to install around your home. Once you make a decision, you can hire the Family Fence Company to install your new fence. It is best to take your time and make sure the fence is right for your budget, lifestyle and property.