Confused between the two major home improvement stores? The Home Depot and Lowe's both have differences that are sometimes difficult to tell apart.
These giants compete with each other over everything and hence it is normal for any regular customer to be confused between the two. 
If you partake in any kind of remodeling or renovation of your home, whether you are thinking of remodeling a part of your kitchen or fixtures in your bathroom, Home Depot and Lowe's are both lifesavers.
Even if you shop at other stores such as Ace Hardware, in the end, you will have to come to one of these stores for something. Lowe's however, has pertained a slight edge as compared to Home Depot.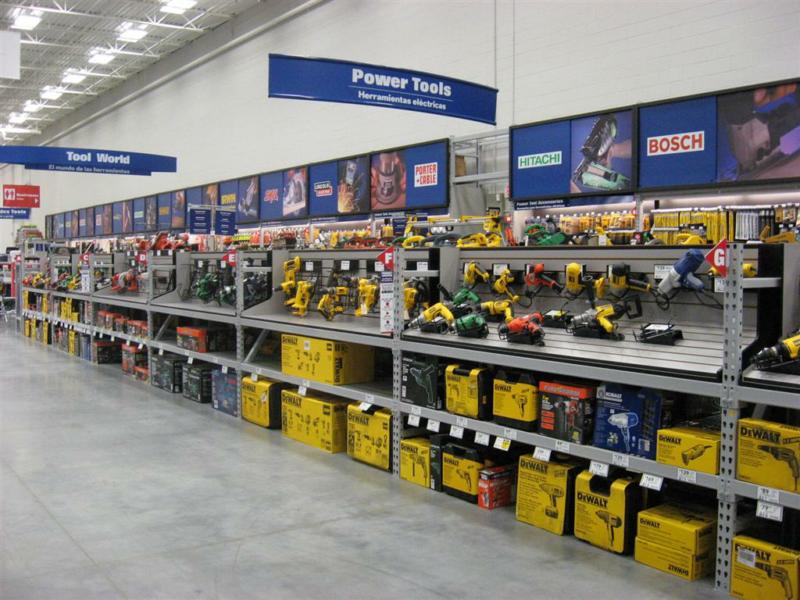 Customer Service Experience
If we talk about Lowe's, it is known for its best customer service and that helps it attract its new customers. With Lowe coming up with ways in giving back to its customers, like this survey in which customers only by giving an opinion can earn $300 cash, has won hearts of many.
On Yelp, The Home Depot had negative reviews relating to bad customer service such as the staff being rude and unfriendly. But which giant store doesn't eh?
In Lowe's store, there are several independent contractors that you can find that will help you with any and every task of your home remodeling. You never have to worry about your tasks not being done even if you do not know-how.
There's also something known as Lowes survey where you can win complimentary prizes by simply answering a couple of questions. 
Protection Plans
Lowe's store offers protection plans for its customers. These plans go beyond the manufacturer's warranty and give its customers the confidence they need. Moreover, the replacement plan is eligible for products below the price of $300.
The Home Depot is lenient on accepting returns and with a proper receipt and reasonable period, a customer can get a cashback. If a customer returns a product without a receipt, they get store credit.
Variety of Products
Both of the retail stores offer a variety of brands. Brands like Task Force branded tools and Kobalt can be found in Lowe's whereas in The Home Depot, Husky, Ridgid, and Ryobi can be found.
Both of the stores focus on working to take customers to specific brands. No user so far has issued a complaint on the brand variety but quality issues have been raised.
Which one is better
When comparing the two giant home improvement stores, Lowe's store takes the prize away from Home Depot.
The Home Depot is known for its quality and products but is beaten by the Lowe's as Lowe's provides high-end products and takes care of its customer service that it provides.
With the protection plans, replacement plans and financial plans that help the customers remodel their homes easily, Lowe's has also attracted many customers through its surveys that aims to give back to the customers.
With independent contractors ready to assist the customers with their home remodeling tasks, Lowe's has gained the edge over Home Depot.