Not everyone in today's life can buy or construct a magnificent house spending millions of dollars. Even purchasing the ordinary house is not a piece of cake. But a bunch of simple hacks can make your living space look like a million bucks. In this post, we will explain some of the best inexpensive ideas to renovate or remodel your house.
Amend the Closet Doors:
Simple and plain closet doors are one of the incredibly dull elements. Some amendments can make them look like customized doors. There are plenty of different ways to upgrade or update the closet doors and make them look aesthetic. You can improve them with faux molding. You just need some paint or tape for it. Painting with chalkboard paint is a good option too. You can also replace it with sliding barn doors. One other proper technique is to use ceiling medallions.
Even changing the position of standing desks or risers can entirely change the environment. Look carefully at the little details of your room.
Choose a Focal Point For Every Room: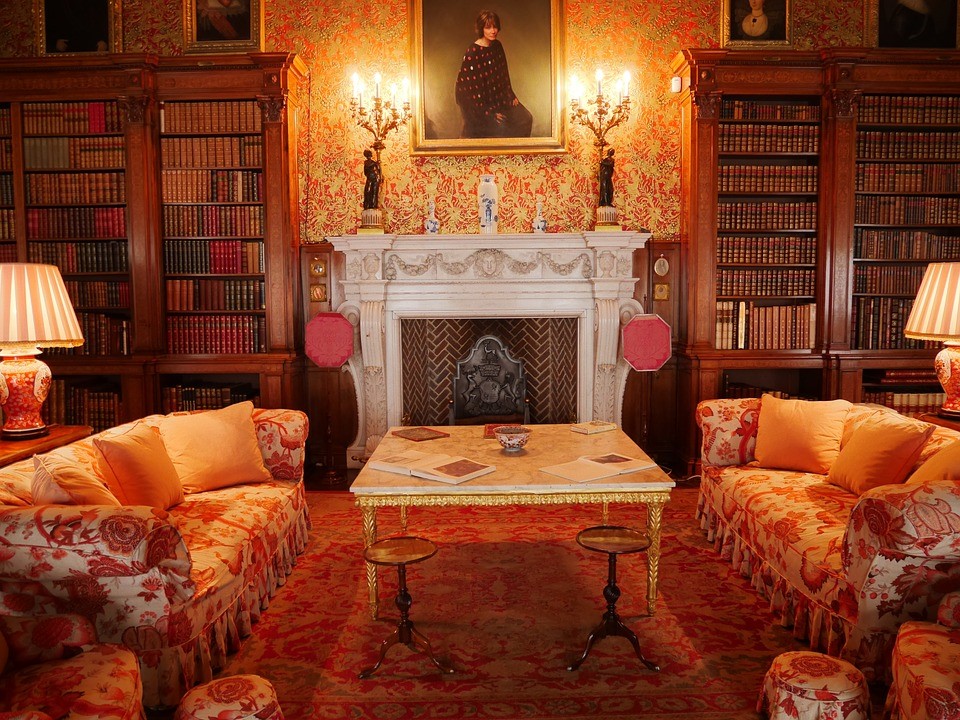 It sounds like a complicated science, but it is an elementary art. You just have to place the right item at the right place, and it will instantly make everyone fall in love with the room décor. It attracts all interest and attention in the room. You have to figure out this crucial focal point. The best focal point in the living room is the fireplace. Now, which item to keep there? A single wallpaper or the framed picture can help. A large mirror would be one of the best choices too.
Window Treatments: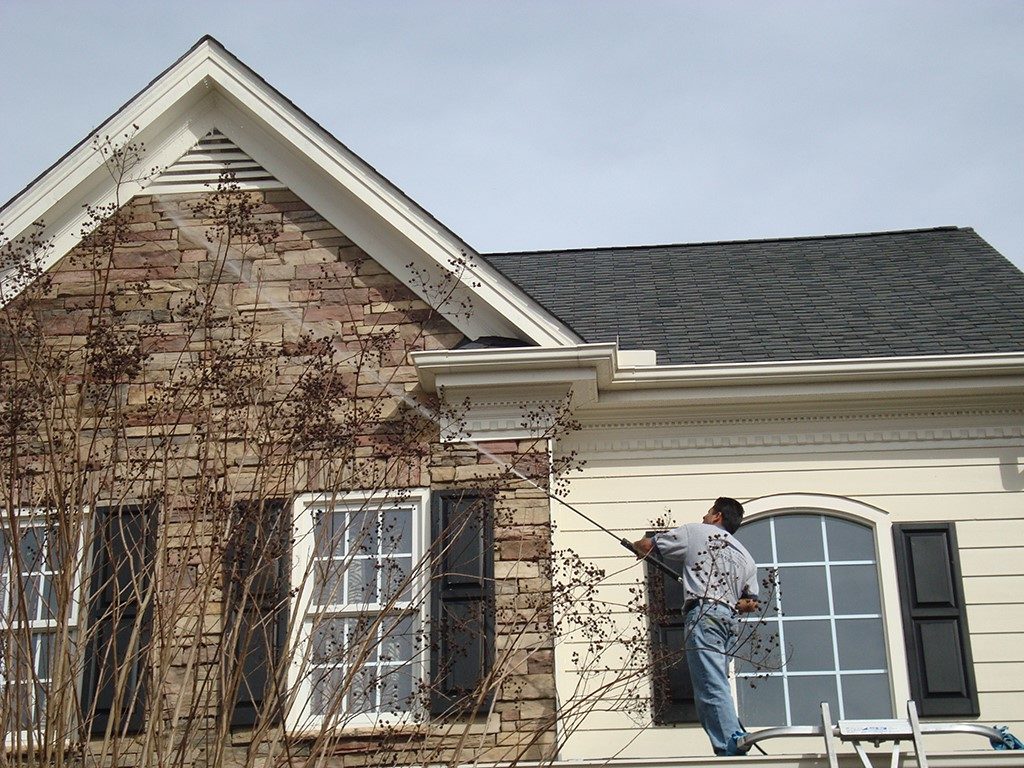 There is so much you can do with your windows. In modern houses, windows are always correctly trimmed and maintained. They care about windows because they know how much it adds to the beauty of the house. It is not too hard or time taking. A few tools readily available from the nearby hardware store are sufficient to trim the windows at your own. This rejuvenates overall environment of the room. It looks much calmer and peaceful. Tailoring of the window can make wonders happen.
Curvy Shapes: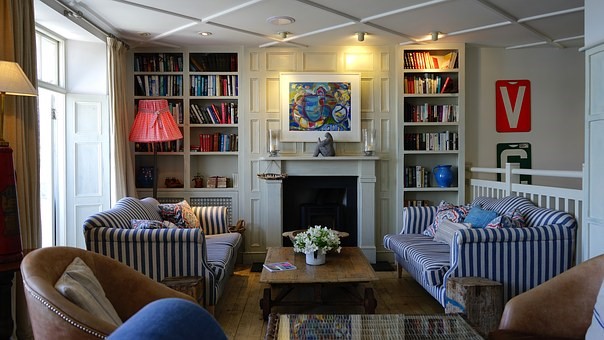 Room with straight lines all around will not look appealing. Shapes have the power to convey meanings and messages. They can add to the depth of the scene. So, it is highly recommended to have a variety of different shapes all around the area. These items can be anything. Mirrors, cushions, furniture, or even a wall mounted kitchen sink faucet.
Keep Fresh Flowers: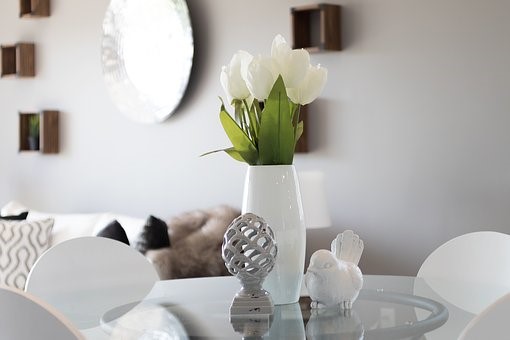 It is a fantastic hack to make the room look expensive without actually disturbing the budget. Keep a bunch of fresh flowers. The bigger the bouquet, the better the look. Fragrance has the ability to lift our mood. It cheers us up in a blink of an eye. Keep them on the table, chair sofa or anywhere you like. They add to the pomp and make the room look elegant and luxurious.
Metallic Items:
Add an appropriate number of metallic items to your house decor. It shows aristocrat living. However, the word appropriate is for some purpose in the beginning. Make sure you do not display too much metallic items. Too much stuffed and filled up look can also ruin the décor. You must make some room for empty space.
Use paint where it is needed: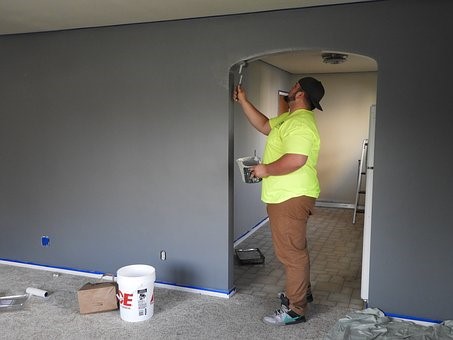 The thing actually is that you have to update everything that is outdated. Take a good detailed look at your house, and you will figure out many things that can be painted for good. AC vent might look ugly because its color does not go with your general home design. Paint your ceiling to get rid of unwanted dust. Fans or other electric appliances even the switchboards might look gorgeous if you paint them and choose the color wisely.
Author Bio: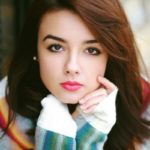 Hannah is an interior designer by profession, and she knows all the ins and outs of using the right quality of the furniture for home decor. She is also a blogger who loves to write about the home maintenance tips and tricks. She regularly posts on workedge.co.