You might think that your home has very limited space, but you would actually be surprised to know that there are plenty of ways of maximising it. People often create new storage or add more rooms to their home in order to turn a small space into something big.
In this article, we are going to take you through how you can maximise your space. Keep reading if you'd like to find out more.
People often have a lot of space under their stairs that goes unused, but this is a big mistake. It doesn't matter if your stairs don't have cupboards under them, you can still make use of this space in a great way.
Think about adding a chest of drawers under there or turning it into a little reading nook. There are plenty of ways to make use of the space underneath your stairs so make sure to get creative with this one.
Do you have a lot of property but not a lot of space in your home? You should think about investing in an outdoor metal building that you can use as another room. You could make this a playroom, an office or even a home gym if you like. If you are really just looking for extra storage space, then you will love what this could do for you.
Make sure to check out Armstrong Steel's metal building calculator if you'd like to find out more about getting one of these for your property.
If finding more space in your home is not going so well then you should think about adding the illusion of more space. You can achieve this by investing in some large mirrors and placing them in the rooms that you are having the problem with.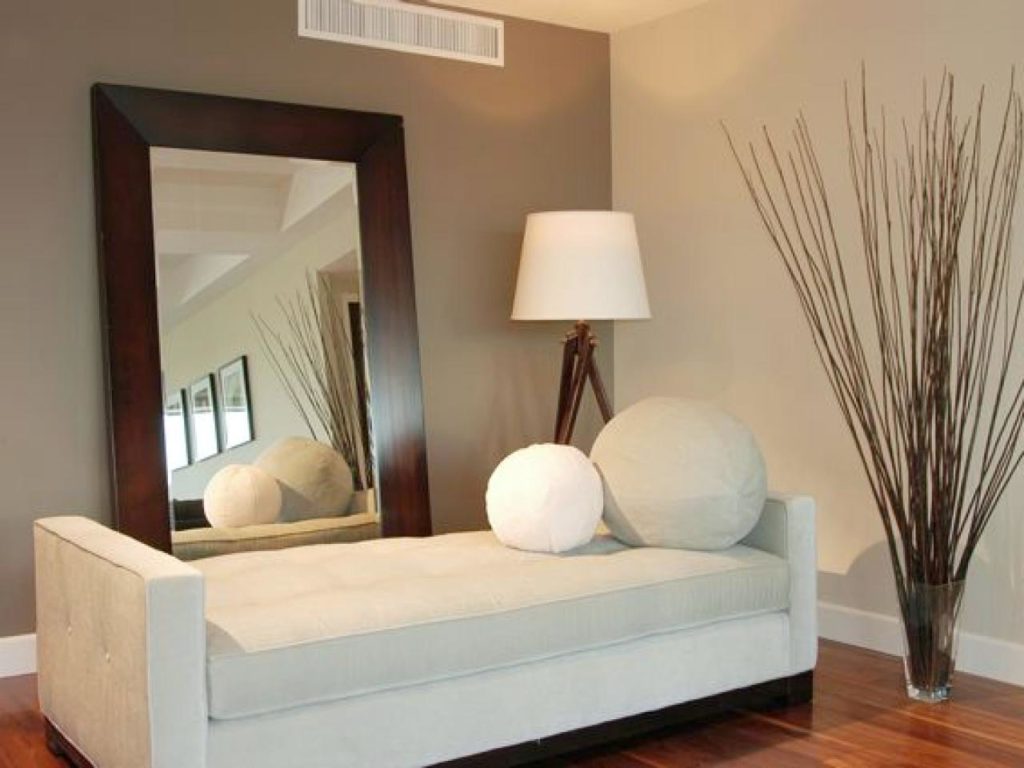 The mirrors will make the room look a lot bigger as well as brightening it up. This is a great way to maximise your space so make sure to take this tip on board.
Our final tip for you to maximize the space in your home is to add some high shelves to your rooms. This way, you'll be able to keep things like pots and pans out of the way to ensure that you are making the most of your space. You should also consider investing in some shelves for your kid's rooms to keep their toys, books and other items out of the way and off the floor.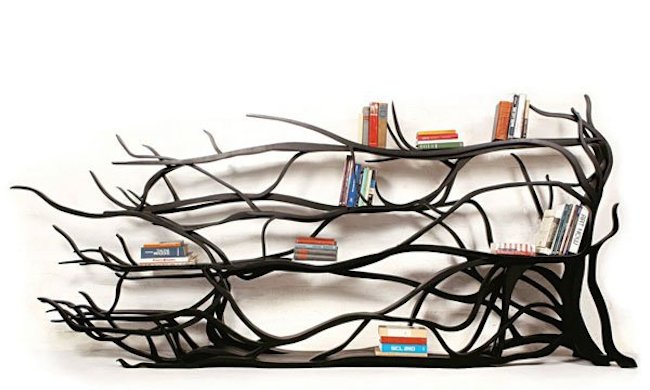 This leaves more space for moving about and you don't have to worry about big boxes lying scattered across the floor.
Final Thoughts
If you are going to try to maximise the space in your home, then you should make sure to follow our simple tips. Don't be afraid to go all out and invest in a new building for your property in order to make some extra space. You should take a look at your home and see what you can do to improve.