Hiring movers to help in managing your upcoming move? Before settling on any movers, it's imperative to ask the right questions to enable you to make the right choice. To increase your chances of picking a reputable company, here are some questions you can ask.

1. Are you available for an in-home estimate?
A good number of moving companies have sales personnel who do in-home estimates. An in-home estimate is important for both the client and the movers because it allows the professionals to determine the amount they are going to charge for their services.
This helps to avoid future confrontations as an in-home estimate gives both the clients and the movers an opportunity to know what is required and how much the move will cost.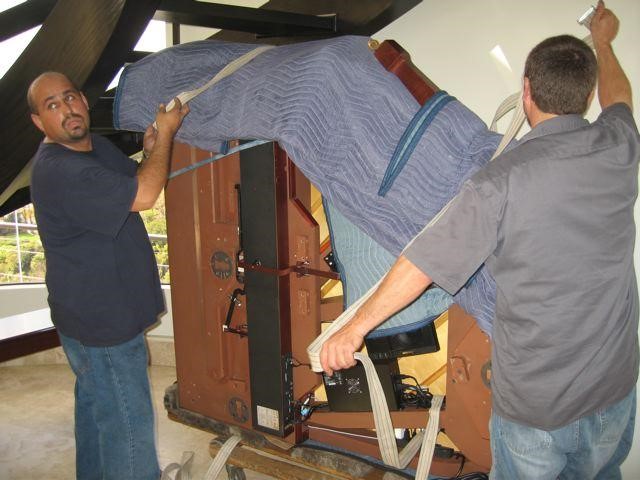 2. What Equipment Do You Have?
Professional movers will utilize specialized equipment to carry out their tasks. This sounds obvious but it is essential to ascertain whether they have the equipment necessary to facilitate a successful move. If they are forced to lift your valuables manually, there is a possibility they can get damaged.  A moving truck usually comes with a side door which makes it possible to load from the curb.
This helps in saving time and is usually easier to use in spaces that are tight. The movers should also have specialized dollies which they can use when moving through the stairs. The right equipment will make the work easier for the professionals and prevent the chances of injuries from occurring.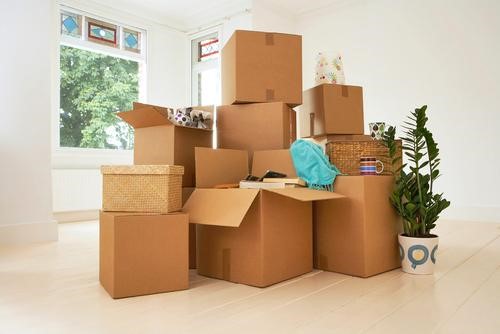 3. Are You Licensed?
To avoid scams and poor service delivery, you need to ask the moving company if they are properly licensed. All reputable interstate movers should have a license number issued by the relevant state agency, in this case, the United States Department of Transportation.
On the other hand, local movers who offer their services within the same state are state-regulated meaning that they need to have a state license. Additionally, it's imperative to remember that every state has its own regulations and licensing requirements when it comes to moving and storage.

4. How Experienced Are You?
You should ask the moving company if they have adequate experience in your specific move. For example, if you live in a high-rise building or a townhome with various stories, you should ascertain whether or not the professionals have the experience to handle your specific type of move. Movers who are experienced have the ability to handle anything including steep stairs, small doorways, and an apartment with no elevators.

5. Are there any References?
It is not wise to hire a moving company without checking their references. Before you can entrust the professionals with your items, you need to ask them to provide any references so you can learn more about their capabilities and services. When prompted, a reputable firm should be in a position to provide the information required.

Wrap Up
Picking the right moving company is crucial for a successful move. When you ask the right questions, you will be in a position to find the perfect movers. This is the secret to a successful and stress-free move.