Most of the time of an employee or employer is spent in the office. All throughout the day, you are probably sitting at your desks working and doing your tasks. This routine can be very tiring and stressful that sometimes employees tend to lack productivity.
If you are in such a situation or you are concern of your employees and staff, it is time to make a change in your office. You can add fresh flowers and flowering plants via a flower subscription to each corner of the office or on top of the office desks and side tables.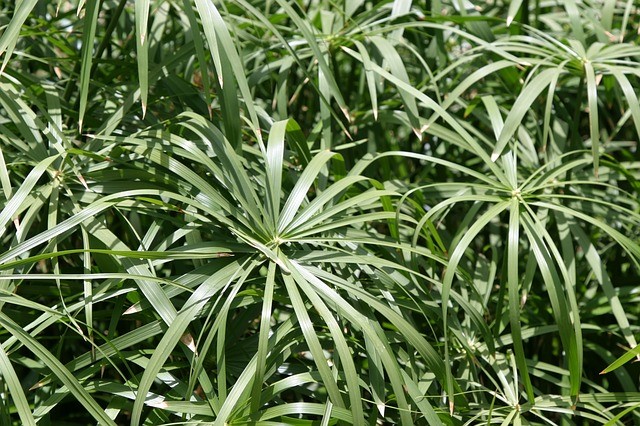 For the best choices of fresh flowers, here are the 12 from the florist's top list:
Sunflowers
There is no other flower that can shine like the sun than a Sunflower, and by adding this to your office's interior design, you are sure to bring light and life to the rooms and spaces. Sunflowers are known to be big and tall, but there are dwarf species of Sunflowers at the flower shops that are best for office spaces.
Some of the Sunflowers are in beautiful bouquets, and you can put them in a nice and pretty flower vase. There are also flower arrangements made containing Sunflowers and they are perfect as table centerpieces in the office's meeting or conference room. If your desk is near a window, this is your perfect office flower.
Peace Lily
Not just durable and long lasting, but also inspiring, a Peace Lily flower arrangement or potted plant makes a wonderful decoration in the office. This type of plant can survive and tolerate room temperature. Although this plant and flower is said to be harmful to dogs and cats and to other animals, it is best to keep in the office because those pets are not found in any rooms in the office.
Orchids
One of the most typical flowers or flowering plants to keep in the office is the Orchid. The beautiful design, the pleasing color, and the natural scent of the Orchids make it an ideal flower for the office environment. Orchids may get burn when placed outdoors but they tend to remain fresh when kept indoors.
Magnolia
The flowers of Magnolia, in its pretty and white blooms, are naturally calming. In fact, it can help from congestion problem. If you tend to sniff and sneeze every now and then because of air pollutants and irritating air toxins, putting a floral bouquet of Magnolia flowers in a vase to decorate your office desk will do wonders.
Baby's Breath
The small white flowers of Baby's Breath are just great for the office desk. They are not only long lasting, but they also look great when dried. The florists in different parts of the world also dye the flowers to create a rainbow of colors in a bouquet. You can have them in a nice flower vase or in cans with water and put them on top of your desk for office decoration.
Daisy
The bright and cheerful blooms of Daisies can lift up moods, liven up spaces and rooms, and inspire the mind and body to be active. This is why the flowers of Daisy are a staple for office interior decorations. This type of flower requires a little bit of sunlight, which makes it perfect if your desk is near the window. Watering can also be done regularly but on minimal amount.
African Violet
With African Violets on your desk, you can easily focus more on the things that you need done within the day. This flower is helps the mind to be creative and the body to be productive. If you want beautiful flowers on your desk, this one is a great choice because if requires low maintenance and it needs less water and light.
Roses
Roses, no matter the color, will keep you inspired to work all day. Even your co-workers and officemates will feel the same inspiration seeing beautiful Roses in the office. If you want to keep your desk looking fabulous, have your flower vase filled up with stems of Roses. The variety of colors and sizes also allows you to have different colors of Rose bouquets each and every week.
Succulents and Cactus
Requires low maintenance, light, and water, these indoor plants are a perfect office desk decoration. They come in different shapes, colors, and sizes, giving you the option to choose what you want to keep in the office for a long while. They also bloom when given plenty of sunlight but they tend to die when given more water.
Philodendron
This green plant is an ideal plant to keep in the office for a long time because of its ability to purify the air and reduce air pollutants in the office. Although it does not have flowers, the decorative leaves provide an aesthetic design in the office.
Kalanchoe
The flowers of Kalanchoe are a perfect interior design for indoor spaces. The blooms are colorful and when it is at room temperature, the blooms start to appear. It can be kept as a flowering plant because it is a low-maintenance type of plant. It can also be kept in a flower vase for a week or two.
Lucky Bamboo
A favorite office desk plant, the Lucky Bamboo is a staple plant for office and indoor spaces because it is easy to maintain and it is known to repel bad luck and evil spirits. A little of sunlight and water will be enough to keep it alive and beautiful on your office desk.