When life gets hectic, it's easy to let your home get messy. But when things start to pile up, the task of making your space tidy again can feel daunting. Follow this low-stress plan to tackle one major space per weekend, and you could enjoy a more orderly space that's easier to keep clean.
The Garage
Using garage tool boxes and wall track systems can be a great way to create a designated space for the unorganized clutter in your garage. Once you've put away the things you have to keep there (like lawn and garden equipment, tools, and automotive supplies), you'll have some extra space for the things you'd like to keep there.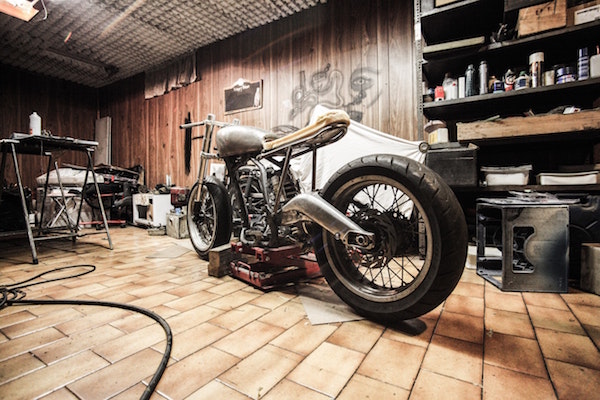 It's a good idea to organize your garage first. Chances are, more items will end up here as you move on to organizing other rooms.
The Bedroom
Purge your closet and dresser of unmatched socks, old undergarments and clothing that you no longer wear. Place drawer organizers in your nightstand, as they tend to be a catch-all for items at the end of the day. You can use space saving closet hangers and under the bed storage boxes to make the most of the storage space you have available.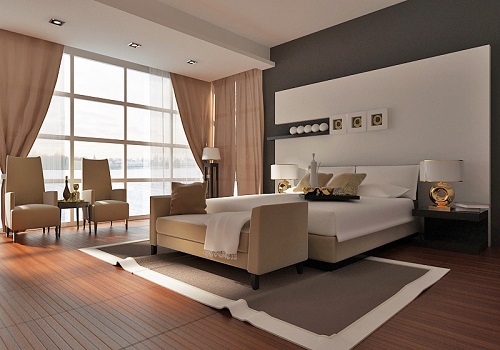 The Kitchen
When organizing your kitchen, it's a good idea to think about which items you use the most. Stack the items you rarely use in the back of low or high cabinets. Keep your frequently used dishes and supplies towards the front of easy-to-reach cabinets and drawers.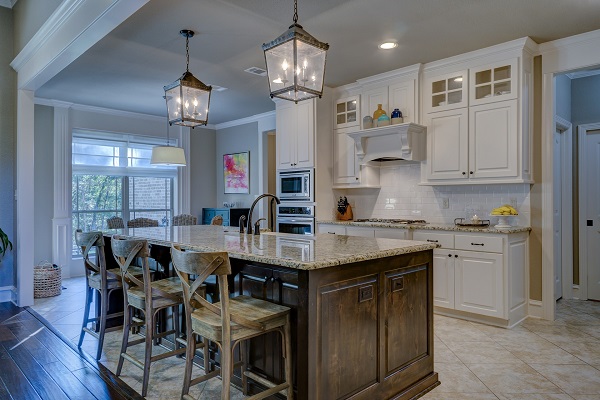 Be sure you have enough drawer dividers and/or open countertop holders to store all of your utensils, as these can easily take over your kitchen. Use racks or bins to house the lids to all of your plastic storage containers.
The Bathroom
There are many customizable solutions for storing smaller items in your home; invest in containers and storage bins with drawers that fit the space in your bathroom closet or under your sink. Choose plastic options that are easier to keep clean when storing liquids. Find an extra-large shower caddy to hang over your shower head to hold all of your family's toiletries.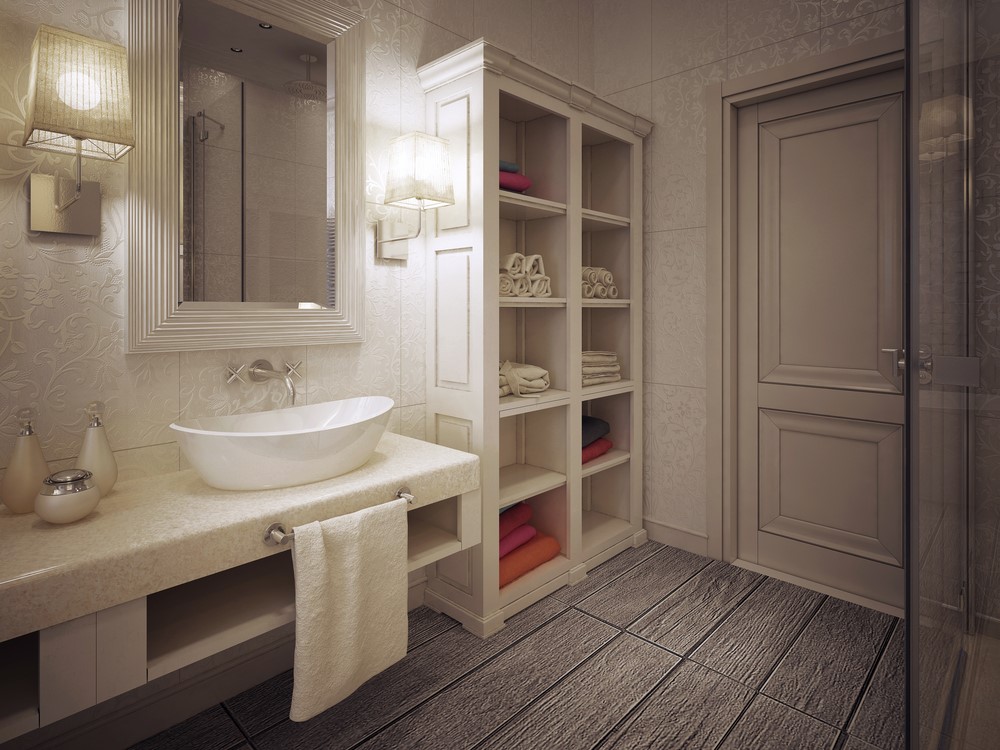 As you organize each room, it's important to purge first. (Remember to donate what you no longer need that's still in good condition.) Keep your frequently used items in locations that are easy to see and easy to access so that your family can be successful at keeping your newly-organized home clean and tidy.