Are you looking to revamp your home bathroom with a new shower system? With so many sleek and high-end options to choose from, it may feel difficult to make a decision. This post discusses some different tips for helping you pick a system that perfectly suits you. Read on to discover what shower systems are out there, and which one is right for you.
First, consider your personal preferences and your requirements. Do you have a budget for your bathroom remodeling project? Is there a timeframe in which you would like to get the shower installed? How much space do you have to work with? Answer these questions and take some notes; having your criteria on hand will be very helpful. Are you even a shower person? Or do you prefer bathing? Or a combination of both?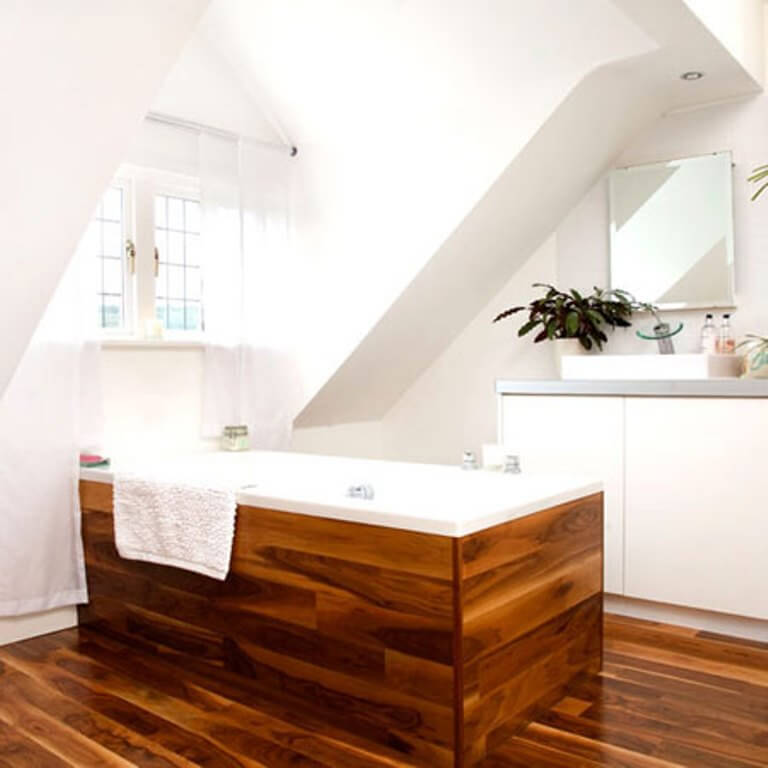 Next, you can consider the different types of shower systems that are available. Modern design has to lead to lots of different high-quality options. Some examples of popular shower types include:
– shower panels
– shower systems
– eco-friendly showers
– rainfall style showers
These are just a few of the dozens of modern options out there. Simply use your search engine to look up different shower types. This will give you tons of pictures of each option available to you. Additionally, you can read about the pros and cons of each shower style. This will further help you in the decision-making process.
Also, check some additional features you can get. Most luxury shower systems offer different spray patterns, different water pressure, misting sprays, overhead showerheads, handheld shower heads, led temperature display, etc.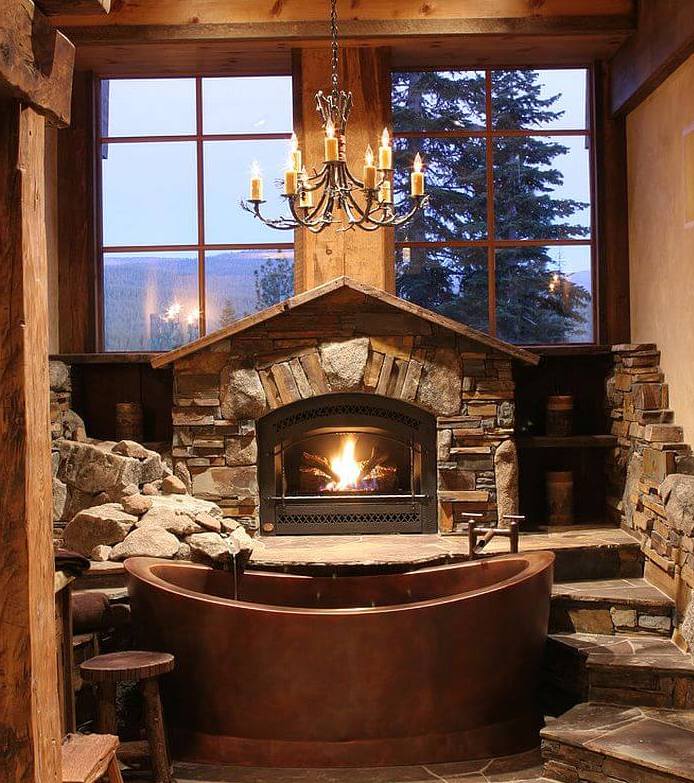 Additionally, consider who is going to use your new shower system. Do you have pets, kids or elderly people in your household? Then the use of handheld showerhead is almost a must. Teenagers would love to shower using led shower head or shower head with speaker for example.
Once you have an idea of what you want, you can get in touch with a shower retailer or an installation company. There are upsides and downsides to installing your shower yourself. You can save money doing it alone, but you need to be 100% confident that you can do the job. If it is done incorrectly, you may end up spending tons of money on revisions and repairs.
If you would prefer to use professional installation services, start exploring your options. Shower installers have a lot of experience and training with carefully and quickly installing all types of showers. They can ensure that the job is done in a timely and professional manner. Do not hesitate to ask prospective installation companies some questions before you make a final hiring decision.
With this advice in mind, choosing your new home shower system is simple. Consider your needs, explore your options, and decide how you want your new shower installed. From that point, you can enjoy a brand new shower that is comfortable, appealing, and perfectly suited to fit your style.