When it comes to choosing a mural to put up, everybody has their unique preference. The good news is, whatever you want your mural design to be, you can always find it. Whatever theme or special moment that you want to use as a design for your mural, it is important to know that if you have it on a photograph; you can have it as the mural. This way, your home or office will always remain to be a special place for you.
Browse your image
You have to make sure that you select a picture that captures the best expression of a special moment. Whether it was from a vacation or a graduation ceremony and the joy on your faces can tell it all, that special moment should be perfect to give your wallpaper life. If you want a more creative idea to decorate your study room or your kids' bedroom, you can decide to organize for a professional photo-shoot to communicate whatever feeling you want you're mural to have.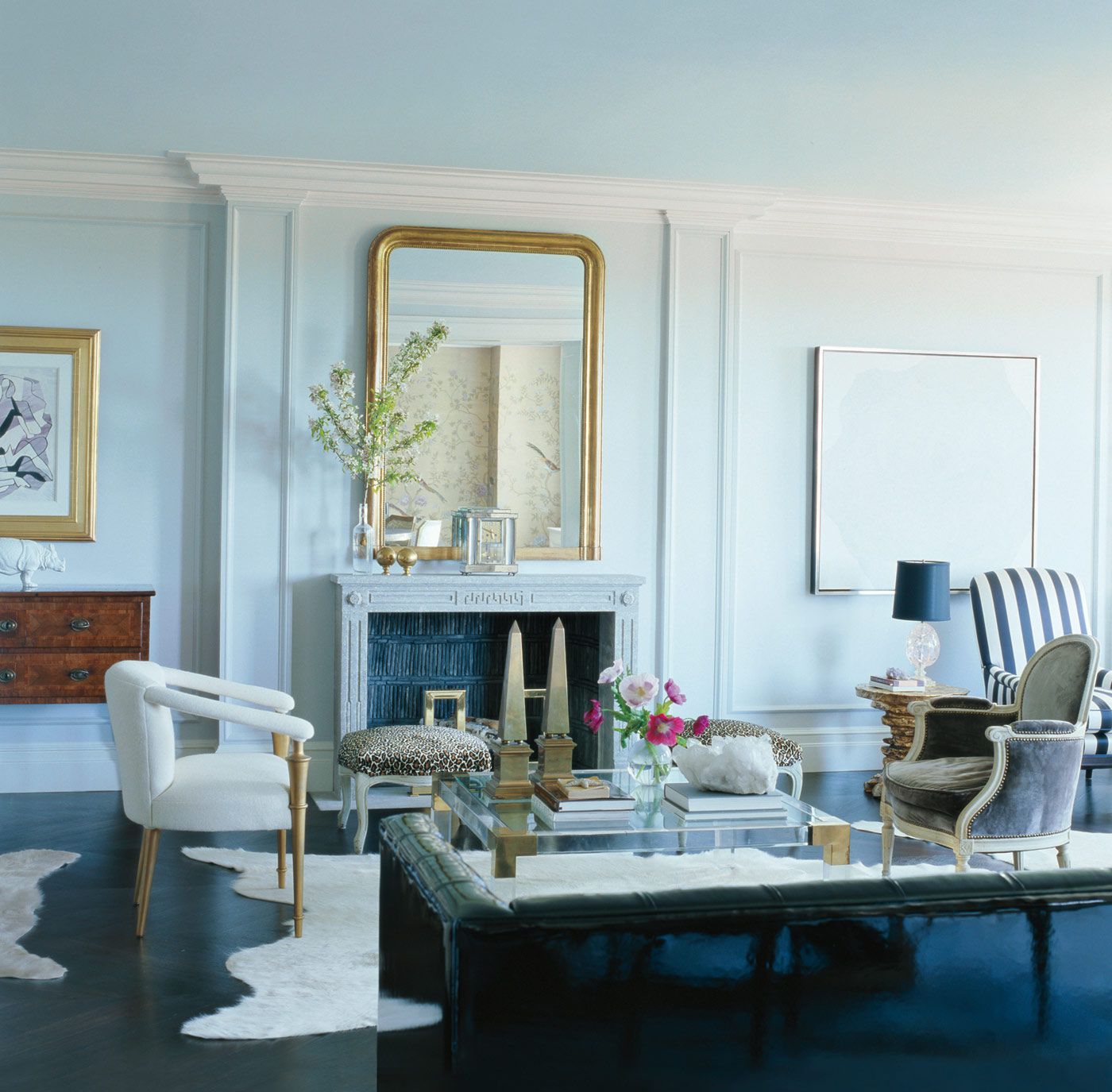 In the case of your study room, for example, you will require wallpaper that is calm and relaxed to create an atmosphere conducive for your work and a picture of that big tree on your yard can still work correctly.
Chose a size
This will entirely rely on the size of the wall that you want to install your mural. You should, however, know that mural designs sizes range from small, large to custom sizes. It all depends on which room you want to install your wallpaper and the kind of design you want to portray. Additionally, you should know that the size of your mural plays a significant role in determining the level of effectiveness of your wallpaper. The bigger the wallpaper, the more attractive and intriguing it is and vice versa.
Select a material
We have four different types of wallpaper materials that you can work with, and each is special in its way.
1. A standard fabric which comes with a self-adhesive back for easy installation, removal, and reinstallation. It is also PVC free.
2. Premium canvas is a more artistic canvas not forgetting its compact nature. Also comes with an adhesive back hence easy application. Has more similarities to the standard fabric but more suitable for commercial murals. Class A fire rating and category VI commercial.
3. A paper which comes separately with different wallpaper glue. Class A fire rating and has the traditional paper matte finish.
4. Vinyl also requires paste for installation and has a Class A Fire rating.
If you are having a problem choosing the right material to use for your mural, then feel free to reach out.
Options
In addition to providing you with cool wallpapers made from your unique photos, we understand that it may not be enough. For example, installing a mural in a high traffic area like your restaurant requires a unique protective coat to keep your decoration looking new for longer. Our special liquid laminate is the best for the job and will protect your unique mural from scratches.
We are also able to create special effects for your mural image designs, for example, try using a mirror image for your mural, and we will work the magic to leave you with a unique looking wall.
For more creative effects that will redesign your special photo, give it a black and white color scheme that will leave your living room or office to have a striking visual statement.
If the size of the mural you ordered does not fit the supposed wall, then have no worries for we are glad to extend the mural for free.
Need ideas
Not everyone finds it easy to come up with mural designs to install. Some people do have ideas but how to make them a reality is a great challenge. If in any case, you are going through such a problem then below are a few ideas to make your work easier.
If you want to decorate your library, study room or that special room where you need a calm and soothing effect, then you should try the serene forest scene. It will provide the soothing effect.
Running a sports bar should be more fun with an exciting atmosphere, and that is why you should go for sports themed murals for decor. You can find more ideas and inspirations by visiting www.muraledesign.com/sports-wall-murals/.
If you are expecting a new member in the family, then it is only fair if they find their room ready with lively mural designs. For a baby girl, fairy tales should be a good choice for wallpaper design. A male child could use superheroes on the wall to give that feeling of boldness.
Special occasions could also do with a custom mural. Valentine's Day is an excellent example of a day that you can lighten things up with custom wallpaper.
The artistic expressions represented on murals allow them to create a special feeling in the atmosphere. That is why murals are considered one of the unique decoration ideas thanks to the fact that they are fully customizable.