Winter is finally here, and the fluffy white vexation from the sky has begun falling in many parts of the United States. It won't take much longer before there's some serious snowfall.
You can be a smart homeowner, however, and get ahead of the season.
If you're looking for some easy tips, then here are 10 things you can try that may help you prepare for winter.
Preparing Your Home For Winter: Order some firewood
No matter where you live, there's likely a decent source of firewood somewhere nearby. You can ask friends or family if they've gotten firewood recently. You want to ensure you have seasoned hardwood for your fire. There's only one type of wood that can make a good fire right after being cut, and that's wood from the ash tree.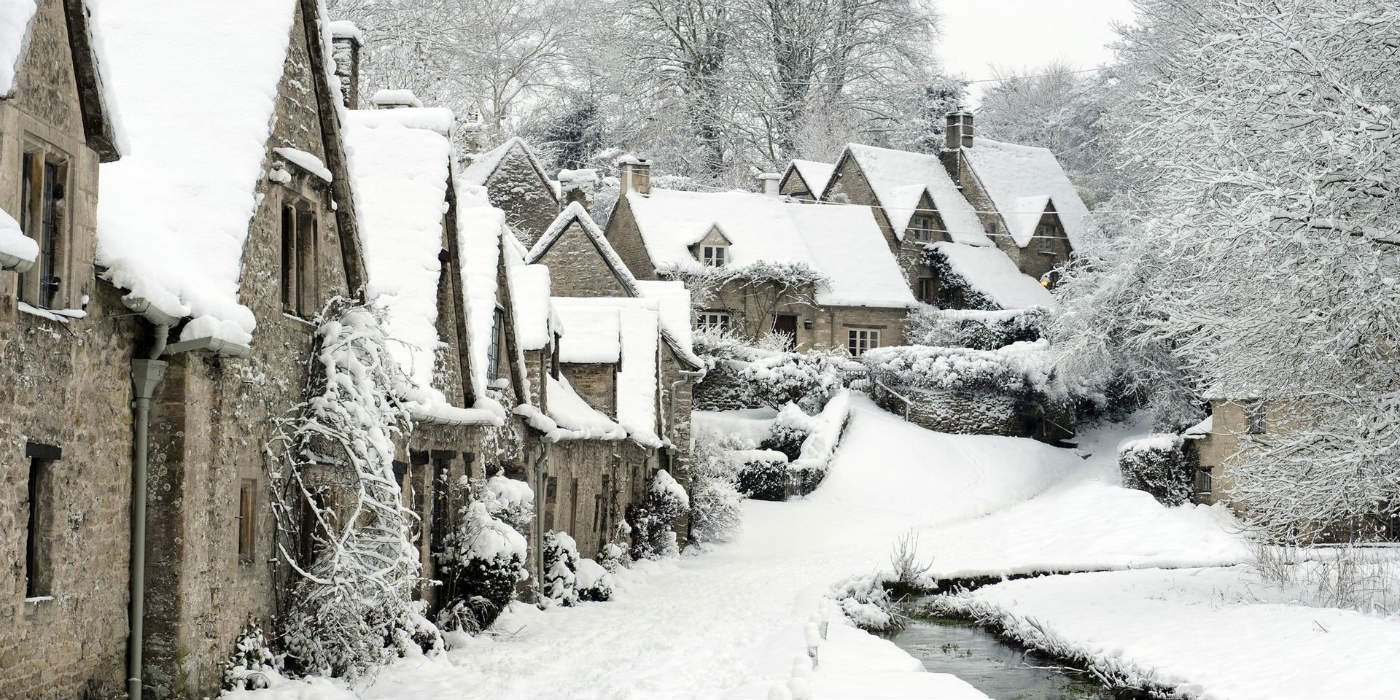 Preparing Your Home For Winter: Clean your gutters
Not everyone can climb up to the roof, but if that's the case then you should hire someone. Once the leaves are done falling from the tree (unless the gutter is already overflowing with rain), it's time to dig the leaves out. Often times, when there's a water leak in the basement it's been caused by water overflowing due to a clogged gutter.
Preparing Your Home For Winter: Get any water as far away from the house as possible
Rainwater tends to pool against the house, which causes it to leak slowly but surely into the basement. Your gutters may be clean, but if rainwater is pooling against your wall then it doesn't matter. It may be a good idea to hire someone in order to dig some trenches. You could even have underground drain pipes installed. These can help keep water away from the house, as can ensuring that landscaping is pitched away rather than towards the house.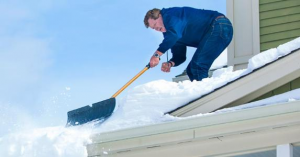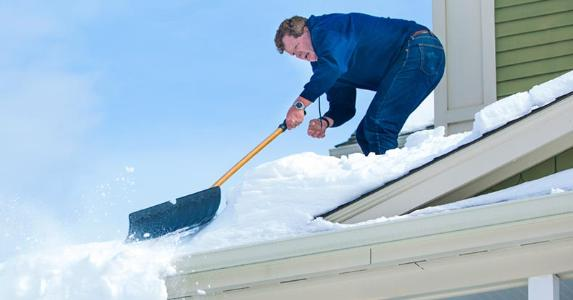 Preparing Your Home For Winter: Seal up any exposed masonry
If you see cracks or spread joints in steps, stonework, or walkways, get them repaired immediately. You should always have an easy-to-shovel path to all doors of your home.
Preparing Your Home For Winter: Cut down on the costs of heating when you can
Try making your home energy-efficient. It's something people hear every year but few people take the time to do. It's not difficult to add some extra insulation. Put caulking around the windows, place a sheet of plastic or fabric over them, and put foam on the edges of all doorways. When referring to window cleaning Houston has the best tactics that will help keep the cold out and the heat in. And if you find cracked or broken windows, repair them immediately.
Raking the leaves is important for lawn care, right? Wrong!
Run over them with a lawn mower that has a mulching feature. This will help fertilize your lawn over the winter, giving the soil extra nutrients in the coming spring. With those nutrients, your plants can grow even bigger! Leave any other lawn clippings on the lawn, as well.
Hire someone to sweep your chimney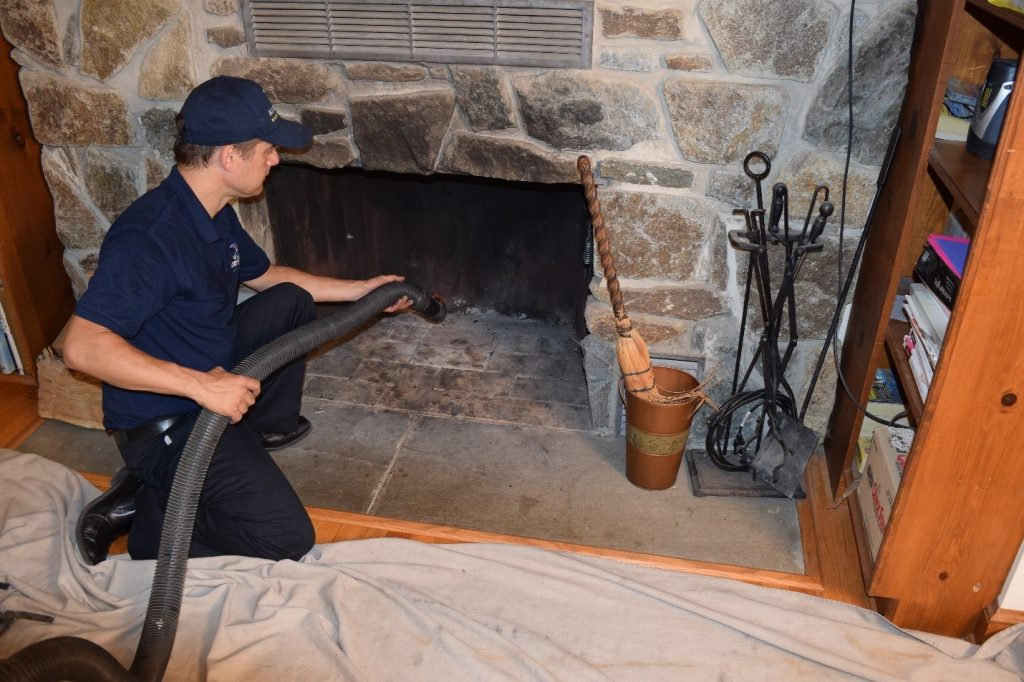 Not everyone has a chimney, of course. But if you have one, getting it cleaned can help heat your house better when you light a fire. Get a professional arborist to check out your yard and trees.
Get your boiler and your furnace inspected and repaired
There are a number of minor problems that crop up over time, and this is especially true of equipment that gets left off for months at a time. It's worth the money to have them inspected and repaired.
Try using a generator
By having a generator on hand, you can not only protect against sudden blackout but also save on electrical bills. After all, using the generator instead of the furnace can be a big help!
Author Bio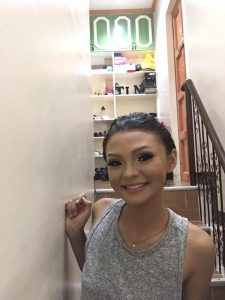 Since travelling to different places fascinates her, Karen used her escapades to see the world's best home interior designs and styles. She graduated with a degree in Interior Designing and is practicing for several years now. When she's energized, you will often see her name on different blogs as she writes some of the best designs along with their photographs.