Yes, holding an income property can be a lucrative business. However, becoming an effective landlord takes a significant amount of commitment, dedication, and hard work. At the outset, you have to look for good tenants. Then, once you have the deserving occupants of your property, there's the responsibility of dealing with them.
Indeed, there's so much to do if you're a landlord. So, as a newbie in the business, you should know the entire process of owning and managing a rental property. If you know what you're doing, you'll avoid making the mistakes that most first-time landlords make. Take note of these tips below.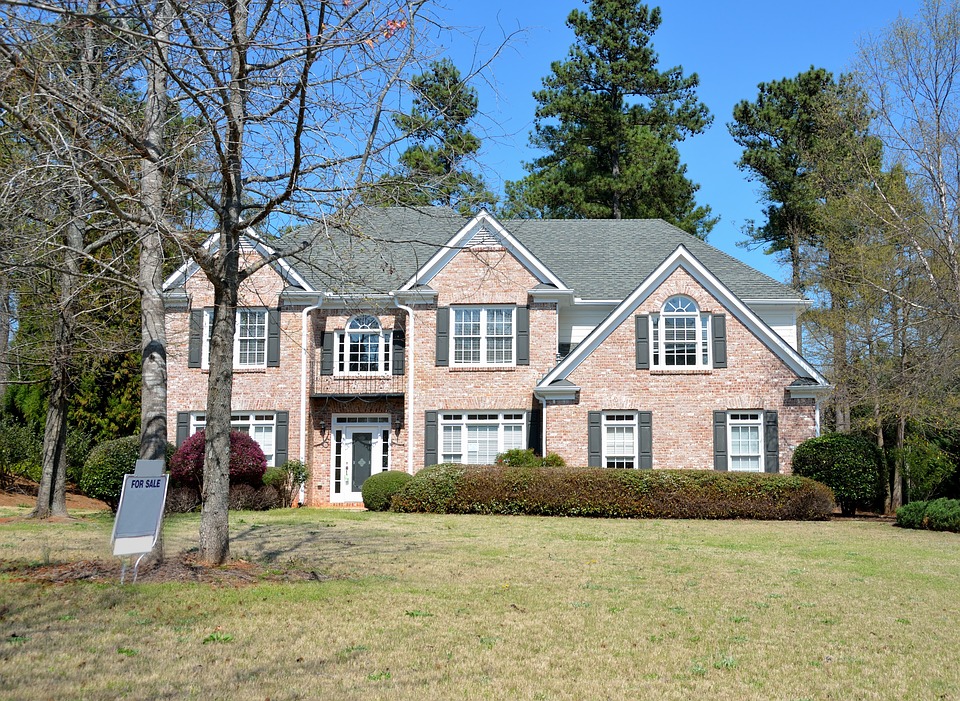 Have a Tenant Screening
Screen your prospective tenants as if you're screening people who you would want to befriend. Keep in mind that you're running a business here. So, you have to make sure that your tenants won't give you any worries as they're renting your property.
Before you accept tenants to your property, you need to require your potential tenants to send the following documents:
Proof of income (certificate of employment, recent salary slips, latest tax returns, etc.)
Criminal history
Credit history
Rental-related records or prior evictions
Landlord and professional references
Be Clear about Rent Payment Schedules and Late Fees
You have to have a clear stance about rent payment schedules and what are the consequences if tenants make late payments of their rents. Include these terms in the lease, and you have to ensure that it suits your needs. Keep in mind that you need the money to keep up with the expenses of managing the property.
Set a Schedule for Renewal of Lease
You also have to state the renewal of the lease, such as when and how it needs to be renewed. If a tenant breaks the lease, what are the costs of such eventuality? To make it more convenient to re-lease the property, most landlords set their renewal schedules around summer or spring.
You can also stipulate the penalties if a tenant decides to leave against the renewal schedule because it's sometimes hard to fill a property after an occupant decides to leave.
Moreover, you have to be clear when it comes to subletting. Most landlords today allow their tenants to sublet the space, but there are also disadvantages of this approach. So, you need to think about it if it's good for your business.
Learn about Housing Laws
It's crucial to know about housing laws before you put your property for rent. In this case, you can apply for a Certificate of Occupancy. Your city or town's housing department can help you learn everything about holding rental property, such as getting licenses or conducting inspections.
You can also hire a lawyer if you want to learn about housing laws or if you need assistance with reviewing the terms and conditions of the lease.
Have an Organized Bookkeeping
Owning an income property is a small-time operation, but you need to bookkeep everything to keep your business organized. You must record all the stuff you buy and the vendors you pay to maintain your rental property. Yes, there's a great deal of work to do when it comes to bookkeeping, but you need it to keep everything in the books.
Get a Homeowner's Insurance
A homeowner's insurance on an income property is more expensive compared to insurance on a primary residence. However, some companies offer affordable insurance policies, so it's a must that you shop around for the best insurance provider.
For instance, you can avail of discounts if you choose one company for all your home insurance policies. Make sure to work with an insurance agent that can assist you in getting an effective insurance policy to protect yourself, your family, and your property.
Pay Your Taxes
Work with an experienced tax planner or accountant to assist you in filing your taxes for rental income.
A tax planner will give you advice on the necessary documents you need to prepare at the end of every tax year.
It's advisable to hire one before you decide to put your property for rent so that you can charge the right rental price.  Here's a good article to help you know how your house purchase can affect your taxes; https://taxfyle.com/blog/does-buying-a-house-help-with-taxes/
Hire a Dependable Handyman
A reliable handyman can be of great help if your property needs some minor upkeep or repairs. You can hire one who's living near your property to ensure that you can call him right away whenever there's a problem with the property.
Prepare for Seasonal Maintenance
Don't forget to do some seasonal maintenance. You can hire people to cut off overgrown grass, trim the trees or plants, do some general cleaning, etc. In this way, your tenants won't have any issues while living on your property.
Takeaway
If you own a rental property, you need to know the role and responsibilities of a landlord. Managing a rental property takes a lot of commitment, dedication, and hard work. Hence, you should keep in mind the tips mentioned on this list on how to become an effective landlord.