The concept of bifold doors is like a great addition to any household. It not only has practical benefits but also gives a sense of luxury. The comfort and convenience the homeowner experience is just mind-blowing with its addition to home. The space of the room is also extended due to these doors. You will have multiple valid reasons to invest in bifold doors. The designers of today feel that it is an ideal choice for any home and so it is becoming popular each day.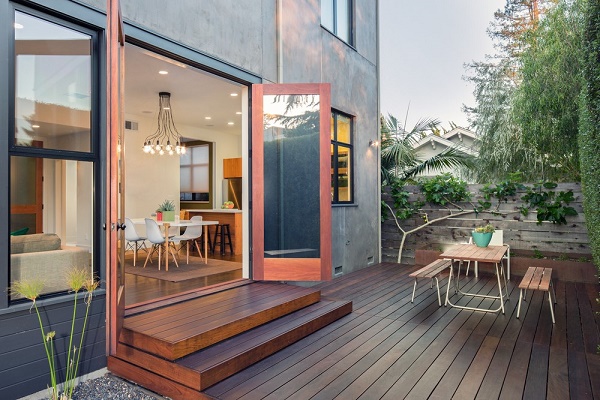 The main reason for its demand is that it allows maximum level of light to enter in the buildings. It also gives ample privacy to the members of the house. Since the bifold doors are constructed with solid material, it is easy to use and sliding bi-fold doors are perfect for both homes and businesses.
The homeowner can easily enjoy a feeling of light that will turn the outside space into a usable room.
Profile Is Slim 
The folding bifold door is slim and less conspicuous in comparison to traditional patio doors. The doors allow maximum visibility and do not compromise with the strength. The look of the door is modern and so it has become a favorite choice for homeowners.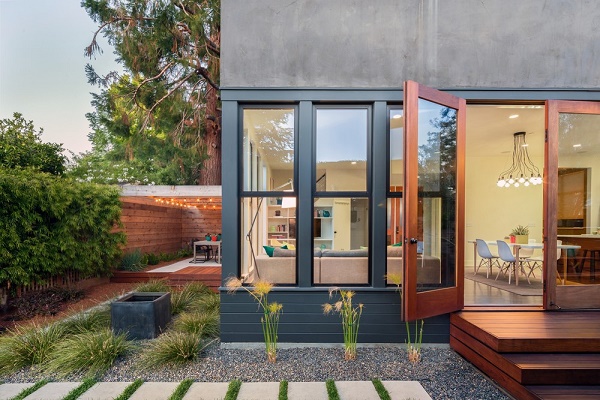 Maintenance Is Low 
The bifold doors that is made of aluminum require less maintenance, hence it is necessary to keep it look good for long years. The only thing that is required is just washing it occasionally and dash a bit of oil periodically.
Practical to Use 
The bifold doors are built to fold and stack neatly to one or may be both the sides. The people can freely move from one room to another if you have installed this door. They also fold neatly hence does not interfere into the access. This door is an ideal solution especially for wheelchair users and the disabled. This is because they need a wider access and minimum step.
Security and Safety
Since the profile of bifold doors is slim, it ensures a maximum glass area and the visibility to the outside world is possible when closed. The door is beneficial due to the fact that it is weather proof. It is also excellent in thermal efficiency. You will find that the use of the door is incredible and they are extremely secure. Therefore, these doors are widely used in both domestic as well as commercial environments.
The bifold doors are the most effective way to open up a wall in your own home. The installation of this door does not need to be compromised on the amount of space that can be brought in.
 Looks Are Contemporary
The homeowners boast that they have installed a bifold door. It is meant to be sophisticated and the technology that is used makes it hassle free. The design is versatile and looks aesthetically pleasing to the eyes. It allows a seamless integration between garden and interior design. The movement hence becomes free in a domestic property.
The bifold doors are a great option especially when your budget is tight. It is highly affordable and it is also available in different materials like wood, glass, and mirror. It is ideal for a closet door and also saves you money. It is considered to be a style option in today's world as it fits with any design and decor of the house. You can use it as a mirror as well as a door which makes it a focal point in your room as a part of home decor. These are easily available in any goods store that too in reasonable prices.