Everyone deserves to live in the amazing comfort of their homes and an incredible space because who does not?
Your house should not be just a building, but a reflection of your style and personality as well. It should be a place you look forward coming into after a long tiring day at work. It might seem that it is hard to achieve and will cost you your savings, but in fact, it could save you from a lot of troubles, hassle, time, and yes – even money.
Even though you think you could transform a dull space into a beautiful home, you might not have a lot of time to accomplish it due to your busy day schedule. With that, hiring an interior designer is something you should consider thinking about if you wish to invest a little bit money to your home to reach its full potential.
Astonishing spaces are carefully planned, knitted, and curated by professionals who studied for years just to give you a place you deserve because an unusual interior design does not happen in one snap.
If you get intimidated by the idea of hiring an interior designer because you believe that it is only for the rich and famous, or with people who have so much money that they have no idea where to spend it on – clear those thoughts. Relax and have a quick read why hiring an interior designer is the smartest and wisest decision you could ever make. 
Save money With An Interior Designer
It may sound strange and outrageous that working with an interior designer could save you a lot of your savings because all your life, you believed that these professionals are expensive, providing highly priced item for your home, and a really pricey designer fee. However, it is the other way around.
They help you avoid costly mistakes and could even boost your home's value whenever you plan to sell it.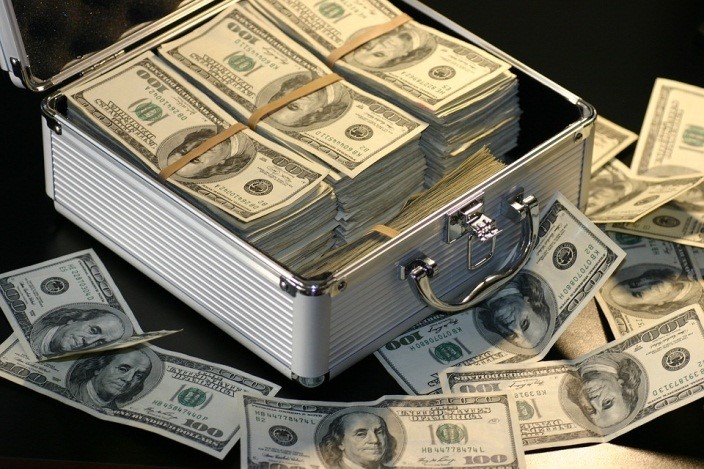 Professional Interior designers have undergone through a lot of extensive training, process, and research, therefore, they know the most common costly mistakes a lot more than you do. Not to mention they have several connections and resources that could offer cheaper options than those in the market.
Save time With An Interior Designer (Hundreds of it!)
Interior designers are professional. They have spent years and thousands of hours in perfecting their craft. They can find what you are looking for in just a short span of time that could make you research for about 24 hours.
They instantly know what suits the best for your home – from paint colors, lighting, to furniture, doors, and floors, and decorative elements such as wall layouts and chandeliers.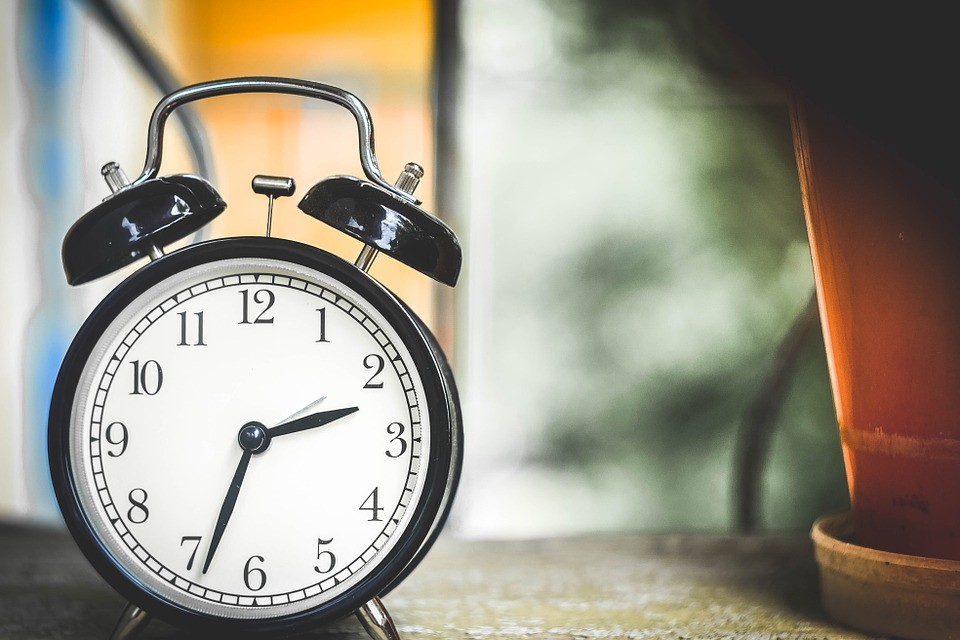 Also, the stress you would encounter from coordinating with different people – painters, electricians, wood floor installers, kitchen deliveries – can all be eliminated with an interior designer, which means your space will be completed on your desired time and schedule.
Stay on budget With An Interior Designer
Well-trained interior designers adjust to your budget. They can give you an amazing space without compromising your means by preparing a detailed cost sheet including all items needed – from materials, fabrication, installation, shipping, tax, and more.
They always try their best to work within the budget you have agreed upon because at the end of the day, it's all about you.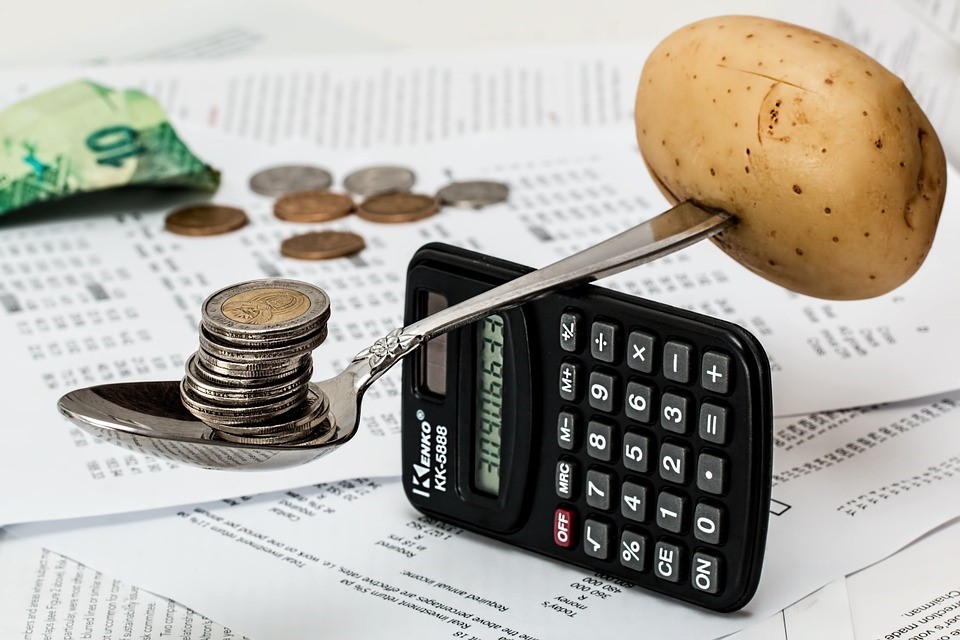 Provides professional assessment
When you do yourself a favor by hiring a professional interior designer, you instantly get an immediate plan of action for your desired space. You pay them for a proper consultation.
A trained mind and nifty eyes can comprehend things you sure would likely to miss. Interior designing is not simple as it seems – it is an elusive balance of art and science, and interior designers have tackled it both which makes them worth hiring.
Creates 'wow' factor
An Interior designer has the mind to think creatively, as well as the eyes to see the potential in every plain space. Getting beyond the box is their niche, and they do it frequently. It does not only give you a visually appealing home, but it can get you a good design sense, a carefully knitted detail from proper lighting and furniture placement, to color palette and fixture options, to finding an excellent spot for your wall art.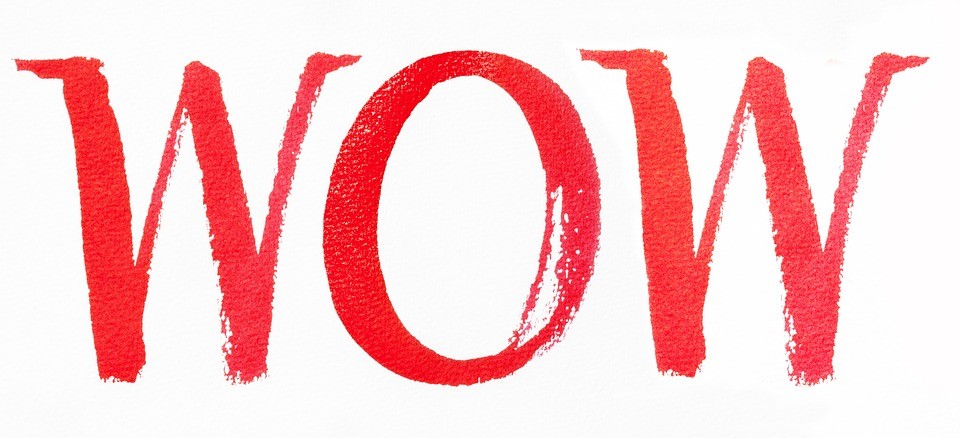 People, especially your visitors and guests, notice a well-designed and visually appealing home. If you handle it all by yourself, you may be stuck juggling research, coordinating, and placement that a professional interior designer is specifically trained to do. When they have accomplished your home, it does not only relieve you from stress, but it can as well transform your house into cohesive and functional, a space you did not imagine it could be.
Your home should be your most essential place – it must be your sanctuary, a space you would want to nurture and relax, and not drain you. Therefore, let a professional interior designer help you create the home you want by making you aware what is working and what is not. In the long run, you will be much more satisfied with the outcome and be energized and ecstatic in your space. Since your home already reveals you, it would increase your sense of being and be more confident.
Isn't it worth it?