Talking about space management, sometimes it is very hard to understand how to reduce the noise in a home, without giving off a boring result, thus, this new post features a couple of ideas which will guide you on the best ways to recycle some of the old stuff in your home, and make them totally useful



Take a look at some of them, and grab the inspiration!
1. Hanging Chairs for an Instant Closet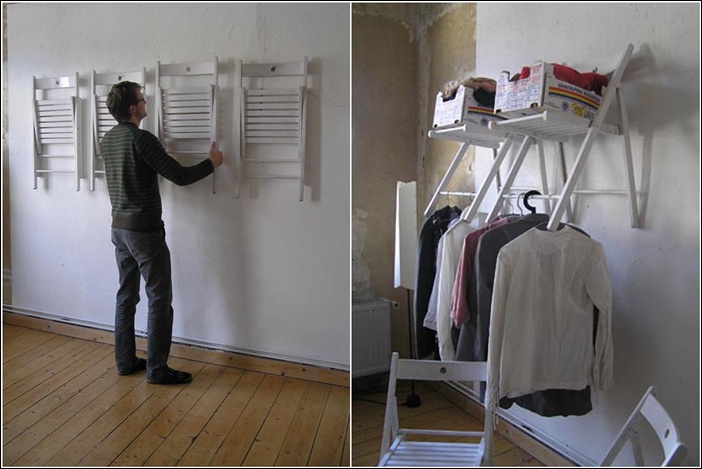 Image Source: yiconglu
2. Old Piano Turned into a Garden Water Feature for Landscaping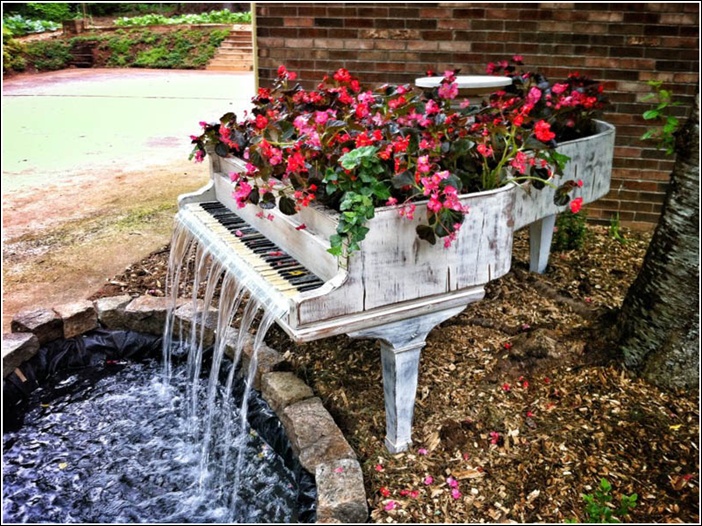 Image Source: twistedsifter
3. Vintage Tennis Rackets Transformed into Mirrors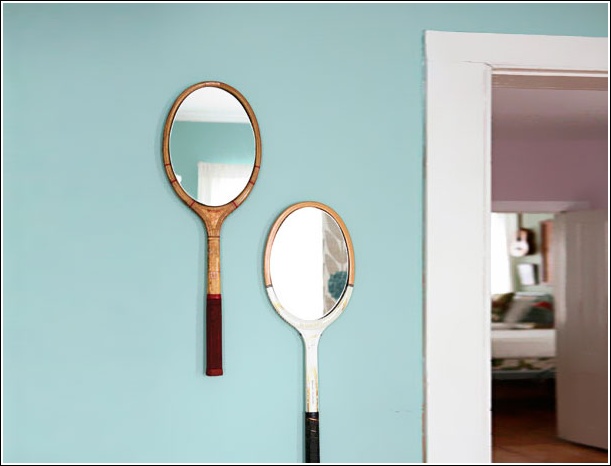 Image Source: boredpanda
4. Sprayed Metal Trash Can be Reused as an End Table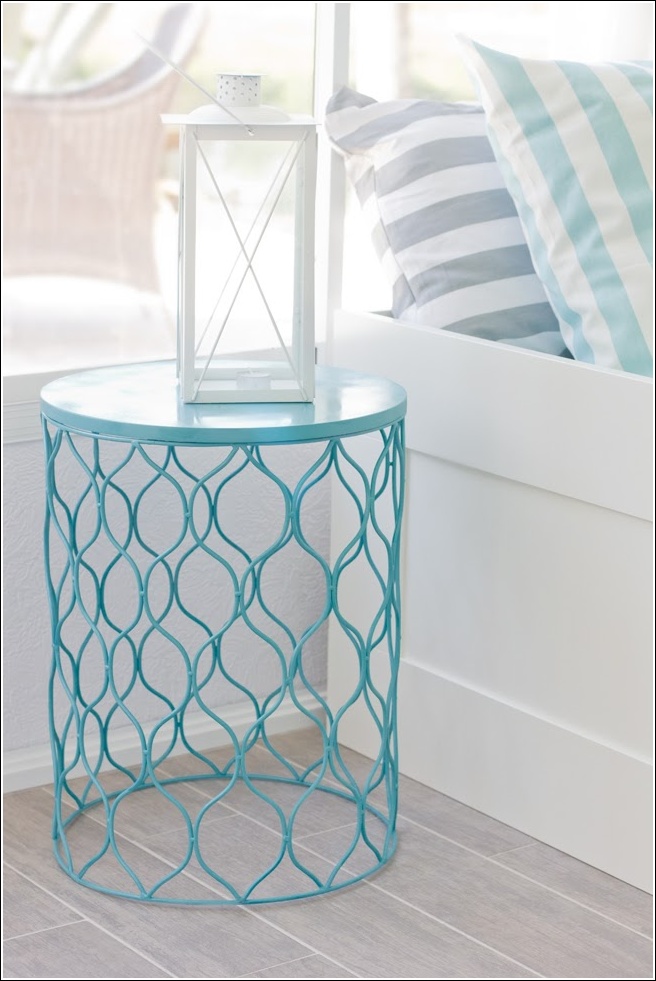 Image Source: funportion
5. Old Dresser Gets a New Life as a Succulent Garden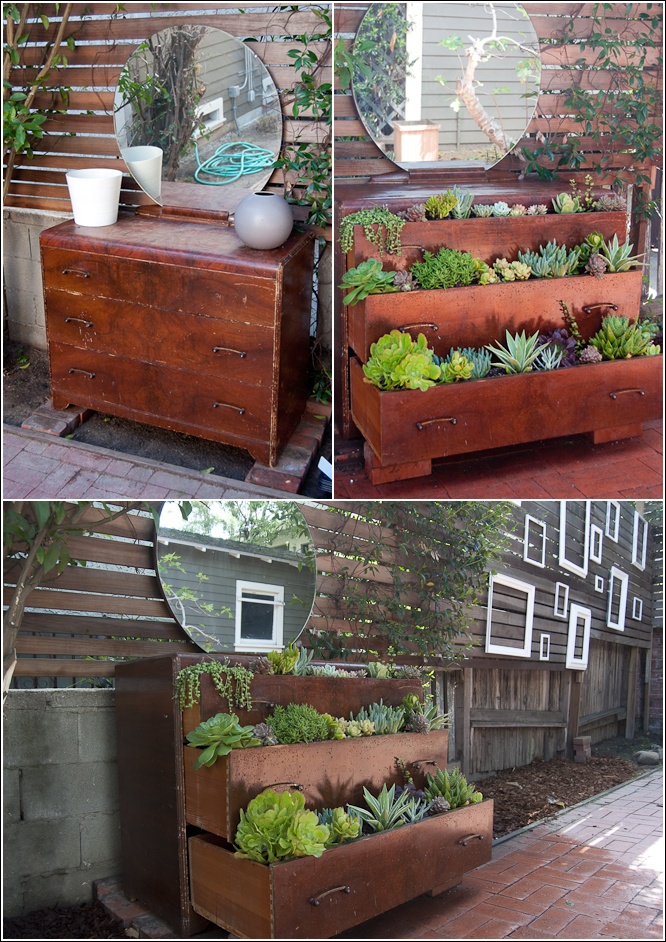 Image Source: grizzlybearmodern
6. Drum Kit Repurposed as a Chandelier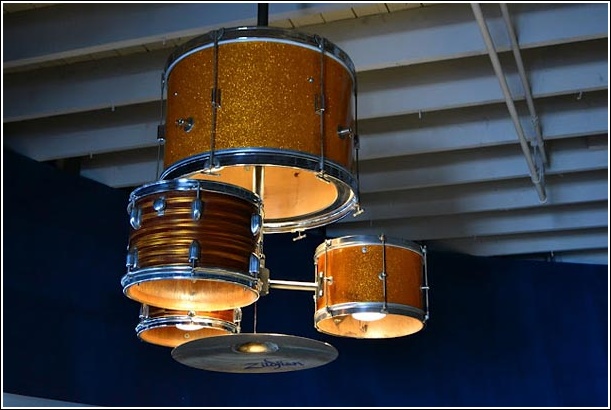 Image Source: demilked
7. Old Bicycle Used as a Bathroom Vanity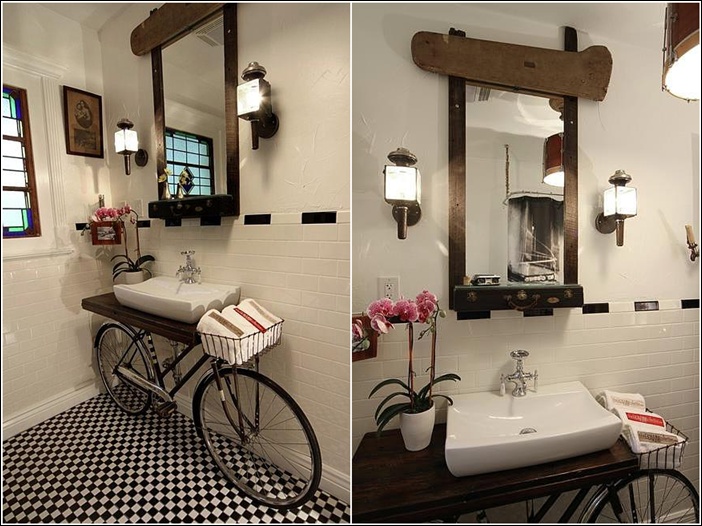 Image Source: suzikcreative
8. Old Light Bulbs Transformed into Lamps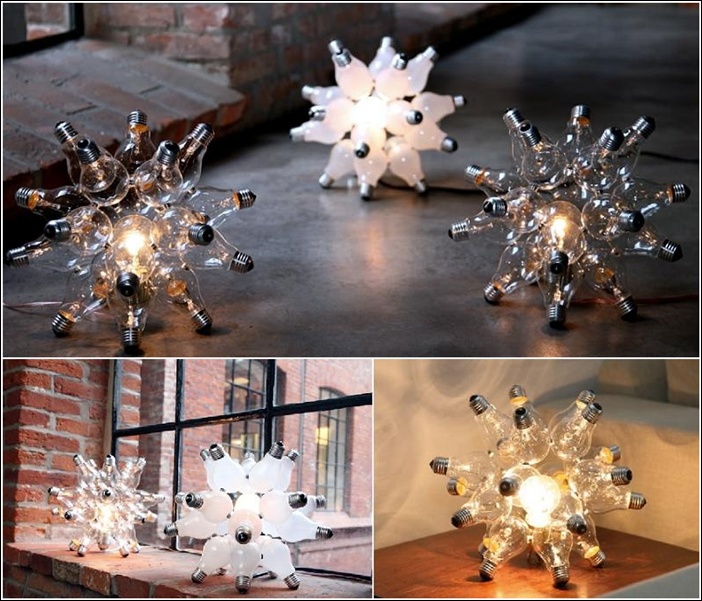 Image Source: crookedbrains
9. Old Wine Bottles Chandelier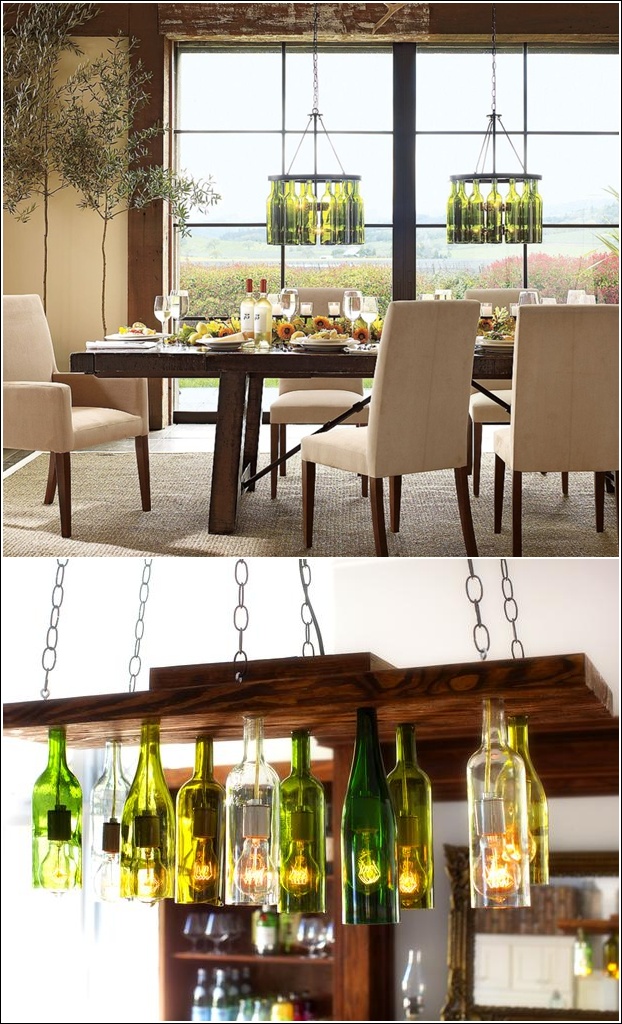 Image Sources: homeworkshop , diynetwork
10. Bath Tub Couch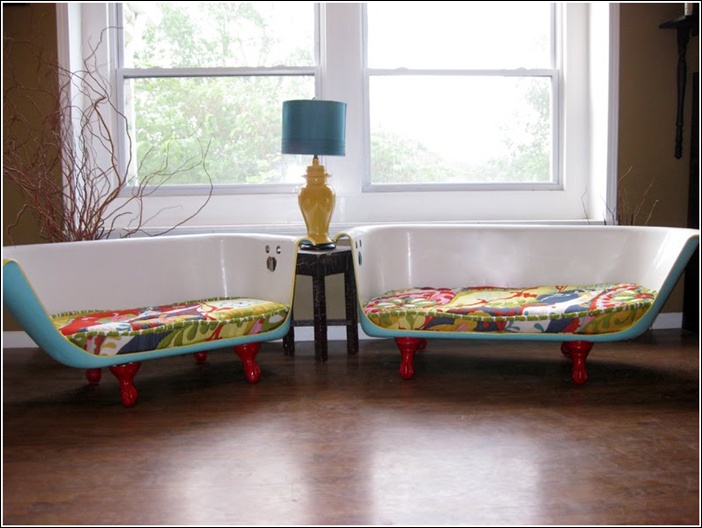 Image Source: csol-inc
Thanks for reading this piece. Kindly share the post through any of the social channels. We really do appreciate comments and would love if you had a word or two for this post. Do find the comment box below.
Thanks.