Figuring out the overall construction cost of a house can be a daunting task because there are just so many hidden charges and extra expenses that you don't even know about. Especially if it's the first time that you are building a house of your own then yes, things can get pretty messy for you and in such a situation you need someone to guide you properly.
In the beginning there are high chances that you will see a mismatch between your actual expenses and your anticipated cost and ultimately, all of this will lead you to project failure. Whether it's a commercial property or a residential, you just need to be very very careful while calculating the expenses of building your building from the very scratch.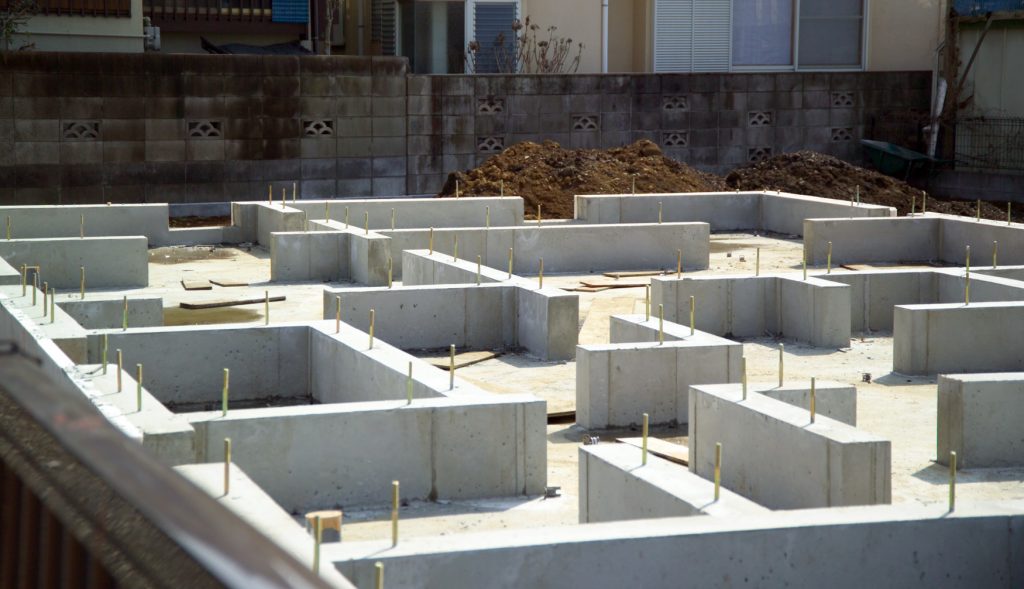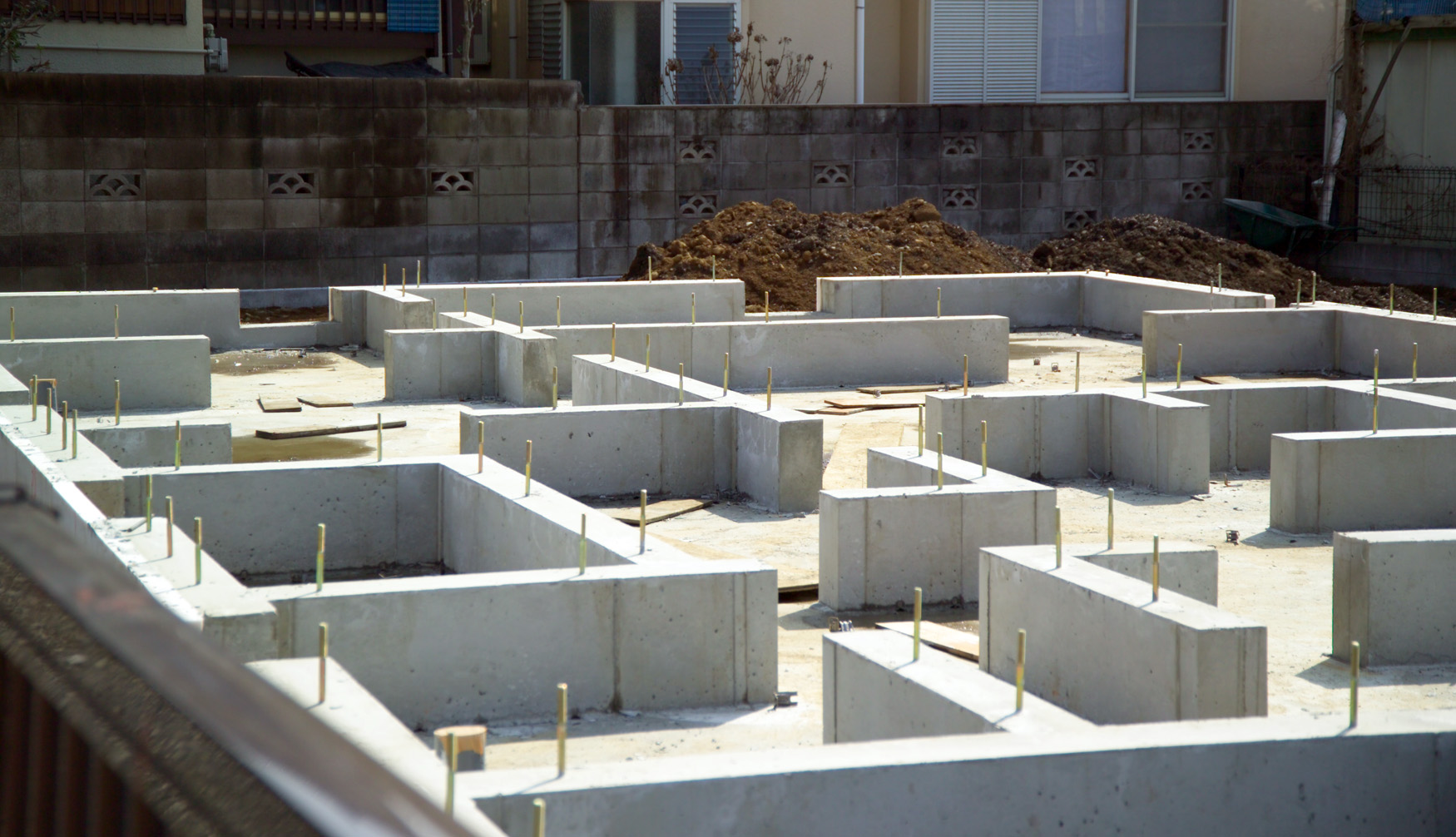 Now, if you are someone who wants to save himself some fortune while building a house then you need to read this article thoroughly and make sure to take notes because today we will be giving you some of the best and the most useful tips that can help you cut some construction cost.
1-The Construction Plot
Select the plots that is on an equal level as the road because if the level of your plot is lower than that of the road then it's going to require a lot of filling material to bring the levels to equal. In short, if your plot is on the lower level then unfortunately that will add a lot of expenses to your construction cost. So, always choose that plot for construction that comes with potential developments in the future.
2-Keep It Simple
The fancier the house, the more expensive it will be so always try to be as simple as possible with all the design and the construction. Try to make a small floor plan with a rectangular layout as that will cost you less money than a custom design. Moreover a simple and a small design would require less construction material so it is but very obvious that this is the one place where you can save yourself a lot of money.
3-Reclaimed Building Materials
Hire a good contractor who can help you source the right material for construction that is low in cost. For example, Austin Concrete Artisans, here you can easily talk with your contractor who can guide you about the material and help you in buying the low maintenance construction material so that you don't have to fix things in the future and spend extra money on reconstructions.
4-Smart Technologies
If you want to curtail the construction time then you have to use the new technology like prefabrication. This process will not only reduce the construction time in fact, it will cut down the construction cost too. So, when you are about to hire a contractor, make sure that he knows all about the newest technologies and most importantly he should be able to use the technology in the best possible way so that you can get more advantage out of it.
5-Hire Experienced Professionals
There is a misconception about construction companies that the more experienced they are, the more they will cost. The reality however is completely opposite and the fact is that an experienced company will not only provide you excellent quality of construction in fact, they will also be fair when it comes to their pricing. The people who have been in this business for a long time know the importance of a good constructed home and they always have a fair pricing policy which makes them the best.
These are a few ways that will definitely help you cut the construction cost of your new house. So, make sure to use these tips and follow the suggestions so that you don't have to break a bank in order to build a house.