No matter how lovingly you build a home over the years, there comes a time when you have to leave all your memories behind and move to a new dwelling. The process of migrating your old living space and turning a new house into your home takes a toll on you both emotionally, and physically.
The financial costs of the moving process come as a bonus. If you have a large household that has kids, pets and other dependents, the stress increases exponentially especially if you have to take care of your work and daily chores and errands too.
Moving a house is not merely about packing things up and moving them to a new place. There are hundreds of little nitty-gritty to be taken care of. For this reason, many people opt for hiring a moving company instead of managing it on their own.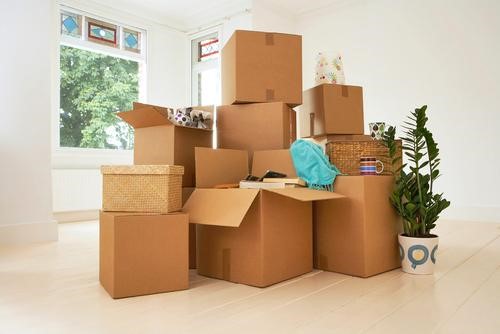 It is true that movers can be a blessing in disguise since they are equipped with professional skills and resources and can help lessen the stress factor for you.
That being said, things can backfire if you end up hiring a wrong moving company and you can even end up losing your precious belongings. Therefore, it is critical that you take care of a few things before you hire a moving company.
Be Sure About Your Moving Needs
Before you start shortlisting your desired moving companies, know what services you need and what services the company you are hiring will be providing. This is important because not all movers cater to all kinds of moving services.
For example, if you are moving to another state and require to cross state borders, you will need movers that have the resources to facilitate that kind of move. Movers who work within a geographical boundary are generally not equipped to handle cross-border movements.
Likewise, if you need any specialized equipment or facilitation from your movers such as cold storage or wardrobe boxes, make sure they can facilitate that before you finalize your agreement.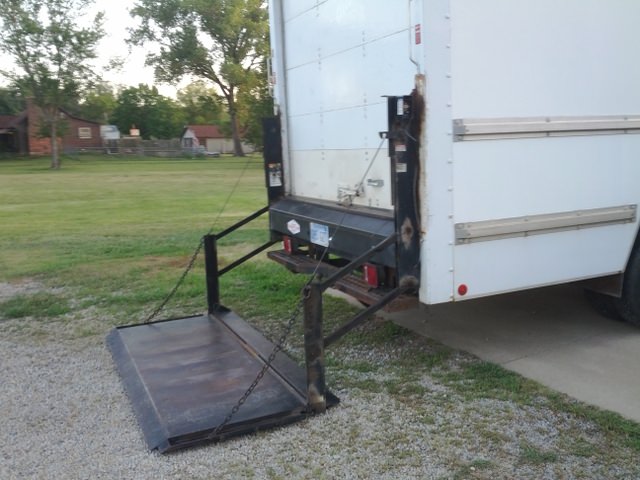 Do Your Homework
A simple online search will land you in a pool of tempting offers from many moving companies. Unfortunately, the easier it seems to hire a moving company today, the more chances of scams there are. Remember that when you are hiring movers, all your precious belongings are in the hands of the company.
In case of any fraud, you can even lose your belongings and might as well end up in a disastrous situation. Therefore, it is vital that you do as solid research as possible and run thorough background checks. Visit their physical offices and ask for their clientele and references. Do not fall prey to costs that sound too good to be true.
Likewise, be alert if the company demands you to deposit a large sum of money in advance.
Understand the Costing
Before you sign your agreement with your movers, educate yourself about what kind of costs are covered in your contract and what additional costs will the company charge.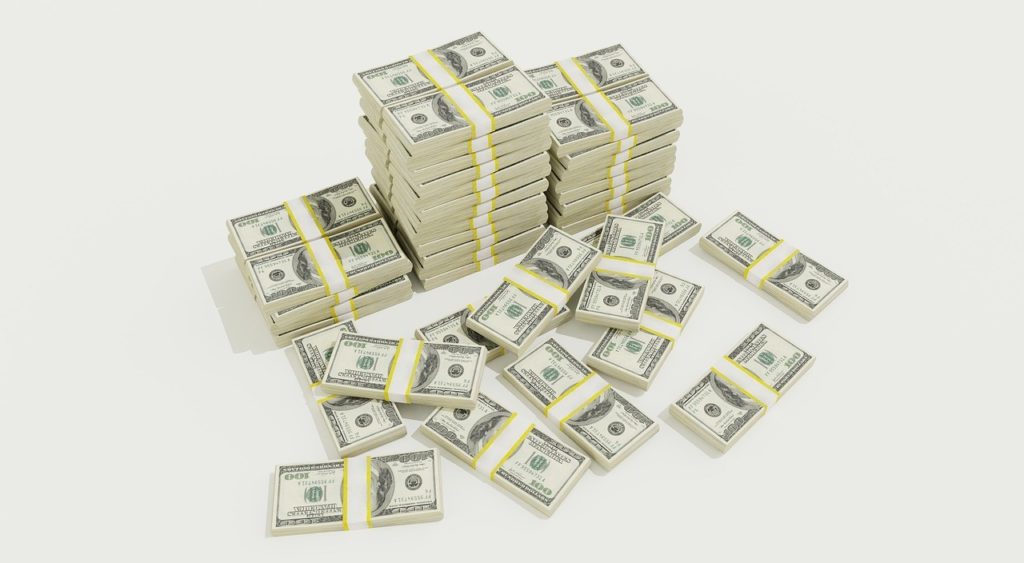 For example, your deal may include the cost of packing the items and transporting them to the new location but might not cover the expenses of disassembling the furniture and fittings. This means that either you will have to do that part on your own, or the company will charge you additionally for that service.
If you have a thorough understanding of the costs involved in the moving process beforehand, you might be able to strike a good deal and save up on your pocket.